In a significant development, the Supreme Court Friday recalled its April 10 verdict by which it had held that duty free shops at arrival and departure terminals at international airports are outside the purview of the customs law and they cannot be saddled with indirect taxes like service tax.
A special bench comprising Chief Justice D Y Chandrachud and justices J B Pardiwala and Manoj Misra heard Additional Solicitor General N Venkatraman, appearing for the Centre and the Commissioner of Central Goods and Services Tax (CGST) and Central Excise of Mumbai East, and allowed their review plea against the April 10 judgement of a two-judge bench of the top court on the issue.
While recalling the order, the bench agreed to the contention of the law officer that there was a "breach of principle of natural justice" as the government department was not accorded the hearing.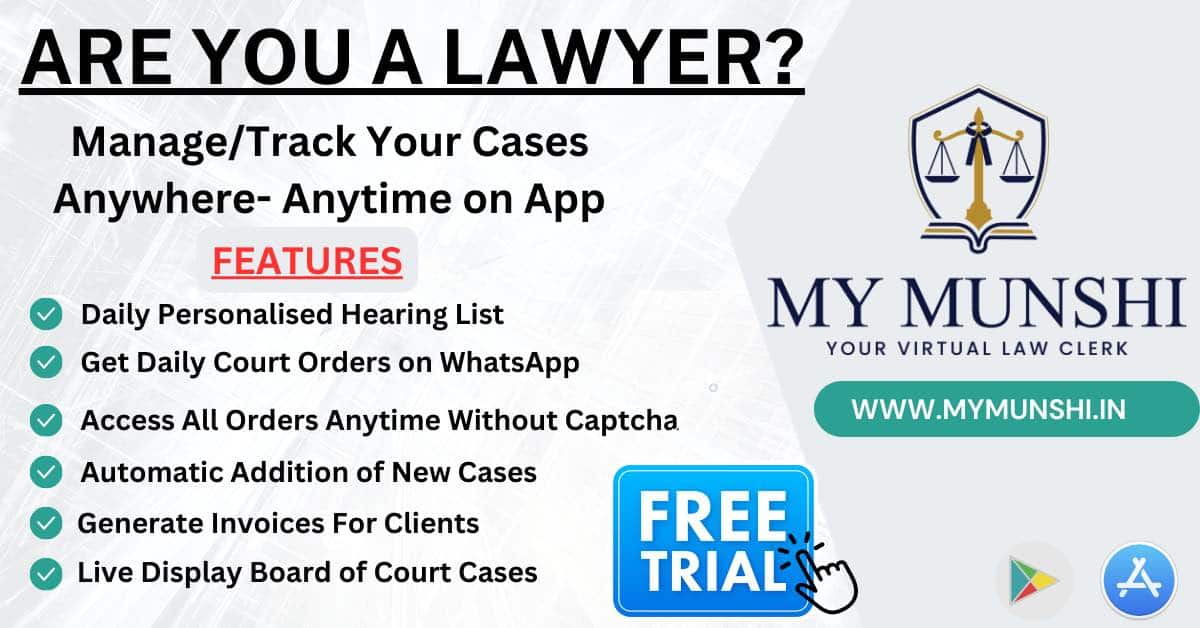 The apex court also made it clear that since the judgement has been recalled, no steps for claiming the refund of service tax to the tune of Rs 200 crore from the government can be undertaken by M/s Flemingo Travel Retail Limited (FTRL) in the meantime.
Now the appeal of the government department, along with 16 other similar pleas, will be heard together afresh.
The FTRL is engaged in the business of running duty free shops at the arrival and departure terminals of the Mumbai and Delhi International Airports.
The Customs Excise and Service Tax Appellate Tribunal (CESTAT), Mumbai, had on February 10, 2022 allowed the appeal of FTRL for claiming refund of service tax in relation to the transaction with Mumbai International Airport Limited for the period October 01, 2011 to August 30, 2017.
The government department had filed an appeal in the top court which was dismissed on April 10 by a bench of justices Krishna Murari (since retired) and Sanjay Karol.
Also Read
Taking note of certain judgements and the tribunal's order, the bench had held, "We are also of the opinion that Duty Free Shops, whether in the arrival or departure terminals, being outside the customs frontiers of India, cannot be saddled with any indirect tax burden and any such levy would be unconstitutional.
"Therefore, if any tax is levied, the same cannot be retained and the Duty Free Shops would be entitled for refund of the same without raising any technical objection including that of limitation."
Earlier, the CESTAT had held that duty free shops at international airports are a global market competing amongst themselves in a tax exempt environment and the levy of service tax shall be bereft of the lawful authority.
It was held that such shops in international arrival or departure terminals shall be deemed to be the area beyond the customs frontiers of India.