The Delhi High Court Friday reserved its verdict on confirmation of death penalty awarded to Ariz Khan following his conviction in the sensational 2008 Batla House encounter case in which decorated Delhi Police Inspector Mohan Chand Sharma lost his life.
"Arguments have been heard. Judgement reserved," said a bench of Justices Siddharth Mridul and Amit Sharma after the lawyers for the convict and the State concluded their submissions.
Inspector Sharma of the Delhi police's special cell was killed during the encounter between the police and terrorists in Jamia Nagar in south Delhi on September 19, 2008. Two terrorists were also killed in the encounter which took place days after five synchronised bomb explosions rocked the national capital, killing 39 people and wounding 159. Sharma had raided the place while looking for the terrorists responsible for the blasts.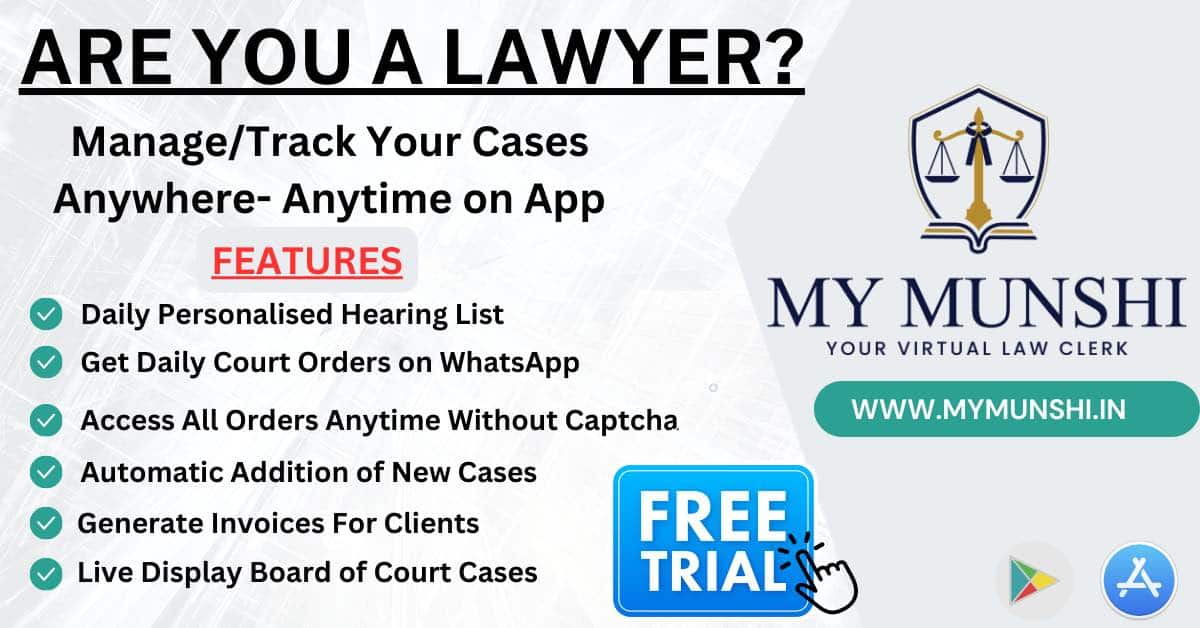 The trial court had on March 8, 2021, convicted Ariz Khan, saying it was duly proved that he and his associates murdered the police official and fired gunshots at him.
On March 15, 2021, it had sentenced Khan to capital punishment and also imposed a fine of Rs 11 lakh on him, making it clear that Rs 10 lakh should be immediately released to the family members of Sharma.
Subsequently, the high court received a reference for confirmation of the death sentence awarded by the trial court to Khan.
The convict also filed an appeal against the trial court verdict which said the offence fell under the "rarest of the rare category" warranting the maximum sentence and he be "hanged by neck" till death.