The Supreme Court on Monday asked the Manipur government to raise its grievance before the high court with regard to an earlier order passed by HC on limited restoration of the internet in the state.
On July 7, the Manipur High Court had directed the state government to carry out physical trials to check the feasibility of providing internet services.
The high court, which had asked for a detailed report from the state government, will hear the case on July 25.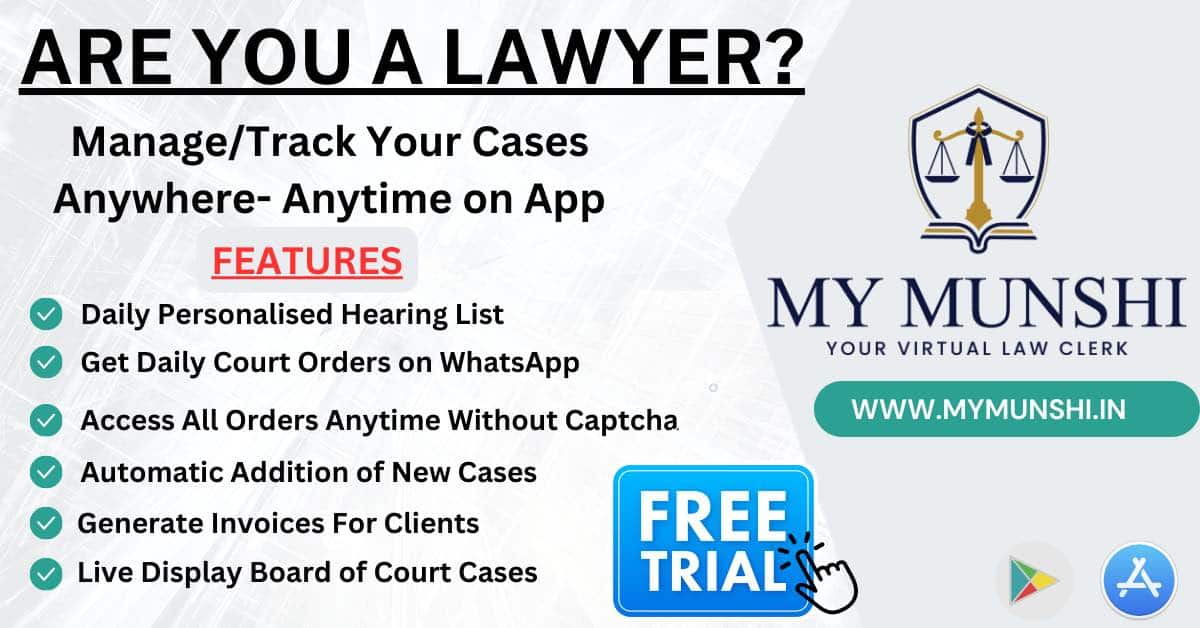 When the matter came up for hearing on Monday before a bench headed by Chief Justice D Y Chandrachud, Solicitor General Tushar Mehta, appearing for the Manipur government, said the situation in the state is very sensitive and a decision to provide or not to provide internet depends on the prevailing situation.
"Since the High Court is seized of the matter, let it deal with this. We will advise you to go to the High Court. In any case, we are here," said the bench, also comprising Justices P S Narasimha and Manoj Misra, while disposing of the plea.
The top court had earlier agreed to hear the Manipur government's plea against the high court order.
The apex court, while hearing a batch of petitions on July 10 on the ethnic violence in the state had said it was not a platform to be used for escalating tensions in the state and asked the warring groups to exercise restraint during the court proceedings.
Also Read
After hearing multiple PILs, a division bench of the high court had said, "In the case of Fibre To The Home (FTTH) connections, internet service can be provided by the home department on a case to case basis" after ensuring compliance of the safeguards suggested by the committee.
The 12-member expert committee had informed the court that internet services could be provided through broadband connections, either through Internet Leased Line (ILL) or FTTH by ensuring "static IP, banning of Wifi/Hotspots from any of the routers or system, blocking of social media websites and VPNs at the local level, removal of VPN softwares from the system and prohibiting installation of new softwares by any user and enforcing physical monitoring by the concerned authority/ officials."