The Delhi High Court on Monday heard a PIL against an Indian Army advertisement mandating CLAT-PG 2023 score as an eligibility qualification for induction of law graduates into the Judge Advocate General Branch (JAG) branch.
A bench of Acting Chief Justice Manmohan and Justice Mini Pushkarna granted time to the Centre's counsel to seek instructions on the petition by Shubham Chopra and listed the matter for hearing on November 28.
The counsel for the petitioner alleged that the advertised notification for induction of army officers under JAG Cadre through "JAG ENTRY SCHEME 33rd COURSE (Oct 2024)" was arbitrary, unjustified, unconstitutional and violative of provisions of the Constitution of India.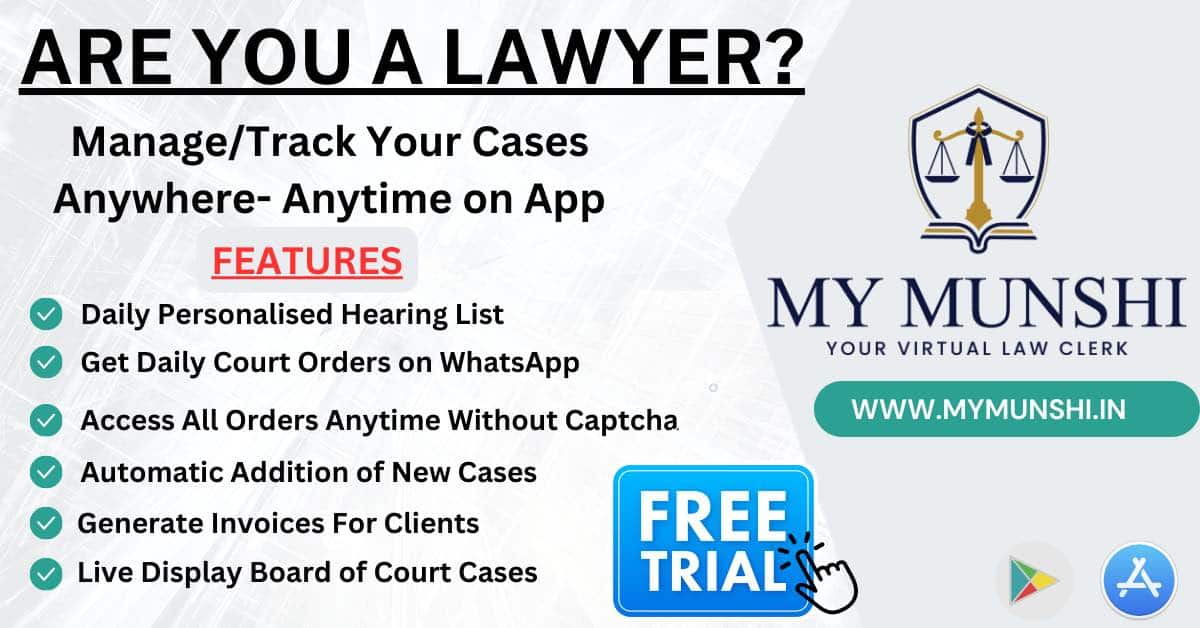 The counsel said that authorities have retrospectively mandated CLAT PG score, which governs admission to LLM courses in National Law Universities, even when it plays no role in the selection procedure.
The petition said bringing CLAT PG 2023 as a requisite mandate infringed the rights of the candidates who did not register themselves for the LLM entrance and are now ineligible in spite of holding a valid graduate degree in law.
"The Respondent vide the Impugned Notification has made CLAT PG 2023 score a mandatory Eligibility Qualification under Provision 2(c), retrospectively, however, the Impugned Notification was published on 30.10.2023.
"That, CLAT PG 2023 applications were closed on 18.11.2022, around 345 days prior to the Impugned Notification published by the Respondent," the petition filed through lawyer Prashant Vaxish said.
"It is pertinent to note that no candidate willing to apply for JAG 33 can go back 345 days in time to fill the application for CLAT PG 2023 to make himself eligible to apply for JAG 33. Therefore, Provision 2(c) along with Note 2 and Provision 9 are arbitrary, unjustified, and unconstitutional and the same should be struck down for being ultra vires," it added.
Also Read
The petition further said that authorities have categorically stated that the selection of the candidates for Stage 1 and Stage 2 of the SSB, in which the SSB interview marks would be the qualifying marks for the merit list, shall be at the discretion of the deputed officer at integrated HQ of MoD (Army).
"The CLAT PG 2023 score holds no merit in the selection procedure, neither at the stage of selecting the candidates for SSB nor at the time of preparation of the merit list after the SSB interview for appointments.
"Therefore, the CLAT PG 2023 is an entirely unnecessary and unwarranted hurdle being cast by the Respondent merely in a mechanical manner without bringing any reasonableness to it," the plea contended.