A Delhi court on Monday sent Jag Mohan Garg, chairman and managing director of Tirupati Infraprojects Private Limited, to two-week judicial custody in a Rs 289.15 crore bank fraud case.
Special Judge Sunena Sharma sent the accused to jail till July 31 on an application moved by the CBI seeking his judicial custody.
The agency produced Garg before the court on expiry of his seven-day custodial interrogation granted by the court earlier.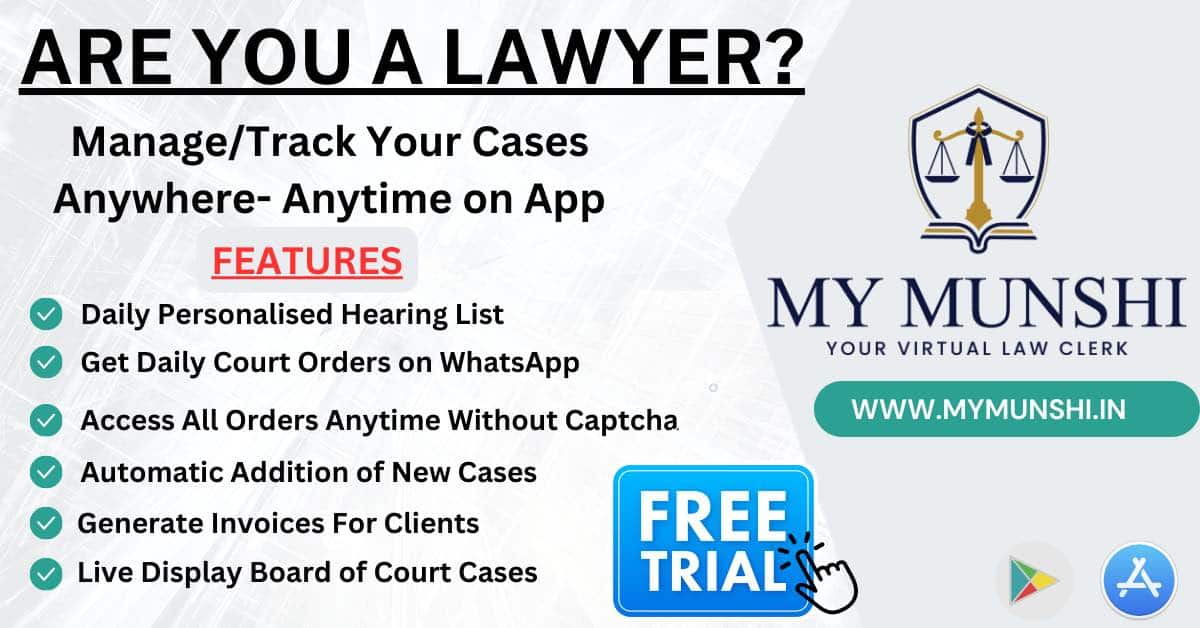 The CBI moved an application seeking judicial custody of the accused on the ground that he may tamper with the evidence and influence the witnesses relevant in the case, and that he may also abscond and evade the due process of law if released.
It further claimed that the accused was involved in the fraud of Rs 289.12 crore which was a "huge amount", and said the allegations levelled against him were "serious" in nature, and that the investigation was underway.
"Considering the aforementioned facts and circumstances, accused Jag Mohan Garg is remanded to judicial custody in this case. The accused be produced before this court on July 31, 2023," the judge said.
The CBI had registered an FIR against Tirupati Infraprojects on May 25, 2022 for allegedly causing a loss to the tune of Rs 289.15 crore to a consortium of banks comprising the Bank of India, the Union Bank of India, the Canara Bank, the Bank of Baroda and the UCO Bank by illegally diverting loan funds.
Also Read
The consortium led by the Bank of India had granted a term loan of Rs 300 crore to the company between 2009 and 2014 for the construction of a hotel at Paschim Vihar, New Delhi, along with commercial spaces, the CBI said.
It was further alleged that the accused sold several commercial/retail/office spaces of the said hotel-cum-commercial building to various parties without intimating the lender banks and funds obtained from these buyers were diverted/siphoned off.
After the registration of the FIR, the federal agency conducted searches at the premises of the accused on May 27 last year, leading to the recovery of several incriminating documents.