Important cases heard in the Delhi High Court on Monday, July 17:
*Delhi Police informed HC it has been decided that bar association office-bearers of various courts here will not create any hindrance in security drill and will cooperate with staff.
*HC asked the city police to submit a fresh status report on the issue of strengthening the safety and security of court complexes in the national capital.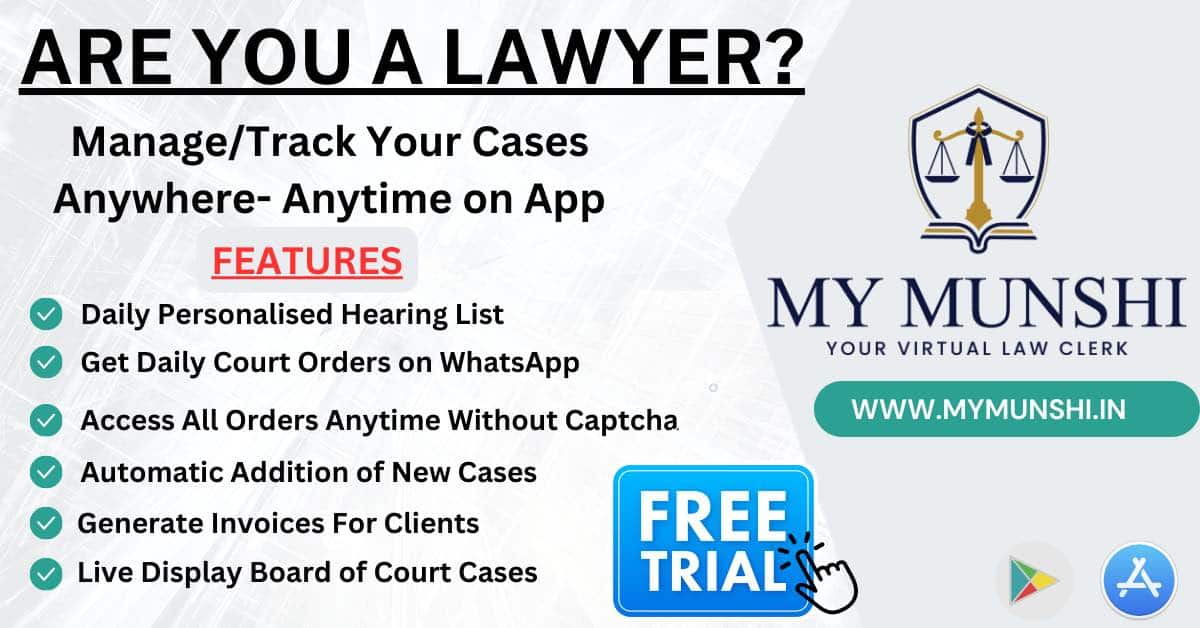 *Lawyers abstained from work in HC following the high court bar association's call for a "token protest" against the transfer of Justice Gaurang Kanth to the Calcutta High Court.