The Telangana High Court has directed the Centre, state government and National Medical Commission to provide reservation under transgender quota to a candidate seeking admission for post-graduate (PG) medical courses in 2023.
The court passed the order on a petition by Dr Koyyala Ruth John Paul, a transgender woman who belongs to the Scheduled Caste.
During the hearing, a division bench of Chief Justice Ujjal Bhuyan and Justice N Tukaramji said the decision should be taken in a manner which is beneficial to the petitioner.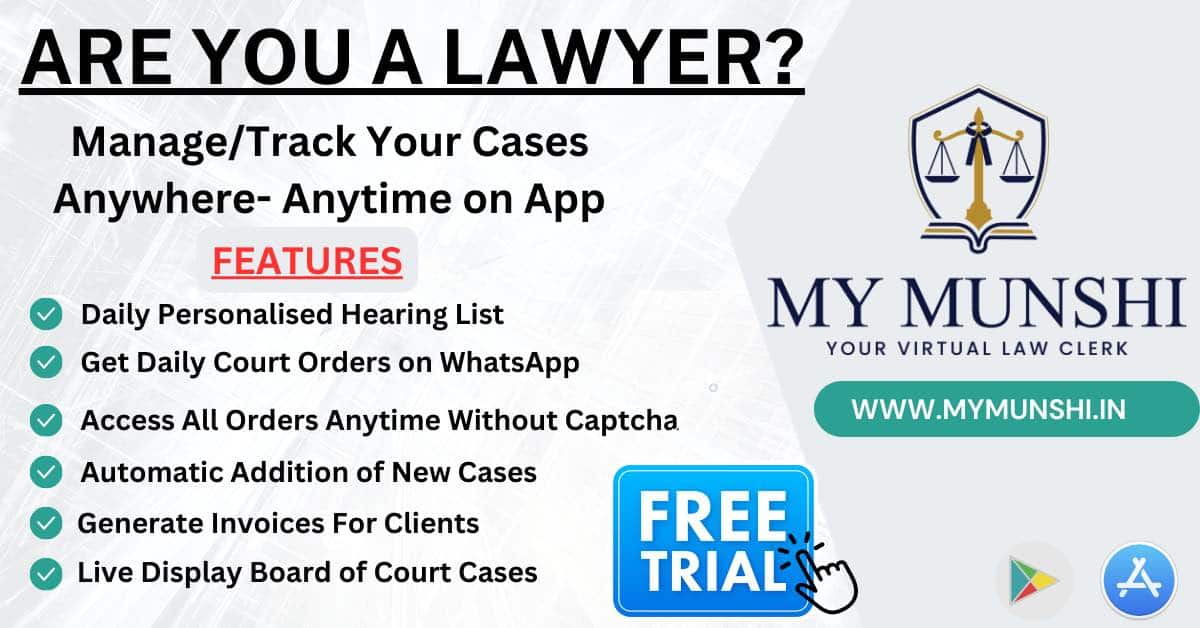 "…as and when counselling commences for NEET PG 2023, respondents, more particularly respondent No.6 (Medical Counselling Commission of Telangana), shall extend the benefit of third gender status in addition to the petitioner's status as a "Scheduled Caste" candidate while considering admission in any of the courses either under the central quota or under the State quota for NEET PG 2023 in a manner which is beneficial to the petitioner," the bench said in its order on Tuesday.
In the event the petitioner faces any difficulty, it is open to her to apprise the court of the same during the next date of hearing, it said and posted the matter to July 20.
The petitioner's lawyer submitted that Paul appeared for NEET PG 2023 and secured 291 marks out of 800 marks. However, the transgender person has only been treated as an SC candidate and the special status of belonging to the third gender has been completely overlooked.
He further submitted that one seat in the Post Graduate course in the medical colleges, both under the State quota as also under the central quota should be earmarked to Paul.
Citing a Supreme Court judgment, the counsel said not only are members of the transgender community required to be treated as third gender, but a direction has been issued by the apex court to the central and the state governments to take steps to treat them as socially and educationally backward classes of citizens and extend all kinds of reservation in case of admission to educational institutions and for public appointments.
The petitioner had earlier appeared in the PG NEET 2022 and secured 261 marks out of 800.
Also Read
During the counselling session held for both All India and State Quota seats in November 2022, Paul was categorised as "female" despite having registered as the third gender.
Subsequently, the petitioner made representations to the Centre, state government, National Medical Commission, and others, to extend her the benefit of reservation as a transgender person in the Post Graduate medical admission in Telangana state, the counsel said.
Since the representations were not considered, the petitioner approached the court.
Paul is among the two transgender persons from Telangana who scripted history by becoming the first transgender doctors to join government service in the state last year.