The Bombay High Court on Wednesday directed the Brihanmumbai Municipal Corporation not to take any action on its (civic body's) order cancelling permission given to Shiv Sena (UBT) MLA Ravindra Waikar to construct a luxury hotel in suburban Jogeshwari.
A division bench headed by Justice S B Shukre directed for status quo to be maintained in the case for a period of two weeks when it would hear the plea filed by Waikar challenging the BMC order.
The bench also deprecated Waikar for making allegations in his petition that since he belongs to a political party that is rival to the ruling government, he would not get any justice.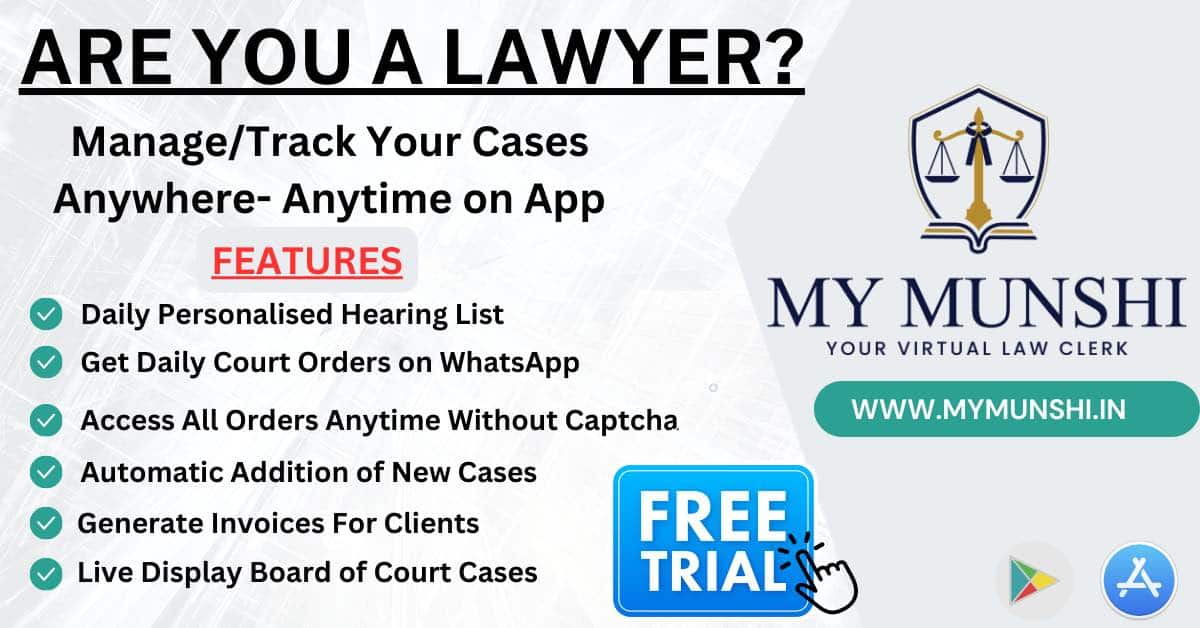 "An attempt is being made to politicise the issue…why? You (Waikar) should not have mentioned such statements in the petition about political allegations," the court said.
The bench directed the BMC to file its affidavit in response to Waikar's plea within two weeks.
Waikar in his petition sought for the June 15 BMC order to be quashed. He claimed that permission was granted to him after he followed the due process in 2020-21.
The legislator claimed that despite required permissions being secured by him prior to commencement of the development work, the civic body, in an arbitrary manner, cancelled the nod without giving him and the developers an opportunity to be heard.
As per the plea, the development permission was revoked on account of certain non-disclosures.