New Delhi, India – In a significant development, the Loksabha Soeaker Sri Om Birla has accepted the No Confidence Motion moves by Indian National Developmental Inclusive Alliance (INDIA), a collective of opposition parties, against the government in the Lok Sabha.
This motion, set to be the first of its kind in two decades, aims to demand accountability from the ruling administration.
The last instance of a no-confidence motion was observed in 2003 when the Atal Bihari Vajpayee-led National Democratic Alliance (NDA) government faced a similar challenge. Confidential sources close to the matter have confirmed that all parties within the INDIA coalition are in complete agreement with this decision.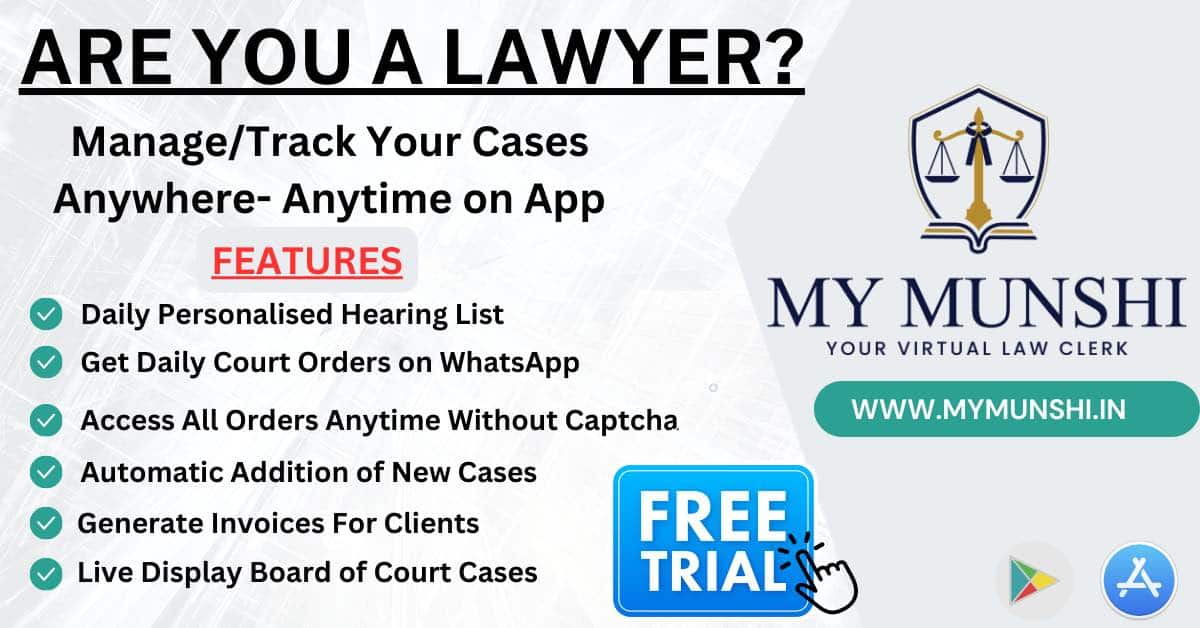 The decision to initiate the motion emerged after the monsoon session of Parliament encountered turmoil over the span of four consecutive days. The opposition parties persistently demanded a statement from Prime Minister Narendra Modi regarding the ethno-violence in Manipur.
Adhir Ranjan Chowdhury, a prominent figure within the opposition, declared, "Today, it has been decided that we would not have any other alternative but to resort to a no-confidence motion because the government is not accepting the demand of the opposition to have an elaborate discussion with the Prime Minister on Manipur. He should make a statement on the Manipur violence as he is our leader in the parliament."
While the government claims to be ready for discussions on the Manipur situation, the opposition parties are pressing for a debate under a rule that includes voting. In an effort to address this, Union Home Minister Amit Shah reached out to two opposition leaders in the Lok Sabha and Rajya Sabha, namely Mallikarjun Kharge and Adhir Ranjan Chowdhury, to discuss the Manipur issue.
Also Read
To further emphasize their stance, the newly formed coalition of opposition parties, known as INDIA, has introduced the no-confidence or no-trust motion against Prime Minister Narendra Modi's government in the Lok Sabha today. Congress leader Gaurav Gogoi submitted the notice for the motion.
It is worth noting that the INDIA alliance, consisting of 26 opposition parties, was officially established earlier this month with the aim of fostering national development and inclusivity.
On the fifth day of the ongoing Monsoon session, numerous Members of Parliament (MPs) from opposition parties have submitted notices in both the Lok Sabha and Rajya Sabha. Their objective is to suspend all other parliamentary proceedings for the day, including the Zero Hour and the Question Hour, in order to address the dire situation in the violence-stricken state of Manipur.