The Supreme Court on Wednesday revived a plea by the Gyanvapi panel that it had inadvertently disposed of on July 24 while staying an Archaeological Survey of India (ASI) survey at the mosque to determine if it was built upon a temple.
A bench comprising Chief Justice D Y Chandrachud and Justices J B Pardiwala and Manoj Misra took note of the submissions of senior advocate Huzefa Ahmadi, appearing for the Committee of Management Anjuman Intezamia of the Gyanvapi mosque, that instead of its interim plea seeking halting of the ASI work, the main plea was disposed of by the court on the last date of hearing.
Solicitor General Tushar Mehta, appearing for the Uttar Pradesh government and the ASI, said that he has no objection to the revival of the special leave petition of the mosque committee.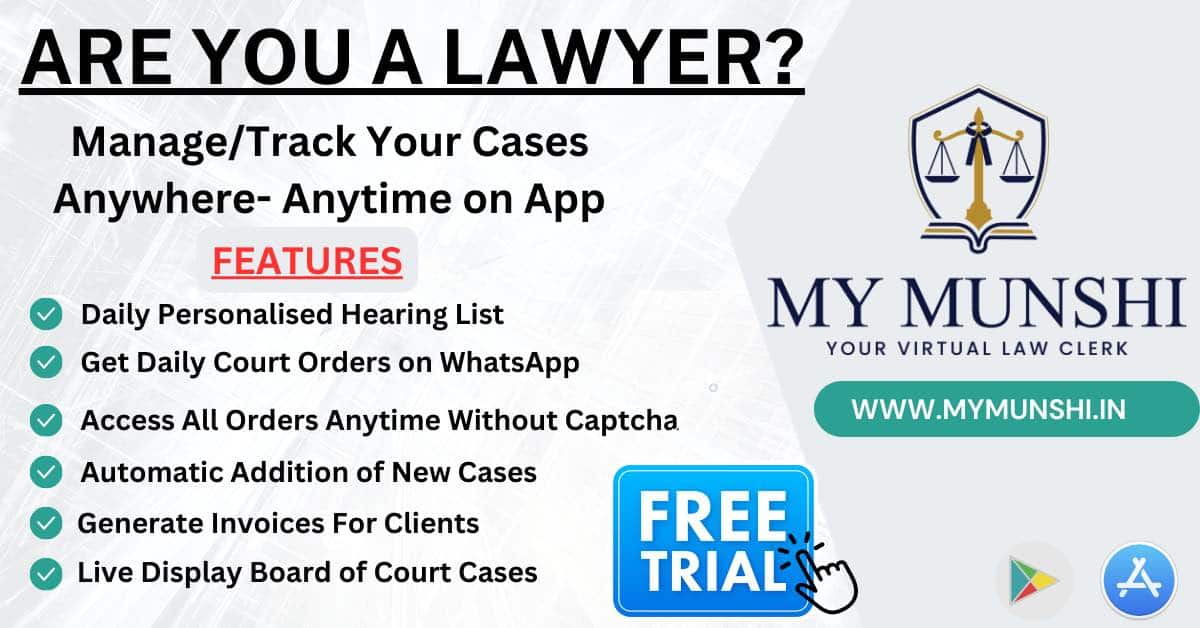 In the main plea, the mosque committee had sought dismissal of the lawsuit of the Hindu party in the Varanasi district court under Order VII Rule 11(c) of the Civil Procedure Code for filing it on a paper that has not been duly "stamped and authorised".
An interim plea in the pending petition was filed by the mosque committee seeking to halt ASI work.
While granting the relief on the interim plea in the form of stay of work, the top court had disposed of the main case on July 24.
"The appeal against Order 7 Rule 11 has been disposed of though not argued. We have only pressed the ASI survey point and the matter is before the Allahabad HC and it can be argued there that our appeal has been dismissed," Ahmadi said.
Also Read
Taking note of the submissions, the bench rectified its error and revived the plea.
On July 24, the top court halted till 5 pm on July 26 a "detailed scientific survey" by the ASI to determine if the mosque located next to the Kashi Vishwanath temple in Varanasi was built upon a temple.
Taking up the plea moved by the mosque panel for an urgent hearing, the top court directed the Allahabad High Court to hear the appeal before its "status quo" order expires on Wednesday evening.
A Varanasi court had on Friday directed the ASI to conduct the survey, including excavations, wherever necessary, to determine if the mosque was built at a place where a temple existed earlier.
Now, the high court is hearing the plea of the mosque panel on the issue.