The Central Bureau of Investigation (CBI) has sought details of the optical mark recognition (OMR) sheets used in the recruitment for 14 municipalities in West Bengal.
The agency is conducting a probe following an order of the Calcutta High Court.
The central agency has sent a communique to the state municipal affairs & urban development department seeking these details of the OMR sheets at the earliest. Sources said that the central agency sleuths have sought details of all the OMR sheets used in recruitment examinations in these 14 urban civic bodies since 2014.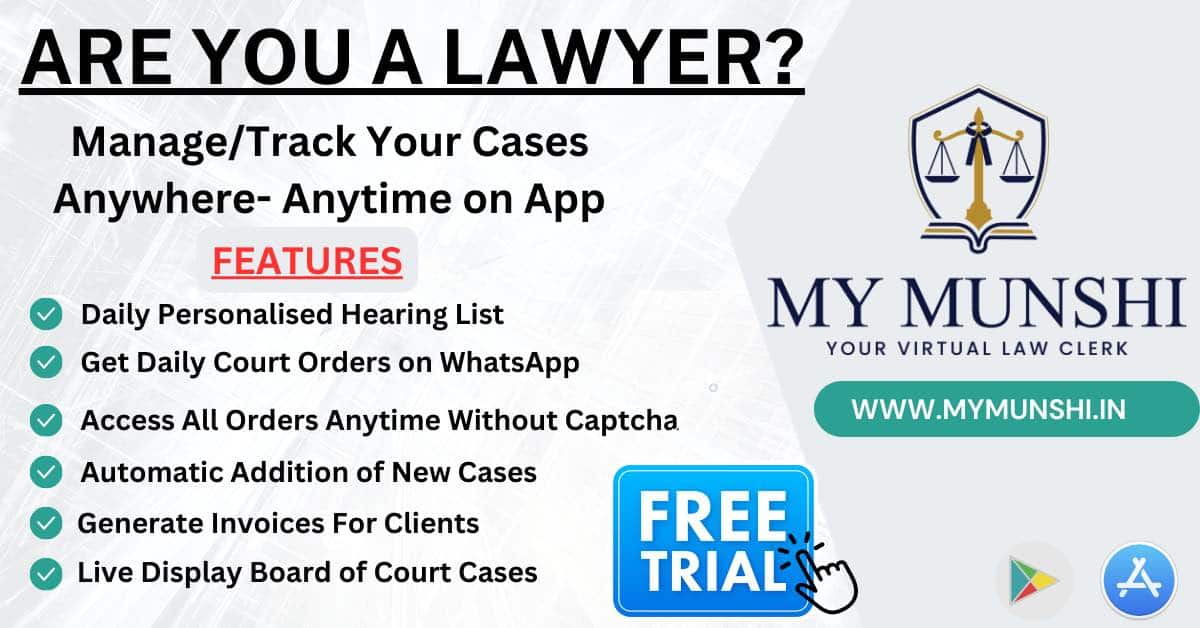 In the communique, sources said, the CBI sleuths have specially inquired on whether the OMR sheets have been preserved in the records of the department or have been destroyed.
Already in June this year, sources added, the CBI investigating officials had been able to recover some OMR sheets from some of these 14 municipalities under scanner, which gave crucial clues about irregularities in the urban civic bodies' recruitment process.
The irregularities in OMR sheets, sources added, are somewhat similar to those adopted in the irregularities in recruitment examinations for teaching and non- teaching staff in state- run schools in West Bengal.
Also Read
Out of 14 municipalities, where the CBI sleuths conducted raid and search operations in June this year, displayed extreme non- cooperation relating to handing over appointment- related documents, with the authorities either claiming the documents to have been misplaced or denying keeping records of the documents.
So the CBI sleuths now want to cross- check whether the same documents have been preserved or not by the state municipal affairs & urban development department, which is the nodal department for all urban civic bodies in the state, including the municipalities and the municipal corporations.
Already, CBI has prepared a list of top officials and functionaries including the chairman and chief executives of 14 municipalities in West Bengal to whom the central agency sleuths will issue summons for questioning one by one in the coming days.