The Itanagar Bench of Gauhati High Court has declared the election of Independent MLA Karikho Kri from Tezu assembly constituency in Lohit district in 2019 as null and void.
The court gave the verdict on Monday in response to an election petition filed by Congress candidate Nuney Tayang, challenging the declaration of the 2019 Assembly election result.
Justice Nani Tagia in his order said, "Consequently, having answered the issues framed for determination in the instant case in the manner indicated above, the election of the respondent/returned candidate from Tezu assembly constituency is hereby declared void…"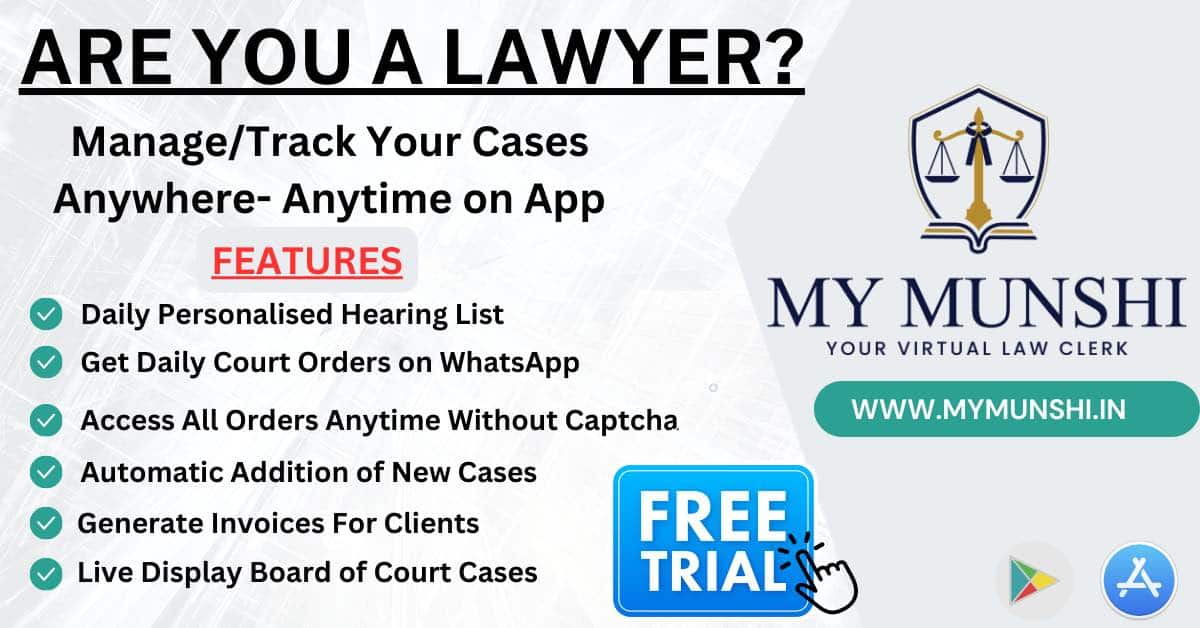 Justice Tagia further observed that Kri had not submitted his nomination paper in accordance with Section 33 of the Representation of the People Act, 1951 and therefore, his nomination paper is liable to be rejected under Section 36 (2)(b) of the same Act.
The High Court immediately sent a copy of the judgment order to the Election Commission and the Speaker of the Arunachal Pradesh State Legislative Assembly, as per the provisions of the Representation of the People Act, 1951.
Tayang filed the petition under the Representation of the People Act, 1951, seeking a declaration that the election to the member of legislative assembly from the Tezu assembly constituency be declared void.
Tayang had alleged that Kri made false declarations in his election nomination paper by not disclosing that he was in occupation of a government accommodation, namely MLA Cottage No 1 located in 'E' Sector, Itanagar.
Also Read
The petitioner also claimed that Kri did not submit "No Dues Certificates" from the concerned department for the rent, electricity charges, water charges and telephone charges of the government accommodation.
The election was held on April 11, 2019 and the result was declared on May 27, with Kri being declared the winner as an Independent candidate.
Meanwhile, the High Court rejected an interlocutory application filed by Kri on Tuesday.
Despite several attempts, Kri could not be contacted for his comment.