Arresting someone while they're heading to the police station or surrendering based on a court order in a different case was a clear abuse of law, a local court said on Saturday while granting bail to Shajan Skaria, editor of a YouTube news channel.
He was arrested earlier in the day by the Thrikkakara police, in connection with an alleged forgery and counterfeit case filed against him, when he appeared before Nilambur SHO in another case for allegedly inciting religious hatred through his YouTube channel – Marunadan Malayali.
The case at Thrikkakara police station pertains to allegedly submitting a fake BSNL bill as address proof while registering his media house with the Registrar of Companies.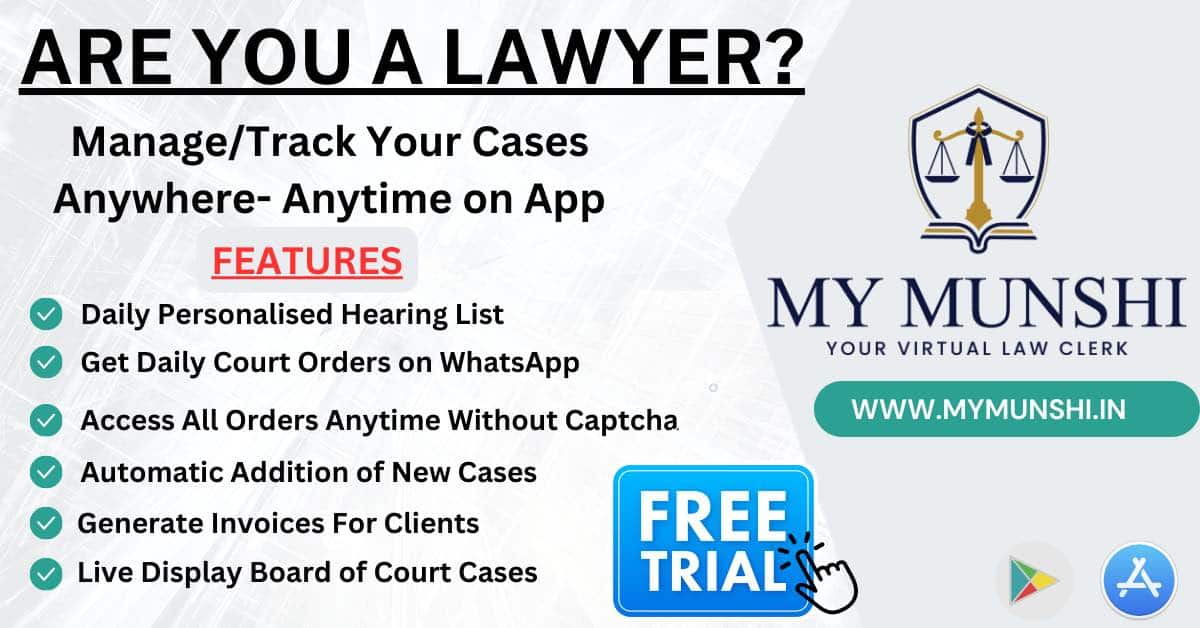 Additional Sessions Judge, P K Mohandas, while granting bail to Skaria in the case said the investigating officer acted in a haste which was evident in the manner in which Skaria was taken into custody today.
"Arresting a person while he is proceeding to the police station or on his surrender before the police on the basis of a court order, in connection with another case, is nothing but making the court procedures a mockery. It is really a clear case of abuse of the process of the law.
"Today, when the matter was considered by this court at 11 AM, it is reported that the petitioner was taken into custody at 10.25 AM. This is nothing but abuse of the process of the court," the court said in its order.
Since he was arrested in the morning, the court directed the investigating officer to release him on bail today itself after interrogation on executing a bond for Rs 50,000 and two sureties of the like amount.
The court, however, directed Skaria to appear before the investigating officer as and when required.
Skaria appeared before the Nilambur police today after the Kerala High Court had recently directed him to cooperate with the investigation in the case filed against a conversation he aired in his YouTube channel with a Christian priest.
Also Read
He had secured an anticipatory bail in that case and the High Court had warned to cancel the bail if he failed to appear before the Nilambur police today.
After his interrogation in the religious hatred case, Nilambur police recorded his arrest and gave him bail based on the High Court order. However, the Thrikkakara police soon arrested him and took him to Kochi.
Multiple cases have been lodged against the YouTube channel 'Marunadan Malayali' and its editor Skaria across the state in various issues.
He is being probed by the police in multiple cases including an SC/ST (Prevention of Atrocities) Act by an MLA belonging to the ruling Left front.
The High Court had earlier made scathing observations against the online news channel's style of functioning.