Technology has changed the way we work, communicate, educate and learn, Justice Yashwant Varma of the Delhi High Court said on Saturday, adding that unified payments interface (UPI) has empowered India leading to a revolution.
Speaking at the Indian Science Competition hosted by Anand and Anand law firm, Justice Varma called the initiative a great step.
"Today, we stand at the cusp of the fourth industrial revolution and find that everything has changed — the way we work, communicate, educate and learn. We see rapid penetration of AI (artificial intelligence), internet of things, driverless cars…" a statement issued by the law firm quoted Justice Varma as saying.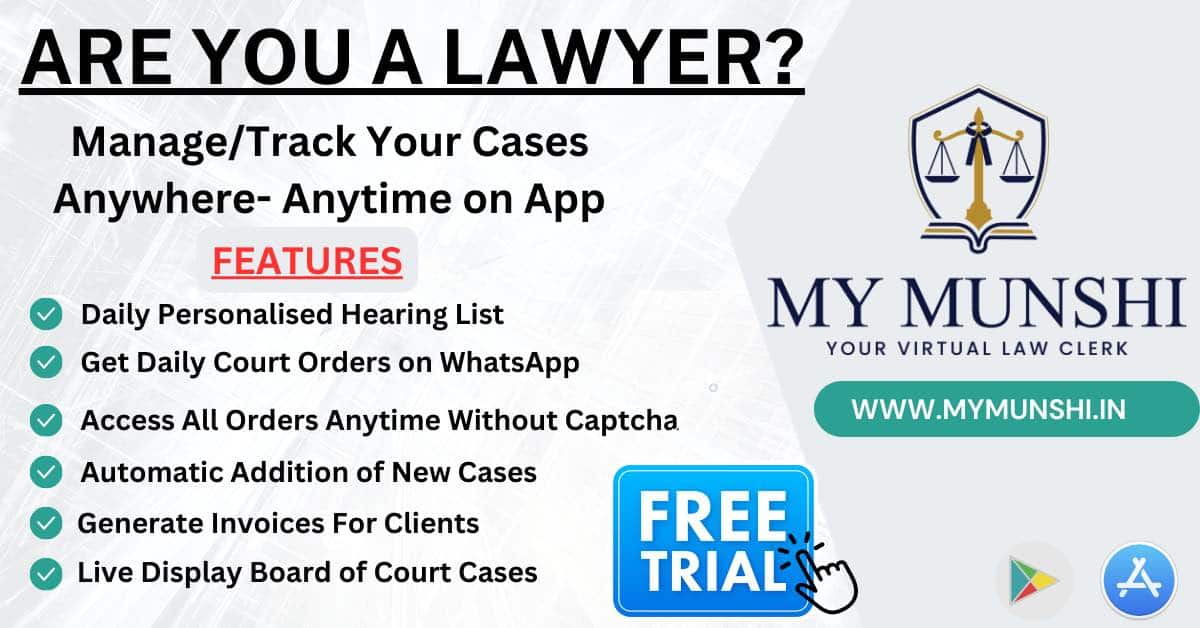 He also spoke about the government's initiative such as the National Innovation Foundation, which encourages the spirit of India to promote science and discovery.
Justice Varma said out of almost 140 patents filed through these foundations, one was of Rajendra Yadav from a small village in Maharashtra who invented a sanitation system on tractor.
"This is the impetus which inventors and innovators need. However, innovation is not just commercialisation, profit and economic growth. It is also concerned with poverty alleviation and upliftment of country," he asserted.
"For example, look at digital education, when the (COVID-19) lockdown came upon us, 11 million students took to digital education and we saw several edtech startups come up and today India's edtech is valued at USD 4 billion," he added.
Pravin Anand, the firm's managing partner and lawyer, said great Indian science can only be protected through Intellectual Property (IP) rights and therefore, a "vast army of lawyers who are assisting scientists need to be inspired".
Also Read
Justice Prathiba Singh of the Delhi High Court, delivering the keynote address, stressed on the importance of competitions such as the Indian Science Competition, as she said they have the potential of inspiring an entire generation to take up science for betterment of the nation.
Talking about the successful landing of 'Chandrayaan-3', Justice Singh said, "Vikram Sarabhai's (ISRO founder) soul must be very happy today that 'Vikram' has landed on moon."
Justice Manmohan of the Delhi High Court also congratulated Anand and Anand for its contribution to the world of IP and science.
Twenty-one teams of law students from various colleges across the country turned storytellers at the competition.