The Kerala High Court has denied bail to a Tamil Nadu native accused of being the kingpin behind the smuggling of over 217 kgs of heroin worth around Rs 1,500 crore that was seized by the coast guard from two boats off the Kerala coast in May last year.
Justice Ziyad Rahman A A denied the relief to Balakrishnan Periyasamy Pillai, saying that the materials on record prima facie show he had a role in the case and granting him the relief would send a wrong message to society.
The court arrived at a decision based on the call details records, cell tower locations, money transactions, confession statements of other accused and various other data related to Pillai that was placed before it by the Directorate of Revenue Intelligence (DRI).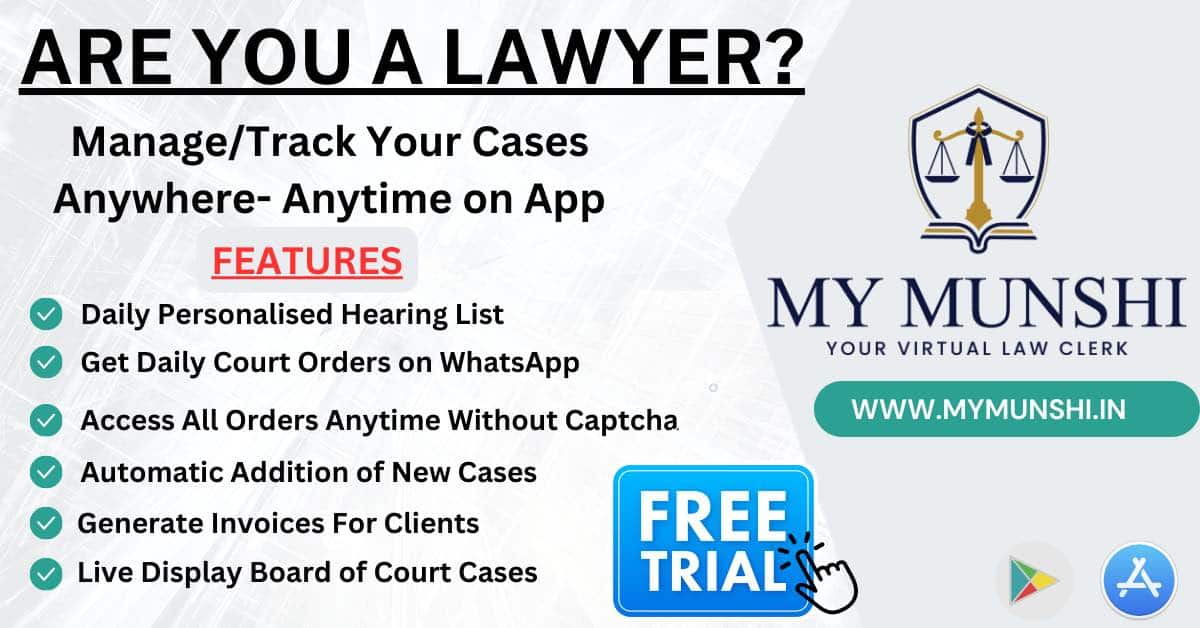 "Thus, from the analysis of the materials as mentioned above, it can be seen that, besides the confession statements, there are several materials showing the role of the petitioner (Pillai), at least prima facie.
"Thus, on appreciation of the materials placed before this court, by keeping the aforesaid principles in mind, I find that this is not a fit case in which bail can be granted to the petitioner. For the reasons mentioned above, any lenient view in the matter would be against the interest of society as a whole, and such a release would send a wrong message," the court said.
With these observations, the court dismissed the plea for regular bail moved by Pillai.
According to the Centre and the DRI, the contraband was recovered from a foreign vessel and the two boats and the drugs were seized in Indian waters.
Besides Pillai, there are more than 20 others — some of whom were on the two boats — who have been arrested in the case.
The DRI, represented by Deputy Solicitor General (DSG) of India Manu S, told the court that the instructions and funds for the purchase of the two boats for transporting the drugs was given by Pillai.
The DSG opposed grant of any relief to him saying that the petitioner (Pillai) was the kingpin behind the entire transaction and he was the one who had provided the finances.
The lawyer for the petitioner claimed that the material placed on record was not sufficient to indicate his role in the case, but the contention was rejected by the court.