Earlier consumers were given the position of God. The satisfaction of umpteen buyers was the ultimate goal of the seller. However, nowadays, sellers, in order to save cost and earn easy profit rely on unfair trade practices. These may be things such as false representation, degrading quality, non-compliance with standards, false offers, false guarantee, warranty, etc.
These practices can be harmful to consumers as they are being sold goods/ services with fraud or unclear terms. To safeguard the rights of consumers and protect their interest, the Government of India had originally passed the Consumer Protection Act 1986; which has now been replaced by the Consumer Protection Act 2019. It also provides for authorities for the timely and effective administration and settlement of consumers' disputes.
Provisions under the Consumer Protection Act 2019: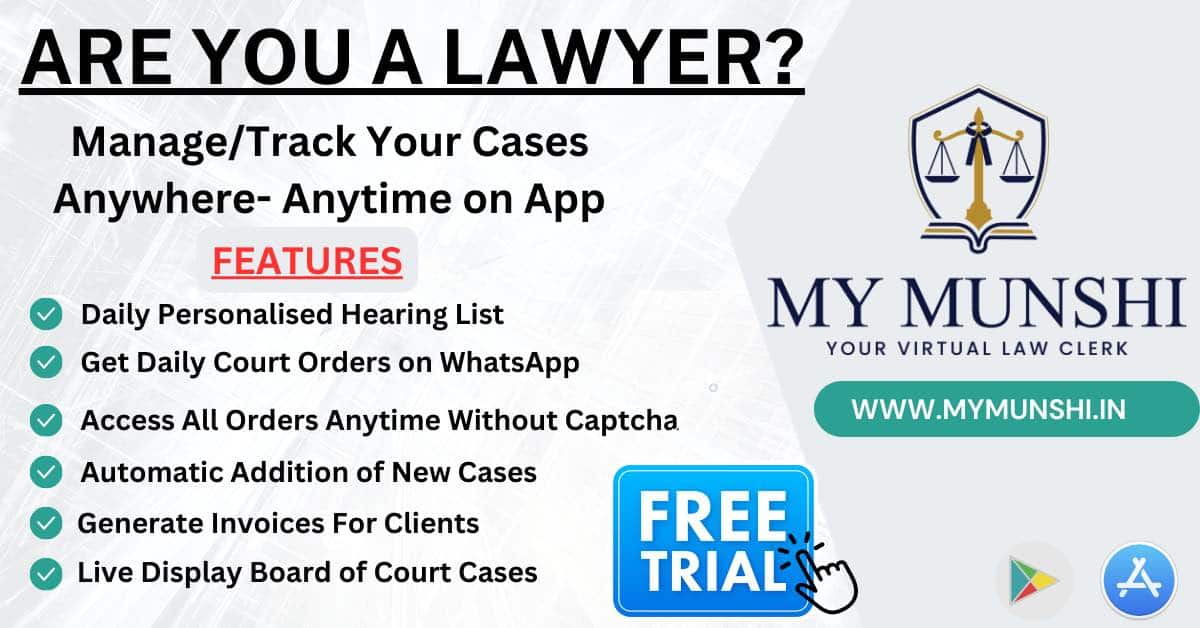 Sec.2 (7) defines 'consumer' as any person who buys any goods for consideration or such a person who hires or avails any service for a consideration. This does not include those persons who obtain goods for resale or obtain service for any commercial purpose.
The Act, under Sec.2 (9) clarifies the rights of consumers which are as follows:
Right to be protected against the marketing of goods, products or services which are
Right to be informed
Right to be assured
Right to be heard at appropriate foram
Right to seek redressal
Right to consumer awareness
The act also states what a complaint may be, under Sec.2 (6). Here, a complaint is any allegation made in writing for obtaining reliefs against the following:
Unfair/ Restrictive Trade Practice
Defective goods
Deficiency in service
Excessive/ overpricing
Hazardous Goods kept for sale
Hazardous services being offered
In any case where Liability lies on the seller/ manufacturer or service provider.
The act also provides for who can file a consumer complaint. Such a person is known as the complainant under Sec.2 (5). Complaints can be filed by-
Consumer
Group of consumers
Registered Voluntary Consumer Organisations
The Central or State Government
In case of deceased consumer, representative(s)/ heir(s) of such deceased.
In case of a minor consumer, parents or guardians.
Where to file a Consumer Complaint?
Consumer Redressal forums are set up at the district, State and National levels, as provided for under the Act. A consumer complaint can be filed online or with the Consumer Redressal Forum.
A consumer complaint can be filed with the District Consumer Redressal Forum along with the prescribed fee for filing such a complaint. It is pertinent to note that the value of goods/ services being complained against does not exceed Rs.1 crore.
At the State level, a complaint can be filed with the State Consumer Redressal Forum wherein the value of goods/ services is more than Rs.1 crore but does not exceed Rs.10 crores.
Lastly, in the National Forum, which is the National Consumer Disputes Redressal Commission, a complaint can be filed where the value of goods/ services exceeds Rs.10 crores.
How to File a Consumer Complaint: Step by Step
Step 1:
Before filing a case in the consumer court, the aggrieved consumer should send a written notice to the seller or the service provider through a lawyer. The notice must clearly state the complaint of the consumer and the action required. If the seller fails to respond to the notice then the consumer can lodge a complaint with the competent consumer forum in India.
Step 2:
A consumer can file a complaint himself. The consumer complaint must include the following details:
Introduction and briefing of the parties e.g.- name(s) of complainants, name of seller, residence, place of business, phone numbers and other details applicable.
Date and purchase of goods/ services availed and the amount paid for the same.
Details of complaint i.e., defect the goods, unfair trade practices, selling of dangerous goods etc.
Proof of notice sent to the seller or the service provider and their response to that notice (if applicable).
Particulars of reliefs of any sort from the seller.
Step 3:
Documents necessary to be attached with the consumer complaint –
Any delivery note, receipt, coupon, bill etc.
Affidavit stating all contents of the complaint are correct and accurate.
Index of all submitted documents.
Receipt of payment of court fees.
Step 4:
A minimum of 5 sets of all original documents should be filed and submitted to the competent court. In addition to that, one set of documents should be submitted for each provider named in the complaint. These documents can also be sent via post.
Step 5:
Total fees depending upon the claim amount should be paid by the complainant. The court fees can be paid by Demand Draft (DD). The court fees in accordance with the total claim are as below:
| | |
| --- | --- |
| Claim Amount | Court Fees |
| Total claim up to Rs. 1 lakh | Rs.100/- |
| Total claim up to Rs. 5 lakhs | Rs. 200/- |
| Total claim up to Rs. 10 lakhs | Rs. 400/- |
| Total claim up to Rs. 20 lakhs | Rs. 500/- |
| Total claim up to Rs, 50 lakhs | Rs.2000/- |
| Total claim above Rs. 50 lakhs up to Rs. 1 crore | Rs. 4000/- |
| Total claim over Rs. 1 crore | Rs. 5000/- |
Steps to file Online Complaint:
The Central Government has launched a portal, IGRAM (https://consumerhelpline.gov.in/) which stands for Integrated Grievance Redressal Mechanism. The website provides for all aspects related to the filing of consumer complaints and help mechanisms.
To lodge an online complaint, the consumer first has to register on the website, under the 'Register online here' button. Other options are also given for registration such as through the NHC, Consumer and Umang apps. The registration form asks for basic information such as name, email, address and phone number of the complainant. After this a log-in Id is created.
Also Read
Any registered consumer can file a complaint against any registered brand or service provider. The system has a database of all sectors, segments and brands all registered under the Department of Consumer Affairs.
It is here that all documents related to the complaint, like stated above can be attached with this online complaint. Reliefs asked and consequences can also be mentioned herein.
This way, the complaint can be tracked much like your Amazon package. Each complaint is equipped with an electronically generated number which helps in tracking the complaint until it is resolved.
Article by Sai Kulkarni and Apurva Surve (Interns)