The Delhi High Court on Tuesday said it would hear arguments on October 19 on the maintainability of a plea challenging a trial court order that dismissed a petition which alleged Union minister Smriti Irani had misrepresented her educational qualifications before the Election Commission.
Justice Swarana Kanta Sharma listed the matter for hearing arguments and issued notice to the State.
The court was hearing a plea of freelance writer Ahmer Khan challenging the trial court's decision of October 18, 2016 by which his complaint was dismissed on the ground that it was filed to "needlessly harass" Irani as she was a Union minister.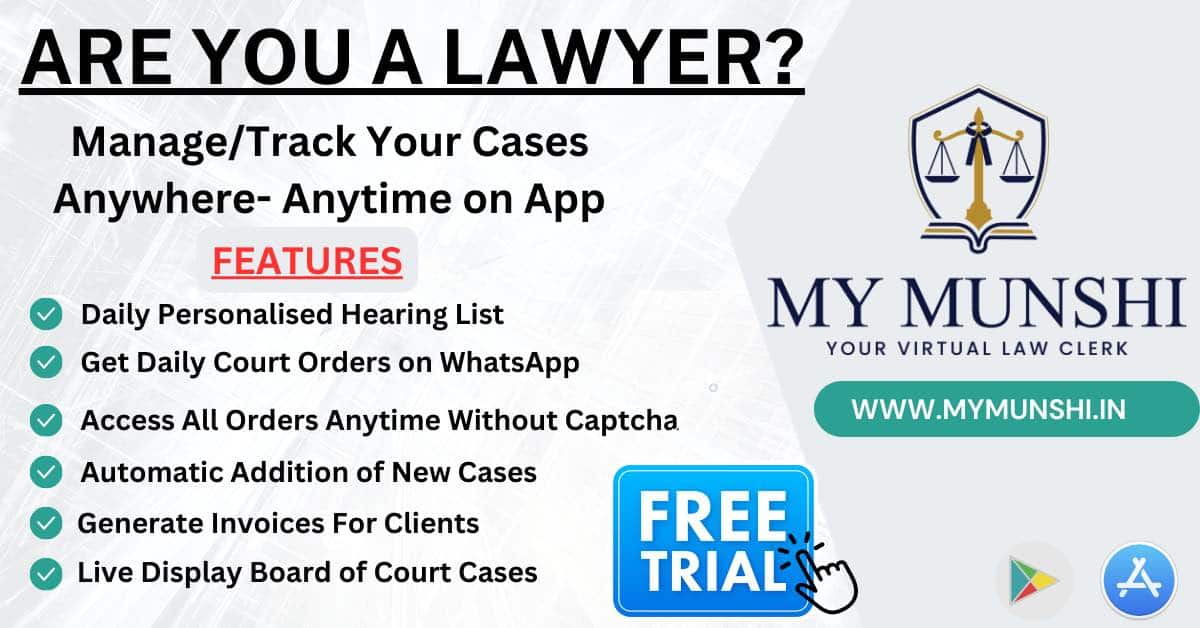 During the hearing, the prosecutor for the state pointed out that the petitioner has not approached the sessions court and has directly come to the high court by way of this revision petition.
The petitioner's counsel, on the other hand, said that the sessions court and the high court have concurrent jurisdiction and thus, the revision petition is maintainable.
The high court said, "Issue notice to State/respondent no. 1. Manoj Pant, additional public prosecutor accepts notice on behalf of State. List for arguments on maintainability on October 19, 2023".
The high court in 2017 summoned the judicial records of the case in which the trial court had dismissed the plea against Union Women and Child Development Minister Smriti Irani.
While declining to summon her as an accused, the trial court judge had said that there was a "great delay of around 11 years" in filing the complaint.
Also Read
The petitioner has said the trial court order was bad in law and it needed to be set aside.
Khan alleged that Irani had deliberately given discrepant information about her educational qualifications in affidavits filed before the Election Commission in 2004, 2011 and 2014 and did not give any clarification despite concerns raised.
The petitioner had urged a trial court to take cognisance of the offences alleged in the plea under Section 125A of the Representation of the People Act (RPA).
Section 125A of the RPA deals with penalties for filing a false affidavit and entails a jail term of up to six months or a fine or both.