The Bombay High Court on Tuesday sought assistance of Maharashtra's Advocate General on the legal issues involved in a petition filed by Congress leader Rahul Gandhi challenging the defamation proceedings initiated against him by a magistrate's court over his alleged remarks against Prime Minister Narendra Modi.
Mahesh Shrishrimal, who claims to be a Bharatiya Janata Party (BJP) worker, has filed a defamation complaint over Rahul Gandhi's "commander-in-thief" remark about prime minister Modi in 2018.
After Gandhi challenged the lower court's summons, the high court, in November 2021, directed the magistrate to defer the hearing. Since then, the hearing on Gandhi's petition before the high court has been adjourned from time to time and the interim relief granted to him (deferment of proceedings before the magistrate) was also extended.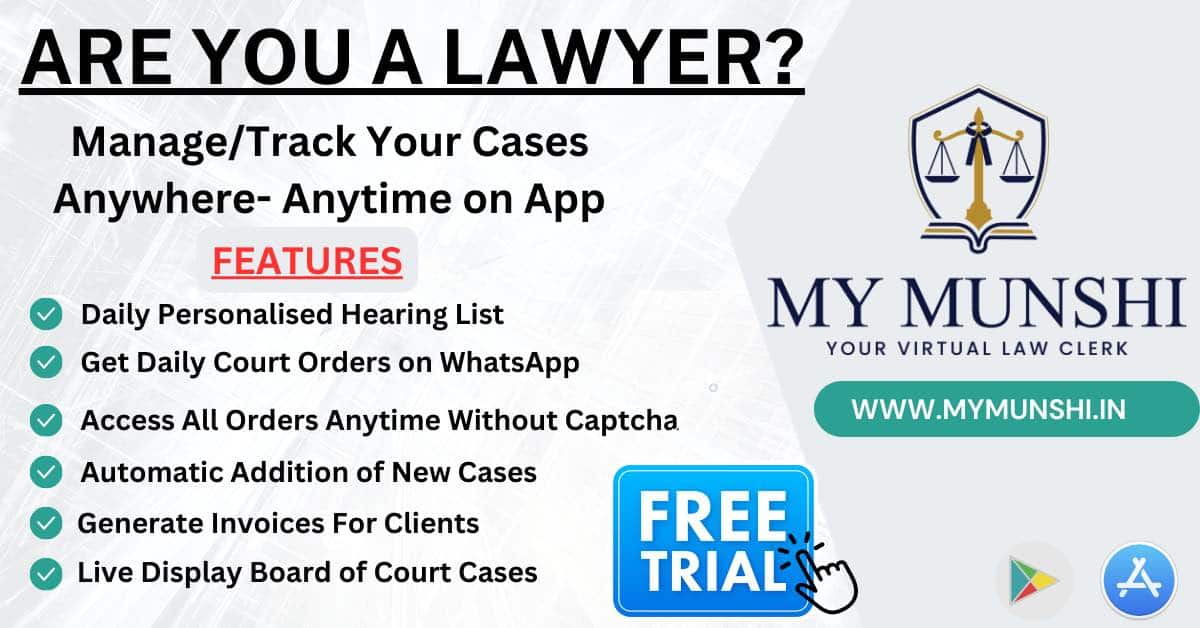 Hearing Gandhi's petition on Tuesday, Justice S V Kotwal of the high court noted that it raises some "important questions of law."
"Therefore, I deem it necessary to request the advocate general of Maharashtra to address the court on all the legal issues involved in this case," he said.
The HC posted the matter for further hearing on October 17 and extended the interim relief granted to Gandhi till then.
Gandhi's lawyer advocate Sudeep Pasbola referred to section 199 (2) of the Code of Criminal Procedure, under which a sessions court can take cognizance of a case where the offence is alleged against a public servant in respect of discharge of public functions.
Hence, a magistrate can not hear such a case, the lawyer said.
Further, as per `explanation 2′ under section 499 of the Indian Penal Code, a political party can not be termed to be a `group of persons' which can file a defamation complaint, hence, Shrishrimal could not file a complaint in a representative capacity, Gandhi's lawyer said.
Shrishrimal's lawyer advocate Niteen Pradhan argued that he could file a complaint as a member of the `BJP Maharashtra Pradesh Committee'.
The complaint alleged that in September 2018, Gandhi spoke at a rally in Rajasthan where he made defamatory statements against Modi regarding the Rafale fighter jet deal. Four days later, Gandhi purportedly commented on a video and posted on his personal Twitter (now X) account: "The sad truth about India's commander in thief."
Also Read
By calling Modi "commander in thief", he made a direct allegation of theft against all members of the BJP and Indian citizens connected to Modi, the complaint claimed.
Gandhi's petition, filed through advocate Kushal Mor, said this was a "frivolous and vexatious litigation", motivated by political agenda, and a defamation complaint can be filed only by the person who has been allegedly defamed.
Gandhi, the Member of Parliament from Wayanad, is facing several defamation cases across the country. He was convicted by a Surat court in a defamation case earlier this year but the conviction was later stayed by the Supreme Court.