The Andhra Pradesh CID police filed a plea in a court here on Tuesday to name Nara Lokesh as accused in the case relating to the Amaravati Inner Ring Road scam.
Y N Vivekananda, Special Public Prosecutor representing the CID, told PTI that the special Anti-Corruption Bureau Court has accepted the memo mentioning Nara Lokesh's name, but did not pass any orders.
"A memo was filed in the special ACB court to add Nara Lokesh as A14 in the Inner Ring Road case. The in-charge judge received it, but did not pass any order on that," he said.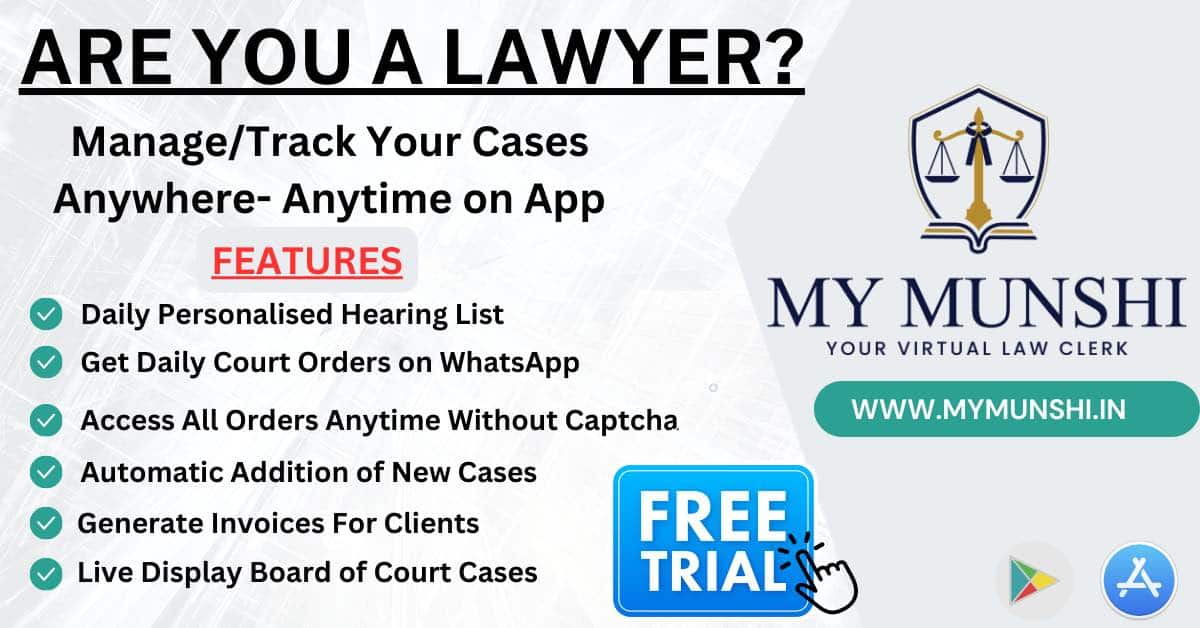 Already, TDP President N Chandrababu Naidu has been named as accused in the Inner Ring Road scam.
The Inner Ring Road (IRR) case pertains to alleged irregularities in the construction of an internal ring road in Amaravati city. The CID has alleged that the road's alignment was changed to provide undue favour to companies owned by TDP leaders, including Naidu.
According to the Special Public Prosecutor, Chandrababu Naidu's legal team argued for bail in the high court in the case today, which was opposed by CID lawyers.
Arguments will resume in the high court tomorrow.
The ACB court has posted Naidu's bail and CID's custody pleas for hearing on Wednesday.