Important cases heard in Delhi High Court on Tuesday, September 26:
* HC pulled up a man who claimed ownership of an elephant, saying he just wants to do cruelty on the animal and exploit it for commercial purpose.
* HC dismissed a plea by climate activist Disha Ravi, who is facing prosecution for her alleged involvement in sharing a toolkit backing the farmers' protest in 2021, seeking modification of the bail condition where she needs prior permission of the trial court before travelling abroad.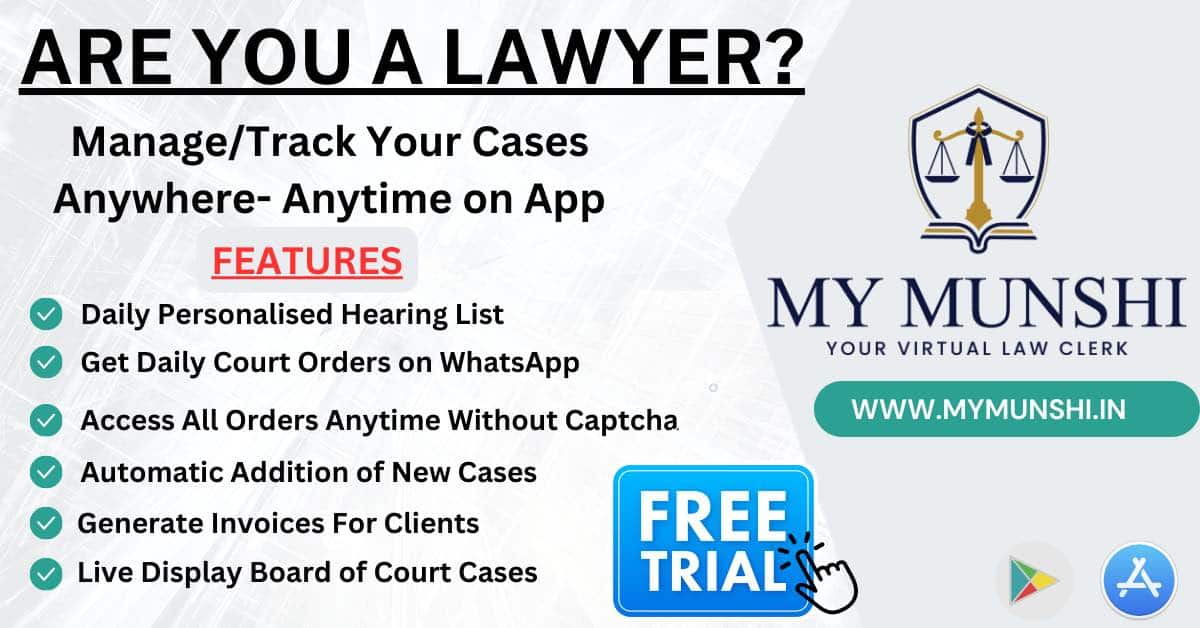 * In a step aimed at enhancing access to justice to the differently-abled, the HC engaged sign language interpreters to enable hearing-impaired persons to understand the court proceedings.
* HC sought response of the Centre on a plea seeking to locate an Indian seafarer who went missing in August from a ship while it was enroute Turkey from Russia.
* HC suspended the four-year sentence of former Rajya Sabha MP Vijay Darda, his son Devender and businessman Manoj Kumar Jayaswal in a case related to irregularities in coal block allocation in Chhattisgarh.
* HC said it would hear arguments on October 19 on the maintainability of a plea challenging a trial court order that dismissed a petition which alleged Union minister Smriti Irani had misrepresented her educational qualifications before the Election Commission.