The Uttarakhand High Court has refused to give its nod to the appointment of a candidate who topped the hill state's judicial services exam in 2019, years after being dismissed as a magistrate in neighbouring Uttar Pradesh.
Chief Justice Vipin Sanghi and Justice Rakesh Thapliyal on Monday dismissed Rahul Singh's petition seeking appointment to a judicial post in Uttarakhand.
The court cancelled his candidature on the basis of a report from the Allahabad High Court which said he had been terminated from the Uttar Pradesh Judicial Services for having a drunken brawl with his colleagues in 2014.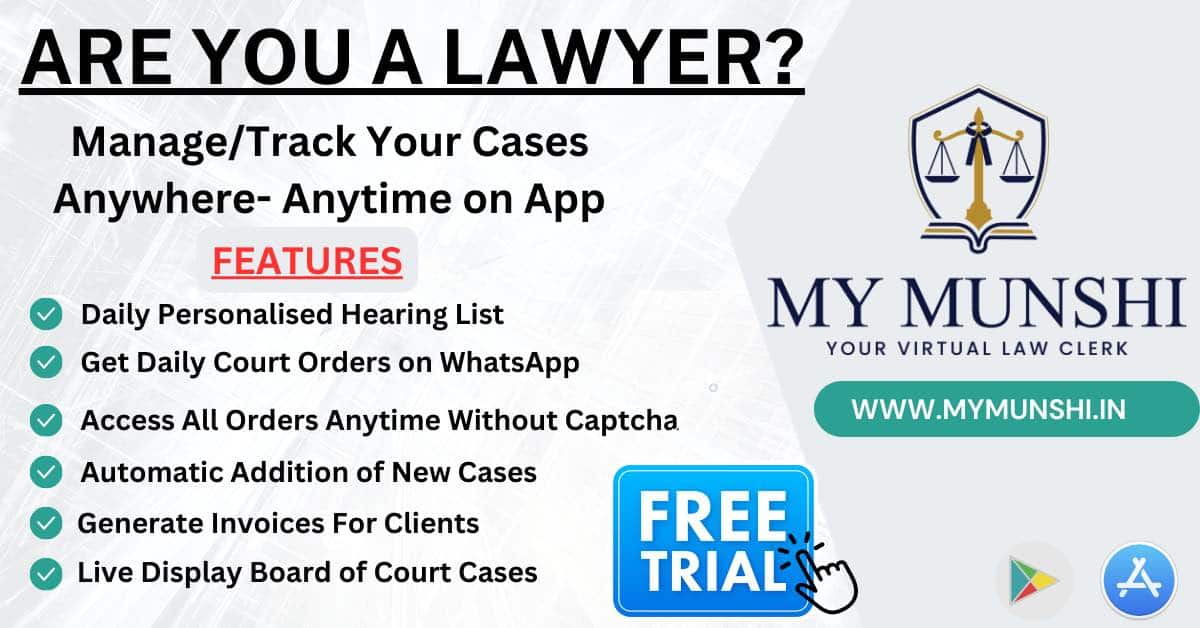 His petition was also rejected on the ground that he had hidden crucial information about his earlier stint as a judicial magistrate in Auraiya district, the high court said.
While applying for the Uttarakhand Higher Judicial Services in 2019, Singh had not disclosed the fact that he had been dismissed from UP Judicial Services in 2014.
Singh was in the Uttar Pradesh Judicial Services from June 2013 to September 2014. During this time, he had a drunken fight with his colleagues in a club in Lucknow.
Following this incident, the Allahabad High Court terminated the services of 11 judicial officers, including Singh.
Singh started practising as a lawyer after his termination.
In April 2019, the recruitment process for six posts of the Uttarakhand Higher Judicial Services started. Singh also applied and topped the merit list.
The Uttarakhand High Court sought information about him from the Allahabad High Court.
After receiving information about the removal of Singh due to disciplinary proceedings, his candidature was rejected by the Uttarakhand High Court in February 2020.
Also Read
Singh approached the division bench of the Chief Justice with a review petition to challenge this.
However, the High Court rejected the special appeal of Singh, saying that despite being a judicial officer he had misbehaved with his batch mates in the club. He also hid these facts from the authorities while applying for the judicial positions in Uttarakhand, it said.
Apart from this, it is necessary to practice law for a minimum of seven years for Higher Judiciary Service, a criterion not fulfilled by Singh, the court said while rejecting the review petition.