The Bombay High Court on Wednesday expressed its displeasure over the presence of residential structures around the ammunition factory at Khadki in Pune by attributing it to "irregular" town planning, and said human lives cannot be put at risk this way.
In case of any untoward incident, the lives of people living in the vicinity of the factory would be at risk, a division bench of Chief Justice D K Upadhyaya and Justice Arif Doctor pointed out while also warning the government and the local civic bodies of "strict action" if they fail to resolve the issue.
The bench directed the Union Ministry of Defence, the Maharashtra government, Commissioners of the Pune and Pimpri Chinchwad municipal corporations and Pune Collector to convene a meeting and come up with a viable solution on the issue.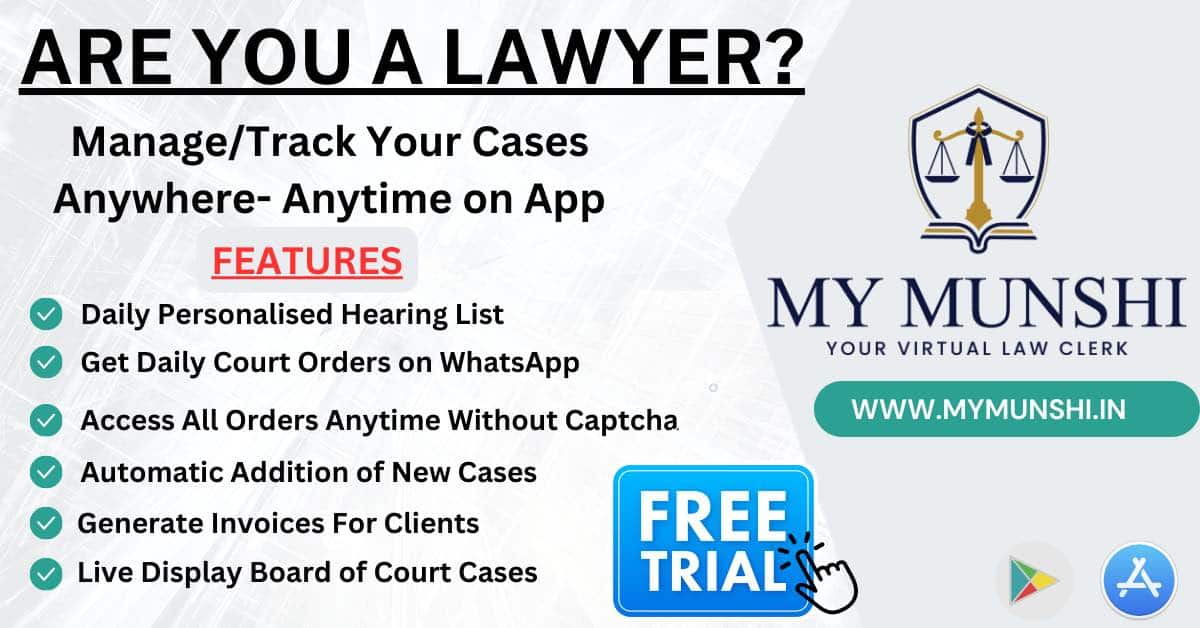 The court was hearing a public interest litigation (PIL) filed by two Pune residents raising concerns over the residential buildings erected in the restricted area.
The petition sought a direction to the authorities to not permit any construction of structures in the area.
The bench pulled up the Maharashtra government for allowing such irregular town planning.
"Human lives are at stake here. God forbid if something happens…for whose protection are these ammunitions being stored? You are risking the lives of public," CJ Upadhyaya said.
The bench warned of strict action if the government and the municipal authorities fail to resolve the issue.
Also Read
"We want all the authorities to sit together and sort it out. Or else, we are going to deal with this with a strict hand. We don't want any shirking of responsibilities…no passing the buck and no blame game. All the authorities have to work together and save the lives of citizens," the bench said.
Additional Solicitor General Devang Vyas informed the court that a meeting would be held and a solution would be arrived at.
"We expect and hope and repose our trust on the authorities that some positive talks would be held to resolve the issue," the court said while posting the matter for hearing on October 30.