The Delhi High Court Wednesday extended the interim bail of liquor giant Pernod Ricard's executive Benoy Babu, facing prosecution in a money laundering case related to the alleged Delhi excise policy scam, on "humanitarian grounds".
The counsel for Babu, who is out on interim bail and had to surrender by September 9, told the high court that his minor daughters have been suffering from depression for the last few months and prayed for his interim bail to be extended so he can take care of his children.
Justice Dinesh Kumar Sharma said it was extending the interim bail of the accused till September 19 and made it clear that since the relief is purely on humanitarian grounds, no further extension of interim bail shall be sought on the ground of medical condition of his daughters.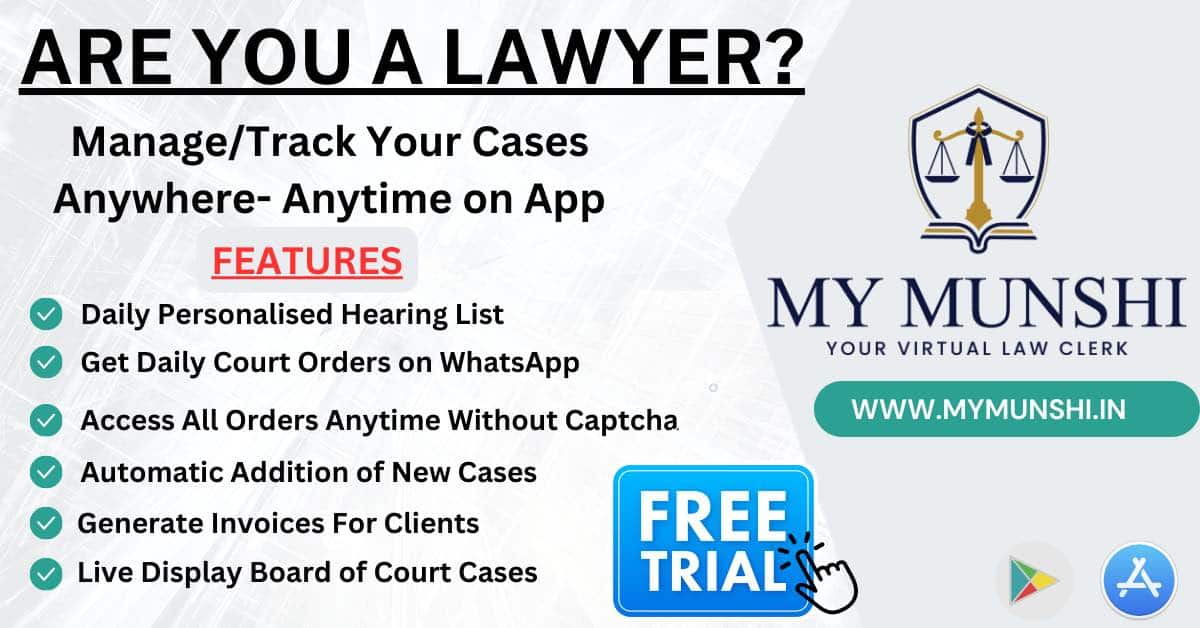 Babu approached the high court after the trial court refused to extend the interim bail.
Senior advocate Vikas Pahwa, representing Babu, urged the court to extend the relief by three weeks on humanitarian grounds.
Senior advocate Mohit Mathur, also appearing for Babu, said nowadays many children die by suicide under stress. He said his client was asking for extension only on account of the medical condition of his children.
ED's counsel Zoheb Hossain vehemently opposed the plea, saying interim bail cannot be extended on this ground and, if it is done, others will also ask for relief on such grounds.
Meanwhile, the high court directed the Tihar jail authorities to admit Amit Arora, one of the accused in the money laundering case, to RML Hospital for post surgery care after his counsel submitted he was in a bad shape after undergoing bariatric surgery at a private hospital here.
Also Read
Arora had undergone the procedure while being on interim bail. He surrendered thereafter and his condition deteriorated, his counsel submitted.
Justice Sharma also directed the medical superintendent of RML Hospital to constitute a board to examine Arora's condition and send a weekly report to the high court.
According to the CBI and ED, irregularities were committed while modifying the excise policy and undue favours were extended to the licence holders.
The money laundering case stems from the CBI FIR which was lodged in the matter after Delhi Lieutenant Governor V K Saxena recommended a CBI probe.