The Delhi High Court on Tuesday rejected a petition by French spirits major Pernod Ricard challenging the city government's refusal to renew its licence for sale of liquor in the national capital.
Justice Prathiba M Singh said the writ petition was not maintainable at this stage and asked Pernod Ricard India Pvt Ltd to approach the appellate authority under the excise law with its grievance.
The liquor company's L1 license application was rejected by the Department of Excise on April 13 on the ground of the ongoing investigations against it in matters related to violation of the excise policy of the Delhi government.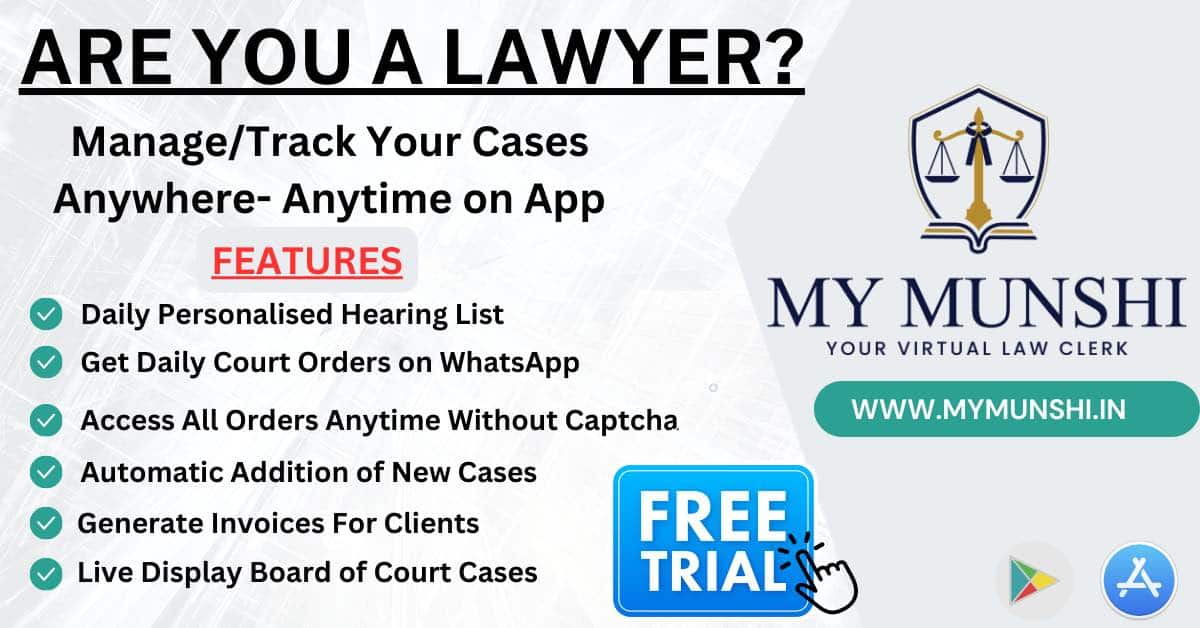 A detailed copy of the order is awaited.
Pernod Ricard India is alleged to have financially supported some of its Delhi retailers to stock more of its brands. For this, some officials from the liquor firm allegedly provided bank guarantees.
The Enforcement Directorate (ED) had arrested Pernod Ricard's executive Benoy Babu in November last year in a money laundering case related to the now-scrapped Delhi Excise Policy 2021-22.
Regarding Babu, the trial court had earlier said the oral and documentary evidence suggested he was the brain behind the decision taken by Pernod Ricard for furnishing corporate guarantees of Rs 200 crore for loans availed by other members of the cartel from HSBC Bank.
This, the trial court had said, was considered an investment to take control of the retail liquor business and to achieve the highest market share in the sale of liquor brands by the company.
Also Read
The ED's money laundering case stems from a Central Bureau of Investigation FIR which was registered in the matter after Delhi Lieutenant Governor V K Saxena recommended a CBI probe.
The Delhi government had implemented the policy on November 17, 2021, but scrapped it at the end of September 2022 amid allegations of corruption.
Pernod Ricard is the world's second largest wine and spirits organisation and its portfolio comprises over 200 premium brands, including 100 Pipers, Chivas Regal, The Glenlivet, Absolut, Havana Club and Jacob's Creek.
It also owns Indian brands such as Blenders Pride and Royal Stag.