The Gujarat High Court on Thursday rejected jailed former IPS officer Sanjiv Bhatt's pleas seeking transfer of his trial in a 1996 drug seizure case to another judge and observed that he is a "serial abuser of the legal process".
Both the applications are rejected, said Justice Samir Dave, who also turned down a request by Bhatt's counsel to stay the proceedings for a month.
In June, Bhatt, who is behind bars, had filed a petition before the Principal District and Sessions Judge of Banaskantha to transfer his ongoing trial from the presiding judge to the senior most additional session judge.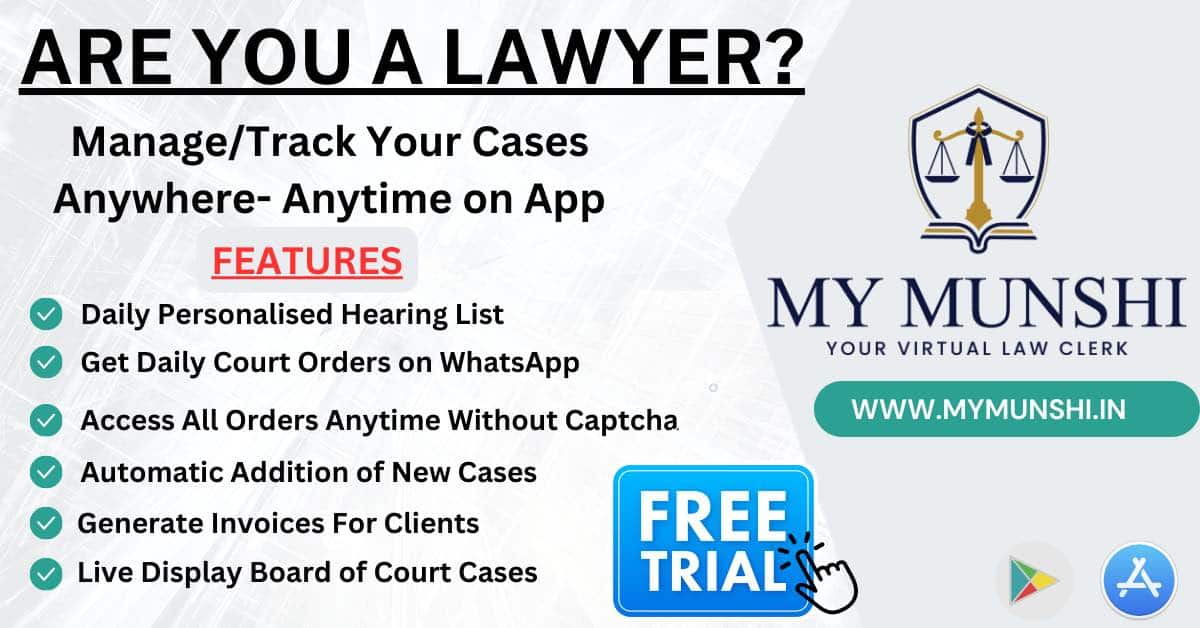 Bhatt claimed the current judge, serving as the special judge for NDPS cases in Banaskantha district, is "biased" against him.
When the sessions court of Banaskantha rejected his plea, Bhatt approached the HC seeking to quash the order of the principal judge and to secure an order from the HC to transfer his trial to another judge, preferably the senior-most additional sessions judge.
Both the state government as well as the drug case victim, who is a practising lawyer from Rajasthan, opposed the pleas saying these had come at the "fag end" of the trial and were filed in order to delay the trial.
While rejecting both the applications, Justice Samir Dave said Bhatt is making "baseless allegations" against the trial court judge after not receiving "favourable orders from the trial court".
"All of this was done to ensure that the final arguments in the case do not start. As pointed out by the State that in the other case which pertains to (IPC section) 302 offence, the same modus operandi was adopted by the petitioner, wherein, he made scandalous allegations against the presiding judge," Justice Dave noted in his order.
"This shows that the petitioner is a serial abuser of the legal process. He has scant regard for the judicial process. By applying his knowledge of administration of the criminal law system in a negative way, he has been trying to cripple down the said system," the order observed.
The HC further said Bhatt cannot be permitted to endlessly file frivolous applications to indefinitely delay the conclusion of the trial.
Also Read
Justice Dave further remarked that the requirement of cooperation in the trial does not mean the accused "would intimidate, browbeat, scandalize and pressurize either the court or the prosecution to conduct the trial as per his wish and whims".
Bhatt, who was sacked from the force in 2015, was a superintendent of police in Banaskantha district when Rajasthan-based lawyer Sumersingh Rajpurohit was held in 1996 after drugs were allegedly seized from the hotel room in which he was staying.
However, the Rajasthan police later said Rajpurohit was falsely implicated by the Banaskantha police to compel him to transfer a disputed property located at Pali in Rajasthan.
Bhatt was then arrested by Gujarat police in that case in 2018. During the pendency of this trial, he was convicted in a custodial death case.