The Supreme Court on Wednesday declined a plea by sacked IPS officer Sanjiv Bhatt seeking the recusal of Justice M R Shah from hearing his petition to submit additional evidence to support his appeal in the Gujarat High Court against his conviction in a 1990 custodial death case.
Bhatt's lawyer on Tuesday contended that there was a reasonable apprehension of bias as Justice Shah as a high court judge had castigated the petitioner while hearing his plea linked to the same FIR.
However, it was opposed by the counsel for the Gujarat government and the complainant who called it "forum shopping" and asked why he had not objected earlier.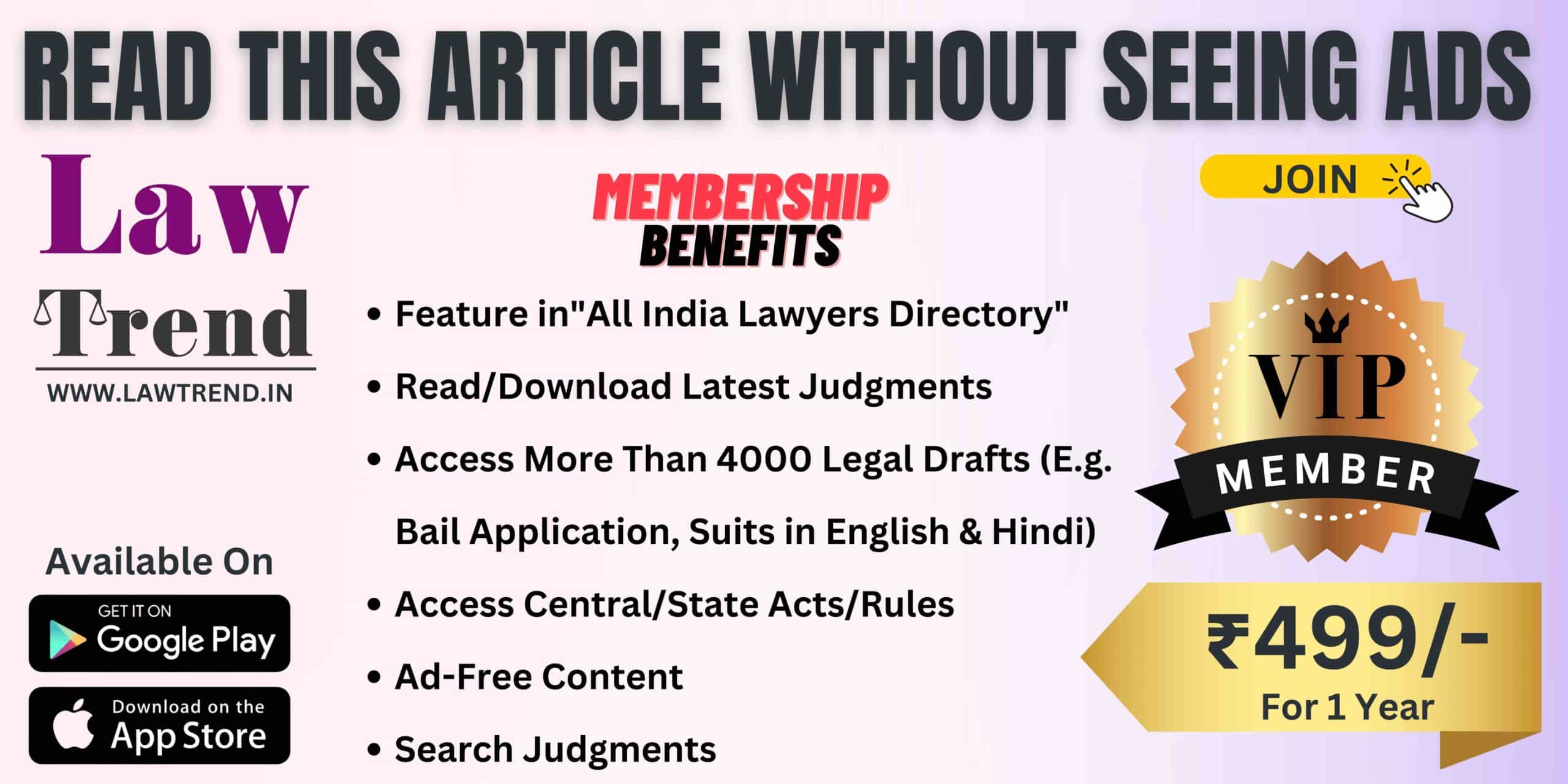 An apex court bench of Justices M R Shah and CT Ravikumar refused to accept Bhatt's plea for recusal.
Bhatt had filed an appeal in the high court challenging his conviction in the case of the custodial death of Prabhudas Vaishnani, who was caught by Jamnagar police after a communal riot.
On Tuesday, senior advocate Devadatt Kamat, appearing for Bhatt, had submitted that Justice Shah had passed strictures and castigated the petitioner while hearing Bhatt's petition arising out of the same FIR as a high court judge.
"I have the highest respect for this court. But justice should not only be done but also seen to be done. Judicial propriety demands that your lordship may not hear the matter," Kamat had said, adding that the issue is of reasonable apprehension of bias.
Senior advocate Maninder Singh, representing the Gujarat government, had opposed Bhatt's plea of recusal and said there is no bona fide in his submission as several other cases have been heard by Justice Shah where no such prayer was made.
"You cannot have prayer for recusal on the ground of selective basis. Selective prayer for recusal would constitute contempt of court," Singh had said.
In August 2022, Bhatt had withdrawn his plea in the apex court seeking suspension of his life sentence in the 30-year-old custodial death case.
The high court had earlier refused to suspend Bhatt's sentence and observed he had had scant respect for courts and deliberately tried to misuse the process of law. He was sentenced to life imprisonment in June 2019 in the case.
The case relates to the custodial death of Prabhudas Vaishnani, who was among 133 people caught by Jamnagar police after a communal riot broke out following a bandh call in view of BJP leader L K Advani's Rath Yatra.
Subsequently, his brother lodged an FIR accusing Bhatt, who was then posted as additional superintendent of police in Jamnagar, and six other policemen of torturing Vaishnani to death in custody.