Sudhir Parmar, a special CBI judge who was suspended by the Punjab and Haryana high court two weeks ago, has been charged with criminal misconduct and taking bribes as a public servant.
Sudhir Parmar, a Haryana judicial officer who held the charge of special CBI judge and special judge under the Prevention of Money Laundering Act (PMLA), Panchkula, until April 26, was arrested on April 17 under the Prevention of Corruption Act for alleged criminal misconduct and offences relating to a public servant being bribed.
On November 18, 2021, Parmar was appointed as a special CBI judge.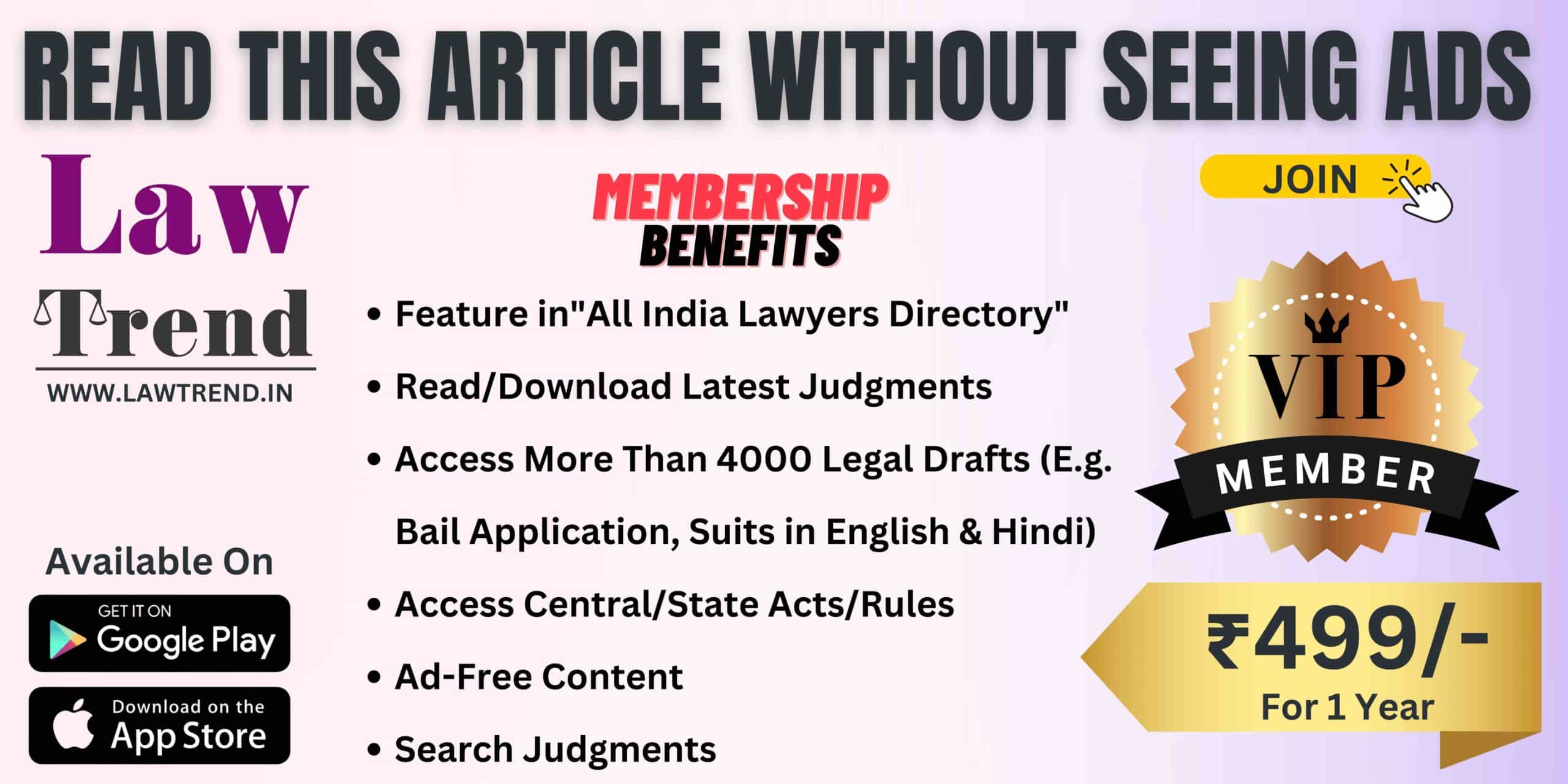 The ACB had been on Parmar's trail for more than three months and had requested permission from Punjab and Haryana high court chief justice Ravi Shanker Jha to file a case against him on February 21, 2023 (see letter no. 3089/ACB/(H)). Following the ACB's presentation of the evidence, the chief justice granted permission in April.
Parmar, an additional district and sessions judge, presided over several CBI and Enforcement Directorate (ED) cases involving real estate developers, retired officers, and politicians.
On the morning of April 18, an ACB team raided his official residence in Panchkula. On April 27, the high court chief justice suspended him after the HC filed an interlocutory application in the Supreme Court (SC) seeking permission from the apex court to transfer Parmar "in view of the gravity and seriousness of the matter."
The recent FIR registered by the Anti-Corruption Bureau (ACB) against suspended judicial officer Sudhir Parmar, his nephew Ajay Parmar, and real estate developer Roop Bansal has raised several eyebrows.
According to the FIR, Parmar had allegedly shown favouritism to Bansal and his brother, as well as Lalit Goyal of IREO Group, in exchange for bribes.
Moreover, Parmar had allegedly demanded ₹5 crore to ₹7 crore to help the M3M owners in ED cases.
The FIR had been registered under Sections 7, 8, 11 and 13 of the Prevention of Corruption Act and Section 120-B of the Indian Penal Code.
The ACB had apparently received reliable source information, WhatsApp chats, and audio recordings of the accused before registering the FIR.
Parmar had allegedly been abusing his official position by arranging for his nephew to be appointed as legal adviser in M3M and subsequently favouring the accused in exchange for illegal gratification.
In some of the audio recordings, Parmar had allegedly promised that he would not let Bansal become an accused in the ED case, while in others, he had allegedly admitted to not letting Bansal become an accused. Based on these allegations, a prima facie case has been made out against Parmar, his nephew, Bansal, and others.
Moreover, the Supreme Court had directed high courts in October 2022 that if transfers involving judicial officers presiding over special courts and CBI courts that prosecute MPs and MLAs were necessitated for any reason, apart from the normal course of transfer at the end of tenure, the permission of the SC would be necessary.
This SC nod was necessary in Parmar's case, as he was a special judge under PMLA and CBI courts.
These allegations have brought great scrutiny to the functioning of the judiciary. It is imperative to conduct a thorough investigation and bring the guilty to justice.
It is essential to show that justice is impartial and without bias, and that the judiciary is an important pillar of democracy.