The Gujarat government on Monday opposed the discharge application filed by former DGP RB Sreekumar accused of fabricating evidence to frame innocent people and defame the state in connection with the 2002 communal riots.
The state government told the court of additional sessions judge DD Thakkar that Sreekumar was part of the criminal conspiracy to fabricate false evidence to procure capital punishment for innocent people in the post-Godhra riots.
Activist Teesta Setalvad and ex-IPS officer Sanjiv Bhatt are Sreekumar's co-accused in the case.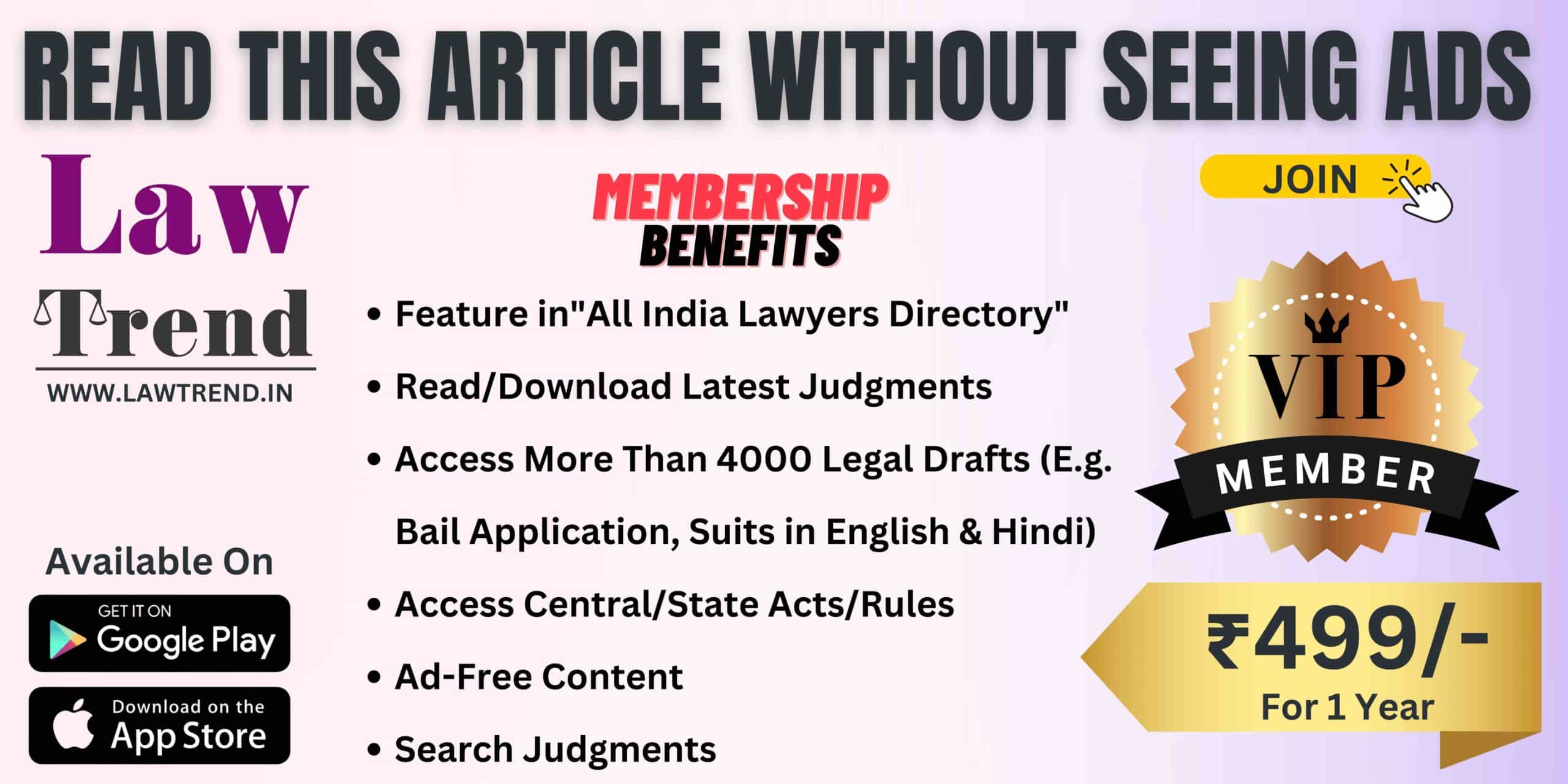 The contention of his (Sreekumar's) affidavits before the Nanavati Commission probing the 2002 Gujarat riots was similar to the protest petition filed by Zakia Jafri, the widow of slain Congress MP Ehsan Jafri, against the SIT's clean chit to then Chief Minister Narendra Modi, the government said.
A former DGP (Intelligence), Sreekumar served as additional DGP in charge of the armed unit during the 2002 Godhra coach burning incident. He contended in his discharge application that no case was made out against him.
Lawyer Manish Oza, appearing for Sanjeev Bhatt, has moved an application seeking a meeting with his client to discuss the facts of the case. He claimed the case contains certain points based on facts and law which are only known to him and a clarification regarding these aspects was raised in the chargesheet.
Bhatt, serving a life sentence in a jail in Palanpur in Gujarat's Banaskantha district in a custodial death matter, has so far not been produced before the court in the present matter, Oza said.
Also Read
An FIR was registered against Setalvad, Sreekumar, and Bhatt by the Ahmedabad police's crime branch in June 2022 after the Supreme Court dismissed a petition challenging the clean chit given by an earlier SIT to then Gujarat Chief Minister Narendra Modi and others in cases related to post-Godhra communal riots.
A Special Investigation Team (SIT) was formed to probe the case and a chargesheet was filed on September 21, 2022.
Setalvad and Sreekumar are currently out on interim bail.
The communal riots in Gujarat were triggered by the torching of a coach of Sabarmati Express by a mob near Godhra station on February 27, 2002. As many as 59 passengers, many of them returning from Ayodhya, were charred to death in the incident.
Ehsan Jafri was among the 68 people killed at Ahmedabad's Gulberg Housing Society during violence on February 28, 2002, a day after the Godhra train burning.