Former director general of police (DGP) RB Sreekumar moved a sessions court here on Monday seeking discharge in a case registered against him for fabricating evidence to frame innocent people and defame Gujarat in connection with the 2002 post-Godhra riots.
Sreekumar along with social activist Teesta Setalvad and ex-Indian Police Service (IPS) officer Sanjiv Bhatt are accused in the case. According to the prosecution, they entered into a criminal conspiracy to fabricate evidence to procure capital punishment for innocent people in the post-Godhra riots cases.
The court of additional sessions judge Ambalal Patel issued a notice to the state government on Sreekumar's discharge plea and kept the matter for further hearing on May 22, his lawyer U D Shekhawat said.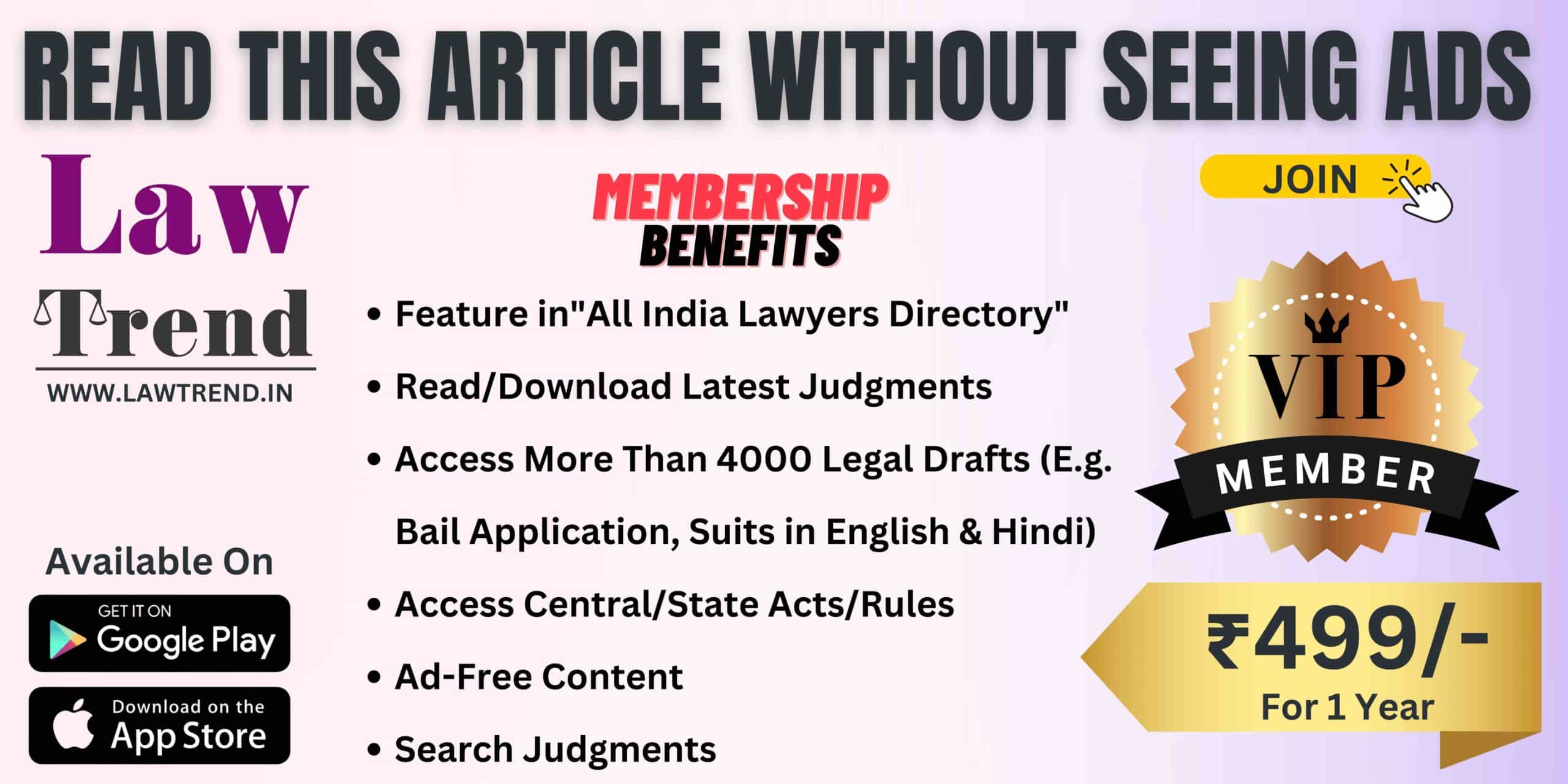 In his discharge plea, Sreekumar, a 1971-batch IPS officer and former DGP (Intelligence) who was additional DGP in-charge of the armed unit during the 2002 Godhra incident, claimed innocence and said that his deposition before the inquiry commission is not an offence.
Meanwhile, Setalvad also moved an application seeking materials from prosecution which may be in its possession and could be of help to her in the case.
The activist claimed that while the prosecution had supplied her with a list of documents relied upon in the case, it has kept her in the dark about other materials which the police or the prosecution may have in their possessions and which may be exculpatory in nature.
The list of relied upon documents does not include "other separate and mandatory list of documents as has been stipulated by the Supreme Court," Setalvad's application stated.
The three accused were booked by the Ahmedabad city police's crime branch in June 2022, and a special investigation team (SIT) was formed to probe the case. A chargesheet was filed on September 21 last year.
While Mumbai-based activist Setalvad and Sreekumar, arrested in June 2022, are currently out on interim bail, Bhatt is serving a life sentence in a jail in Palanpur in Gujarat's Banaskantha district in a custodial death matter.
The FIR was registered against the trio after the Supreme Court last year dismissed a petition challenging the clean chit given by an earlier SIT to then-Gujarat Chief Minister Narendra Modi and others in cases related to the post-Godhra communal riots.
The riots were triggered by the torching of a coach of Sabarmati Express by a mob near Godhra station on February 27, 2002. Fifty-nine passengers, mostly Hindu Karsevaks returning from Ayodhya, were charred to death in the incident.
Also Read
All three have been accused of abusing the process of law by conspiring to fabricate evidence with an attempt to frame "innocent people" for an offence punishable with capital punishment in connection with the 2002 riots.
Among the documentary evidence in the chargesheet is a copy of a complaint filed by Zakia Jafri, widow of former Congress MP Ehsan Jafri, in June 2006 in which she had accused 63 persons, including then-chief minister Modi, of "wilful dereliction" of duty.
Ehsan Jafri was among the 68 people killed at Ahmedabad's Gulberg Housing Society during violence on February 28, 2002, a day after the Godhra train burning.