The Delhi High Court on Friday sought the stand of the city government on a plea seeking proper implementation of its Ladli Scheme meant to enhance the social status of the girl child by ensuring her education and economic security.
A bench of Chief Justice Satish Chandra Sharma and Justice Subramonium Prasad asked the Delhi government counsel to seek instructions on the public interest litigation which claimed that funds to the tune of Rs 364 crore under the scheme were lying unclaimed with authorities.
In his plea, the petitioner, Aakash Goel, asserted that as per RTI replies, more than Rs 364 crore belonging to 1,82,894 Ladli Scheme beneficiaries aged above 21 are lying with the State Bank of India and this amount should be rightfully disbursed.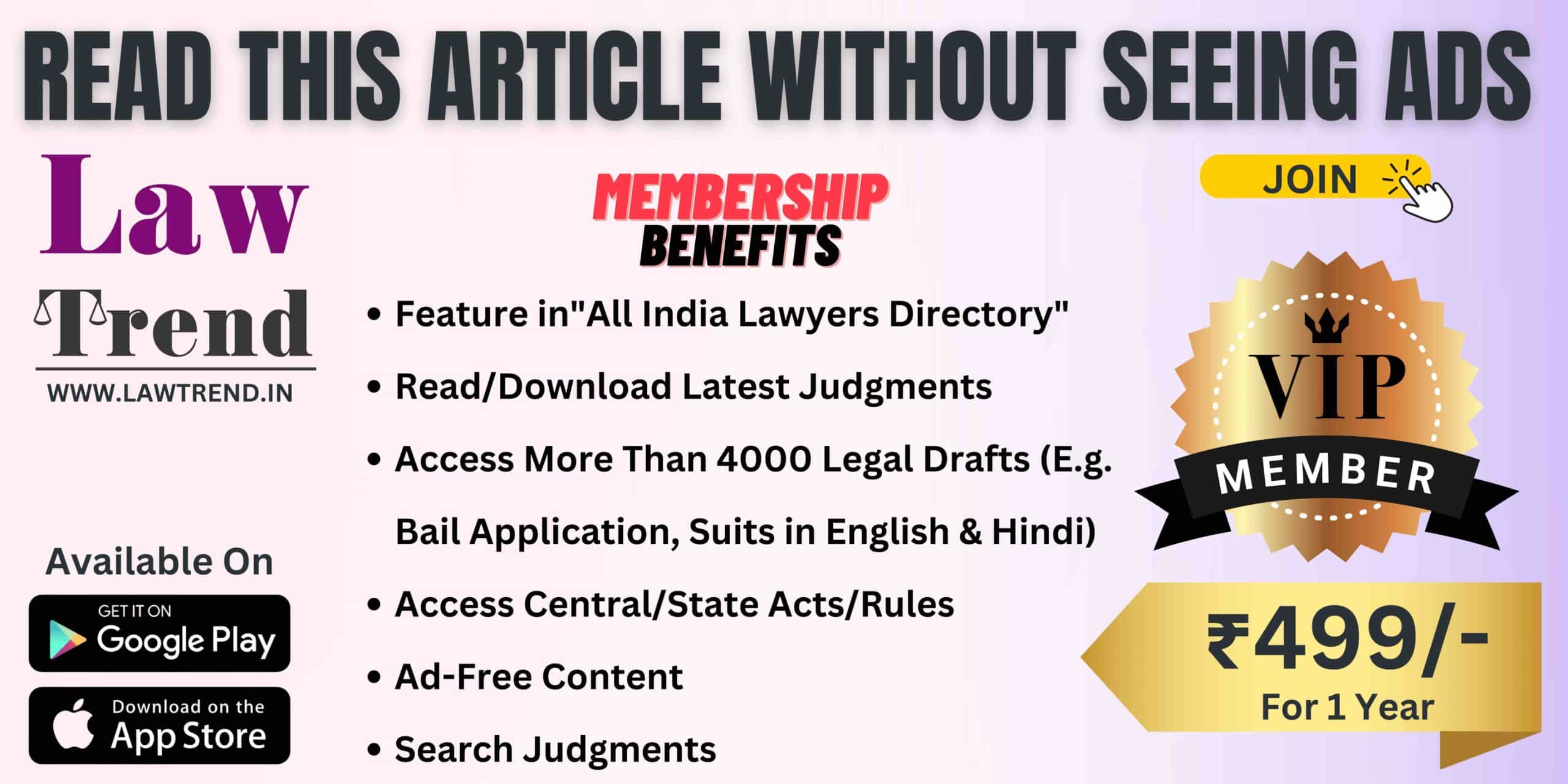 "The Government of NCT of Delhi launched the Delhi Ladli Scheme on 01.01.2008 which covers all 11 districts of the NCT of Delhi. The respondent is the implementing authority for the scheme. The aim of the scheme was to enhance the social status of girl child in society as well in the family, ensuring proper education to make the girls self-reliant, ensuring her economic security by depositing Rs 1,00,000 in her bank account by the time she attains the age of 18 and protecting them from discrimination and deprivation," the plea, filed through lawyers Vibhor Garg and Keshav Tiwari. said.
Also Read
"Substantial amount of public money is being allocated for the implementation of the said scheme but same remains unutilised and thus the beneficiaries who are entitled and have applied for the said scheme needs to be identified, if not identified yet, and the money needs to be disbursed to persons entitled to the same," added the petition.
The petition submitted that the process for availing the benefits of the Ladli scheme is complicated and requires various documents which a person belonging to a poor household may or may not have, such as ration card, voter ID etc., and also requires re-registration at various stages, besides several other requirements.
The plea also claimed that the number of girl children receiving the benefits under the scheme has reduced substantially year by year, which reflects the lack of implementation of the said scheme.
The court listed the matter for further hearing in August.