The producers of the film 'The Kerala Story' have challenged the decision of the West Bengal Government to ban it and claimed that Tamil Nadu has imposed a "shadow" ban on the movie.
The Supreme Court has issued notices to West Bengal and Tamil Nadu on a writ petition and listed the matter for next week.
While issuing notices, CJI orally remarked: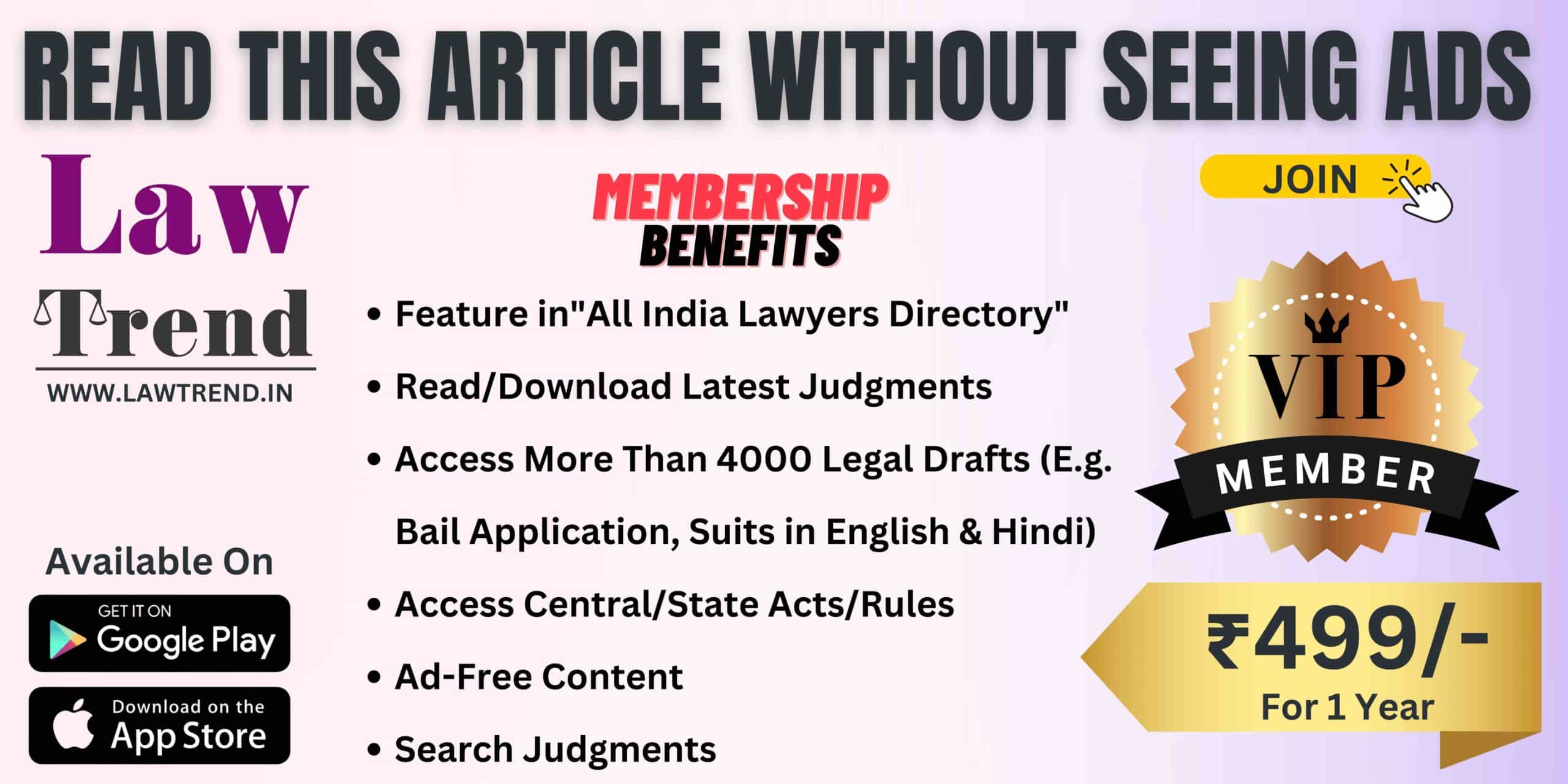 "The film is released in the rest of the country. West Bengal is not different from other parts of the Country. If it can run on other parts of the country, why should the State of West Bengal ban the film?"
The producers contend that the State Governments have no power to ban films that have been certified by the Central Board of Film Certification.
They argue that this violates their fundamental rights and challenges the validity of Section 6(1) of the West Bengal Cinemas (Regulation) Act, 1954.
The film has caused controversy because of allegations that it tarnishes the Muslim community and the Kerala state; it is about women who were recruited to ISIS through deceit.
The Tamil Nadu authorities allegedly used informal means to deter exhibitors from showing the film, and the producers seek protection for its screening.
The Kerala High Court declined to stay the film's exhibition, observing that it was only 'inspired by true events', had been certified by the CBFC, and contained nothing offensive to any particular community.
The disclaimer that it was a fictionalized version of events was added, and teaser footage that claimed 32,000 women from Kerala were recruited by ISIS was deleted.