The Calcutta High Court on Friday said it will hear on Monday next an application by Trinamool Congress MP Abhishek Banerjee in a teacher recruitment case by one Soumen Nandy, in which a judge had directed the CBI to not keep a public speech by him outside the ambit of its probe.
The Soumen Nandy versus State of West Bengal case was transferred from the court of Justice Abhijit Gangopadhyay to that of Justice Amrita Sinha by the high court's Acting Chief Justice on a direction by the Supreme Court.
Justice Sinha, taking up applications by Banerjee seeking to be added as a party in the matter and for recall of the order passed by Justice Gangopadhyay, directed that the matter will be taken up for hearing on Monday.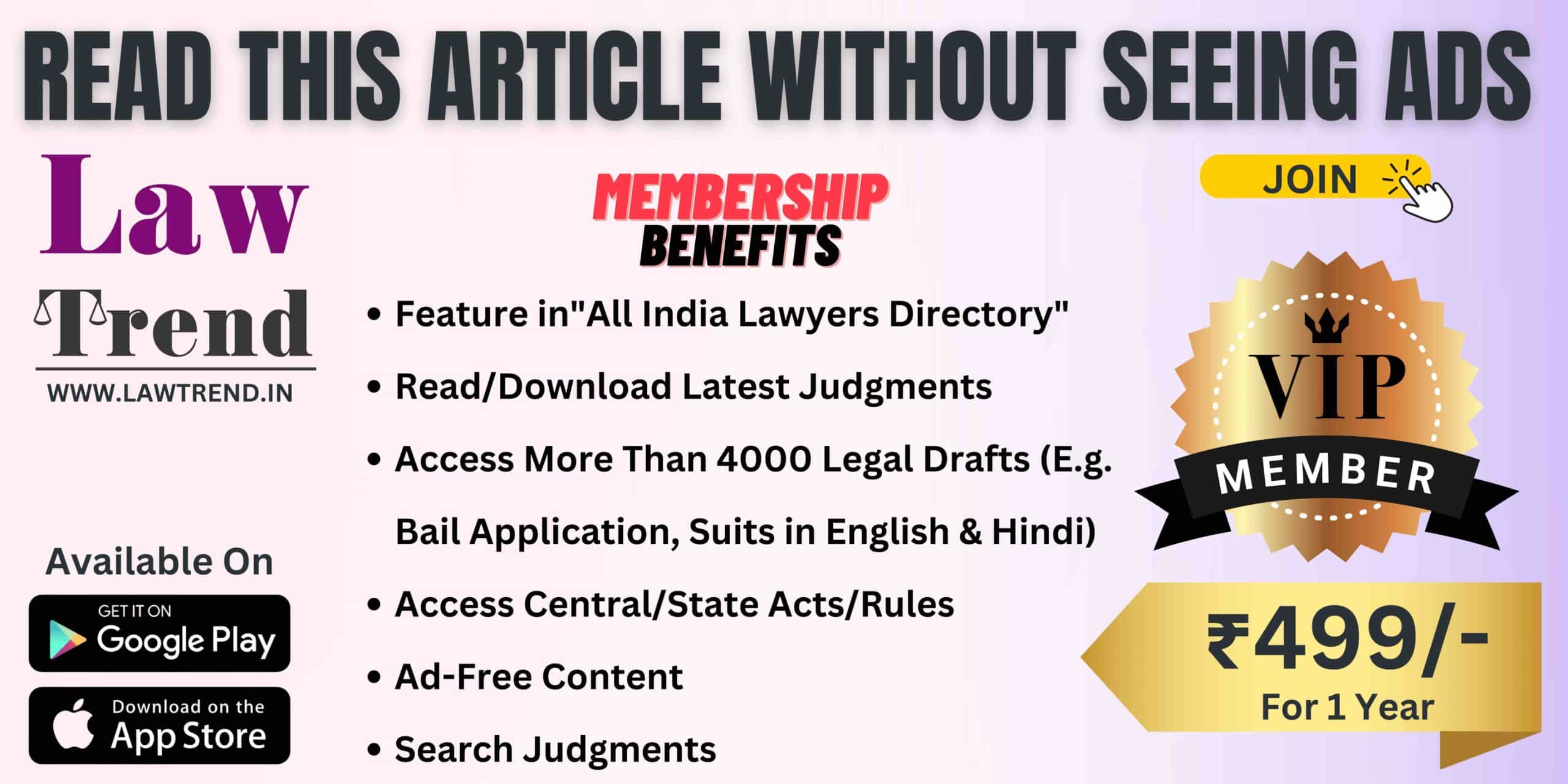 On apprehensions expressed by his lawyers about any possible action by central probe agencies, the judge said the doors of the courts are always open.
Banerjee's name had cropped up in a complaint filed by arrested accused Kuntal Ghosh, who alleged in it that he was being pressured by central investigating agencies to name Banerjee and other TMC leaders in the recruitment case.
Hearing Soumen Nandy's petition relating to the alleged irregularities in West Bengal government-sponsored and -aided school recruitments, Justice Gangopadhyay had on April 13 said that accused Kuntal Ghosh could be questioned soon by the central agencies along with Abhishek Banerjee.
He had directed that all aspects including a public speech of Banerjee should not be outside the investigation of CBI and if necessary, by ED (Enforcement Directorate).
TMC MP Banerjee addressed a public meeting in Kolkata on March 29.
Banerjee had moved the Supreme Court challenging the order and his lawyers referred to an interview by Justice Gangopadhyay to a news channel, in which he was alleged to have spoken against the TMC leader.
Also Read
On the order of the Supreme Court on April 28, the Acting Chief Justice of the Calcutta High Court reassigned two cases – Soumen Nandy versus the State of West Bengal and Ramesh Malik versus State of West Bengal, from the court of Justice Gangopadhyay to that of Justice Sinha.
Banerjee moved the court of Justice Sinha seeking to be added as a party in the Soumen Nandy case and for recall of the order relating to him.