The Delhi High Court has expressed concern over incidents where innocent people are cheated with the promise of providing government jobs, and refused to grant anticipatory bail to a woman accused of posing as a senior police officer and giving fake training to victims of such a fraud.
The high court said it is a very serious offence which needs to be investigated properly, and dismissed the woman's anticipatory bail plea.
"I consider that the facts of the present case are very serious in nature. There are ample numbers of cases where innocent people are being allured and cheated in the name of providing government jobs. This is a very serious offence which needs to be investigated thoroughly and is not a fit case for the grant of anticipatory bail," Justice Dinesh Kumar Sharma said.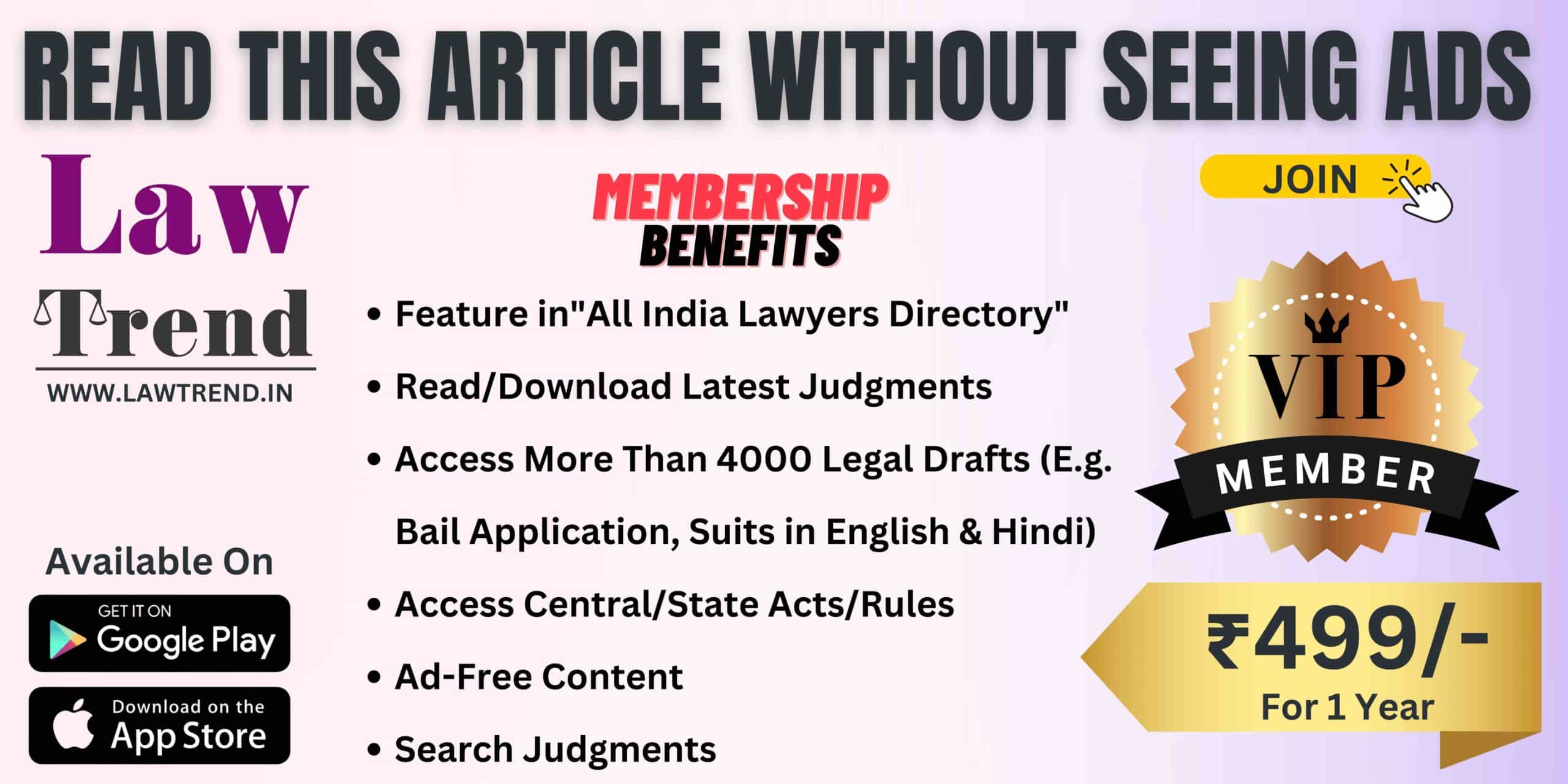 According to the prosecution, an FIR was lodged on a complainant by a man which alleged that co-accused Ashish Choudhary had offered him a government job through his grandparents and demanded Rs 3.5 lakh.
While Choudhary had posed as a sub-inspector, he was joined by Amit Kumar who masqueraded as the former's senior.
The complainant was asked to fill up a form and give the qualification documents and address proof along with photographs. A total of Rs 5.5 lakh was paid to the accused persons.
The complaint said an appointment letter was purportedly issued to the complainant by the Department of Criminal Intelligence and he was appointed as a constable. He was also made to undergo fake training and was issued fake documents.
The prosecutor opposed the bail plea contending that the woman, Savita Tokas, has been found directly involved in the present case with the co-accused persons. She used to give training to victims after posing as Additional Superintendent of Police/ Superintendent of Police in the fake department.
Also Read
The prosecutor said certain fake documents were recovered from the premises linked to the accused at the instance of other co-accused.
He also showed to the court a picture of the petitioner woman wearing uniform of a senior police officer.
The high court said the jurisdiction to be exercised under the CrPC has to be used sparingly and only in cases where there is an apprehension of false implication or harassment of the petitioner.
The alleged letter having been issued by the accused persons on the face of it seems to be purportedly issued by the government having an emblem in the gold colour, it said.