The Delhi High Court has directed the parents and maternal uncle of a 22-year-old lesbian woman to undergo counselling in order to prepare themselves to accept her "as per her wishes".
The court's order came on a habeas corpus petition by the woman's friend who claimed that she was "missing".
After interacting with the parties involved, a bench headed by Justice Suresh Kumar Kait directed the police to take the woman to a shelter home and make necessary arrangements for her boarding and lodging there.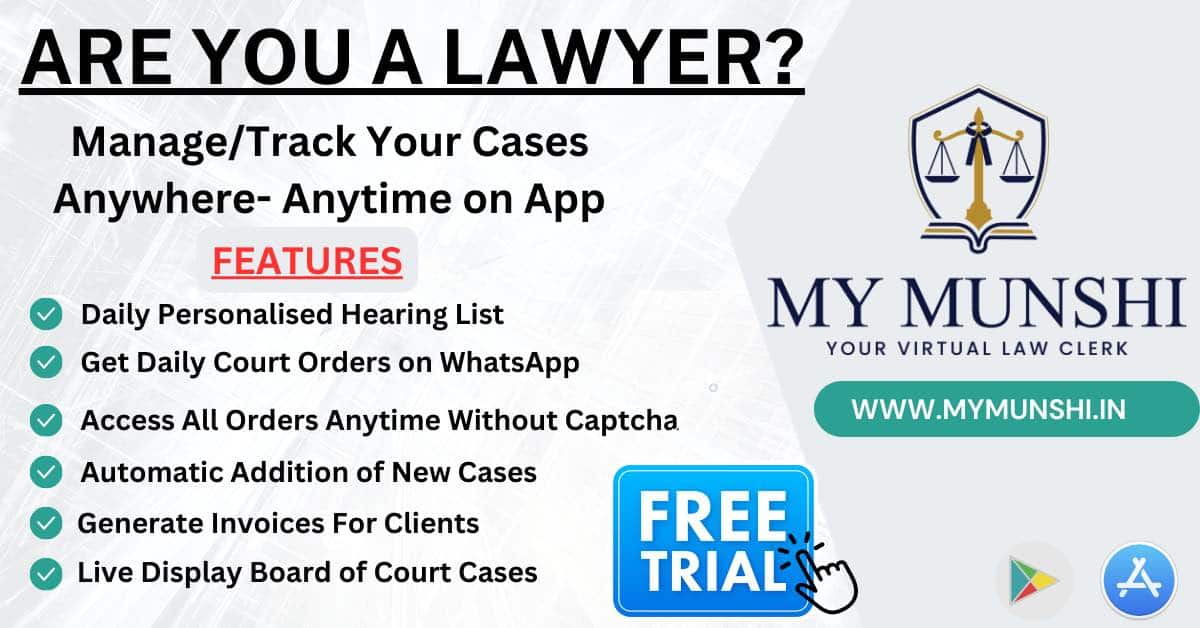 While asking the director of the shelter home to provide "counselling session" to the woman, the court observed that her family members should also be counselled on alternate days.
Also Read
The bench, also comprising Justice Neena Bansal Krishna, further directed the "parents and all other concerned" to "not to extend any kind of threat or undue pressure upon" their daughter and the petitioner.
"It is further directed that parents of (the woman) shall also be counselled at least on an alternative day to prepare them to accept (her) as per her wishes. The parents and maternal uncle are directed to approach the aforesaid shelter home for counselling, who shall be counselled by the Director and if they wish for further counselling, they shall be counselled accordingly, on the alternate days, thereafter," said the court in a recent order.
The parents of the woman "agreed" before the court that she should be sent to the shelter home in order to "reflect and introspect about her future".
The woman told the court that she was not willing to accompany her parents or any of the relatives and would either go with the petitioner or to the shelter home.