The Bombay High Court has expressed displeasure over delay in the adjudication of show-cause notices issued under various Central acts, and directed the Union Finance Ministry to take a serious view of the matter.
A division bench of Justice G S Kulkarni and Jitendra Jain in its judgment on August 22 said a robust approach should be adopted for effectively adjudicating show-cause notices.
The bench was hearing a petition filed by city-based firm UPL Limited, seeking to quash a show-cause notice issued to it in October 2010 by the Commissioner of the Central Excise department alleging non-payment of service tax.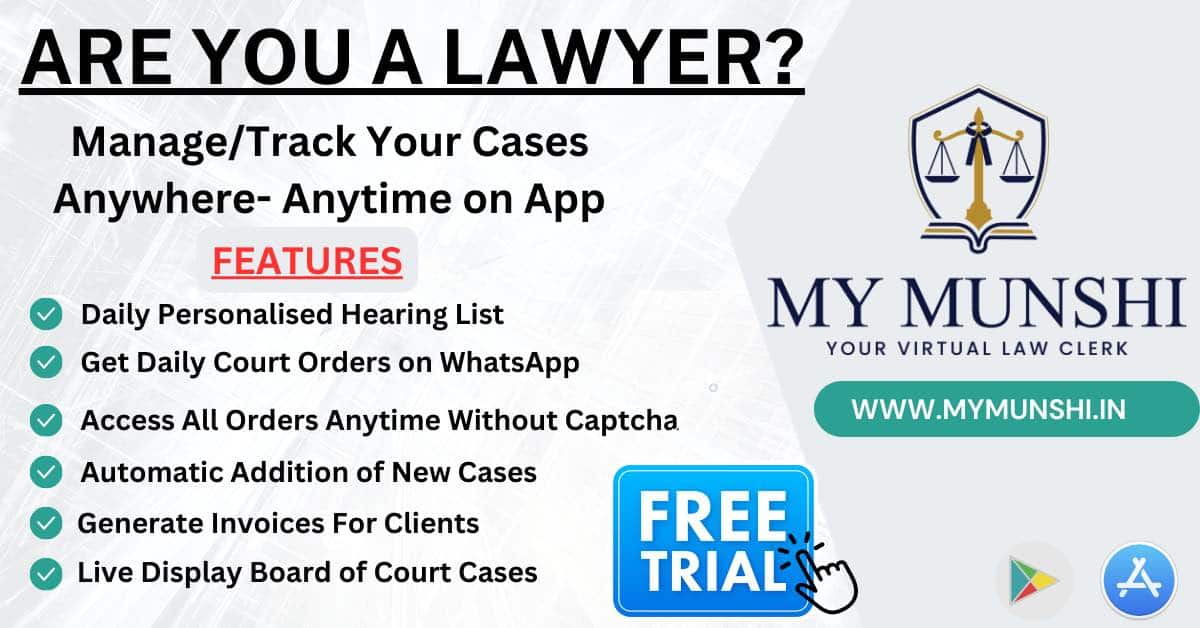 While quashing the notice, the bench noted that this was "another classic case of lackadaisical approach" by the Commissioner of the Central Excise Department in not adjudicating a show-cause notice issued 13 years ago.
It was constrained to take judicial notice of a series of petitions complaining that officers, exercising enormous powers under Central Acts, have not adjudicated a show-cause notice for unduly long periods, as much as ten years in some cases, the court said.
"In our opinion, a serious view in this regard is required to be taken by the Ministry of Finance in regard to the officers who are not diligently discharging such vital duties and who in fact are playing with the public revenue," the high court said.
A copy of the order should be forwarded to the Secretary of the Finance Ministry…"so as to apprise him of a legal approach to be adopted by the adjudicating officers, who are vested with such substantial powers of issuing show-cause notices and who are dealing with public revenue, so that a robust approach can be adopted in effectively adjudicating the show-cause notices, unless such mechanism already exists," the HC said.
The court also questioned as to why the reply affidavit on the present plea was filed by the excise department's deputy commissioner and not the commissioner who had issued the show-cause notice.