A special court here has discharged all eight accused in the first-ever case registered under the Prevention of Money Laundering Act (PMLA) in Mumbai by the Enforcement Directorate.
Then managing director of city-based OPM International and others were discharged "in absence of a predicate offence" in the case registered in 2008.
Under the PMLA, the ED can initiate a probe only when there exists a prior First Information Report of a scheduled offence — also called predicate offence — against a person or entity.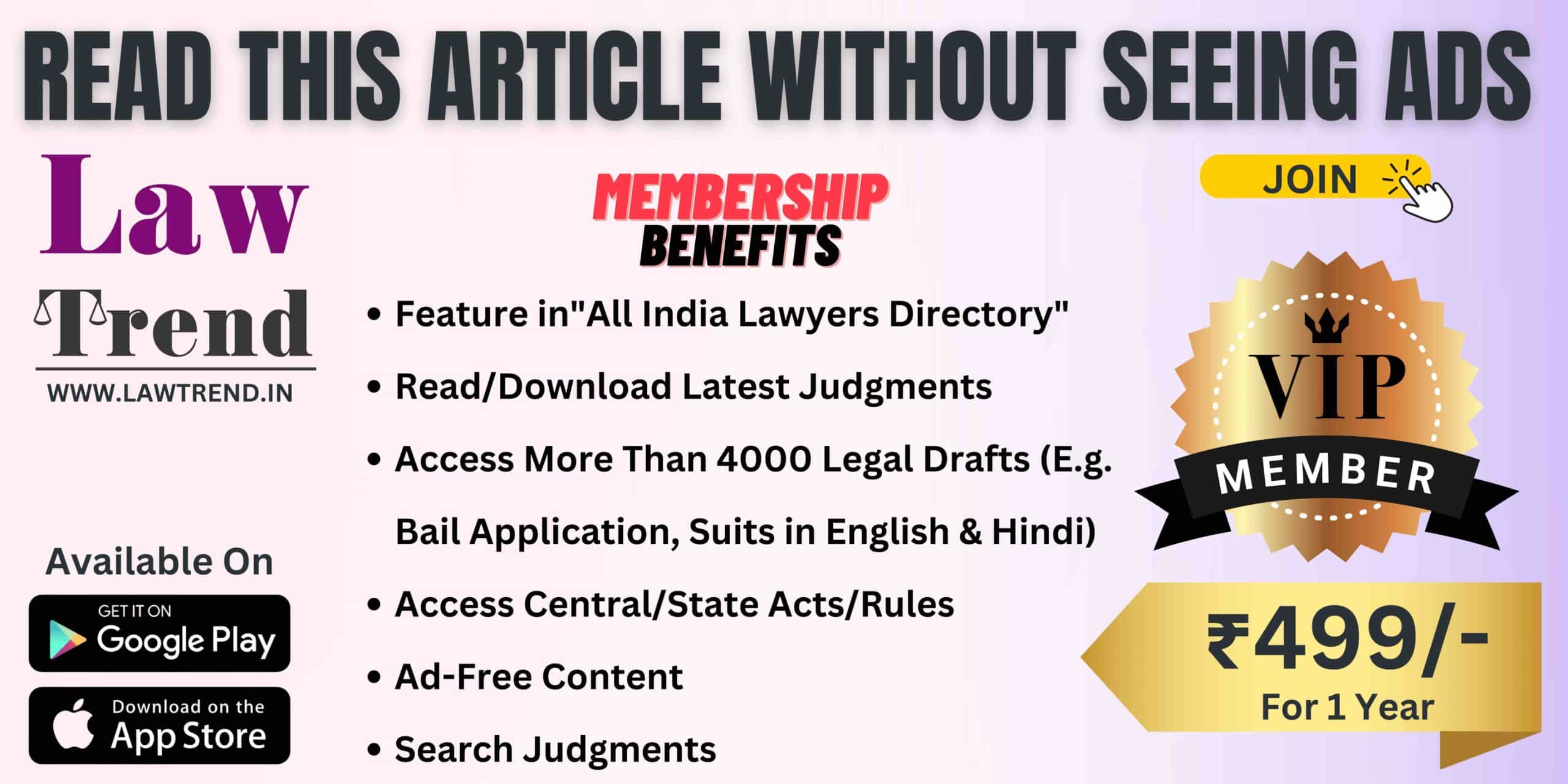 In 2008, the ED booked OPM International, its director and others in a PMLA case based on a case registered by the Narcotics Control Bureau (NCB) under the Narcotic Drugs and Psychotropic Substances (NDPS) Act.
This was the first case registered in the city under the PMLA.
But the accused were eventually discharged from the drug case.
On April 15, special PMLA judge M G Deshpande discharged all the accused as the `predicate offence' did not survive. The detailed order became available on Wednesday.
Omprakash Nogaja, then MD of OPM International, claimed in his discharge plea that he was neither involved in the NDPS case nor was he involved in the generation of proceeds of crime.
As laid down by the Supreme Court, a PMLA case cannot be continued if the accused is discharged from the predicate offence, argued his lawyer Ayaz Khan.
Special public prosecutor R R Yadav opposed the plea, saying the accused "was actively involved in the criminal activity relating to the scheduled offence by which POC of crime were generated".
The court held that the ED case against Nogaja can not continue in light of the SC judgement.
Besides Nogaja and OPM International, Shyam Modani, Shriniwas Modani, Umesh Bangur, Radhamohan Lakhotia, Shantilal Pangaria and Subh Laxmi Synted Limited were also discharged.
OPM International used to import goods such as timber, pulses and rice. In 2008, the NCB seized 200 kg of cocaine hidden in a consignment allegedly ordered by the firm from Ecuador.