A special court here on Wednesday acquitted a private detective and his wife in a 2017 case registered against them for allegedly trying to extort money from now-retired IAS officer Radheshyam Mopalwar pointing out ample doubts in the prosecution case.
Apart from the duo, Satish Mangle and his wife Shraddha, Judge AM Patil of the special court under the Maharashtra Control of Organised Crime Act (MCOCA) also acquitted one Atul Tambe who was booked for allegedly assisting the couple.
The court said there is ample doubt in the prosecution case and the benefit of it has to be given to the accused persons.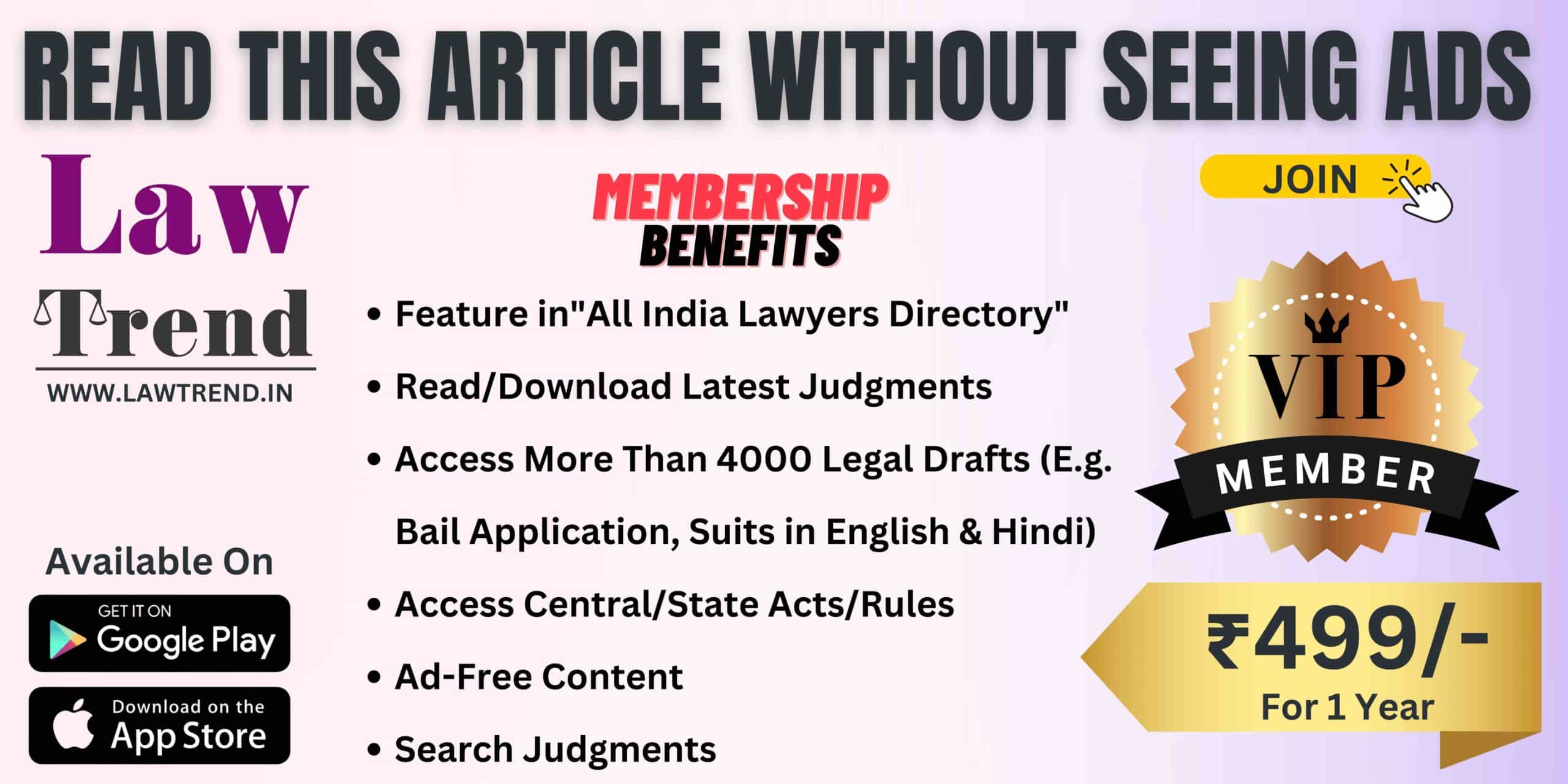 According to police, the couple had allegedly threatened to defame Mopalwar using recordings of his phone calls and had demanded Rs 7 crore from him to keep the audio clips out of public knowledge and for retracting their allegations of corruption against the bureaucrat.
The prosecution had claimed three meetings were held for the extortion bid.
Mopalwar video-recorded his half-an-hour-long conversation with Mangle in the third meeting, held at a Mumbai-based five-star hotel, using spy cams. In this meeting, the accused threatened and demanded money.
Mopalwar then approached the Anti-Extortion Cell (AEC) of Thane police and lodged a complaint, following which the AEC laid a trap and arrested the couple while accepting Rs 1 crore as part payment of the extortion amount.
The court, while pronouncing the judgment, held that there were doubts created about the first meeting on whether the informant (Mopalwar) was present there. The call data records (CDRs) showed he was not present on the spot.
CCTV footage of the second meeting submitted before the court didn't show any discussion/conversation. So that is in doubt, the court said.
The judge further mentioned that a spy camera used by the informant for recording the conversation is electronic evidence and had to be seized and submitted in a particular manner. But it was not done properly, so it cannot be treated as secondary evidence.
The doubts in the prosecution case will have to be considered and the benefit of those doubts be given to the accused, the court said.
Mopalwar was the managing director of Maharashtra State Road Development Corporation (MSRDC) at that time.
Mangle, a private detective, had come in contact with Mopalwar when the latter sought his help in connection with his divorce. Subsequently, Mangle allegedly got access to phone call recordings of the IAS officer.
It was alleged that Mangle then tried to extort money from Mopalwar and shared a few audio clips with news channels which were aired later. In those clips, Mopalwar was purportedly heard fixing a deal for a plot of land.
The IAS officer was then sent on leave over allegations of bribery.
Now retired, Mopalwar has been made the director-general of War Room (Infrastructure Projects) by Maharashtra Chief Minister Eknath Shinde.