The Delhi High Court has directed a man, who took his nine-year-old son away from his mother on the pretext of spending some time with him, to return the custody of the child to his former wife as was mutually agreed at the time of their divorce.
In view of the apprehension expressed on behalf of the woman, the high court also directed the station house officer (SHO) of the police station concerned to ensure compliance with the court's order and provide his telephone number to her so she could contact him in the case of any difficulty.
" reserving liberty to respondent no.2 (man) to file an appropriate proceeding seeking custody of the minor son of the parties in accordance with law; the minor son is restored into the care and custody of his biological mother, the petitioner herein," a bench of Justices Siddharth Mridul and Gaurang Kanth said.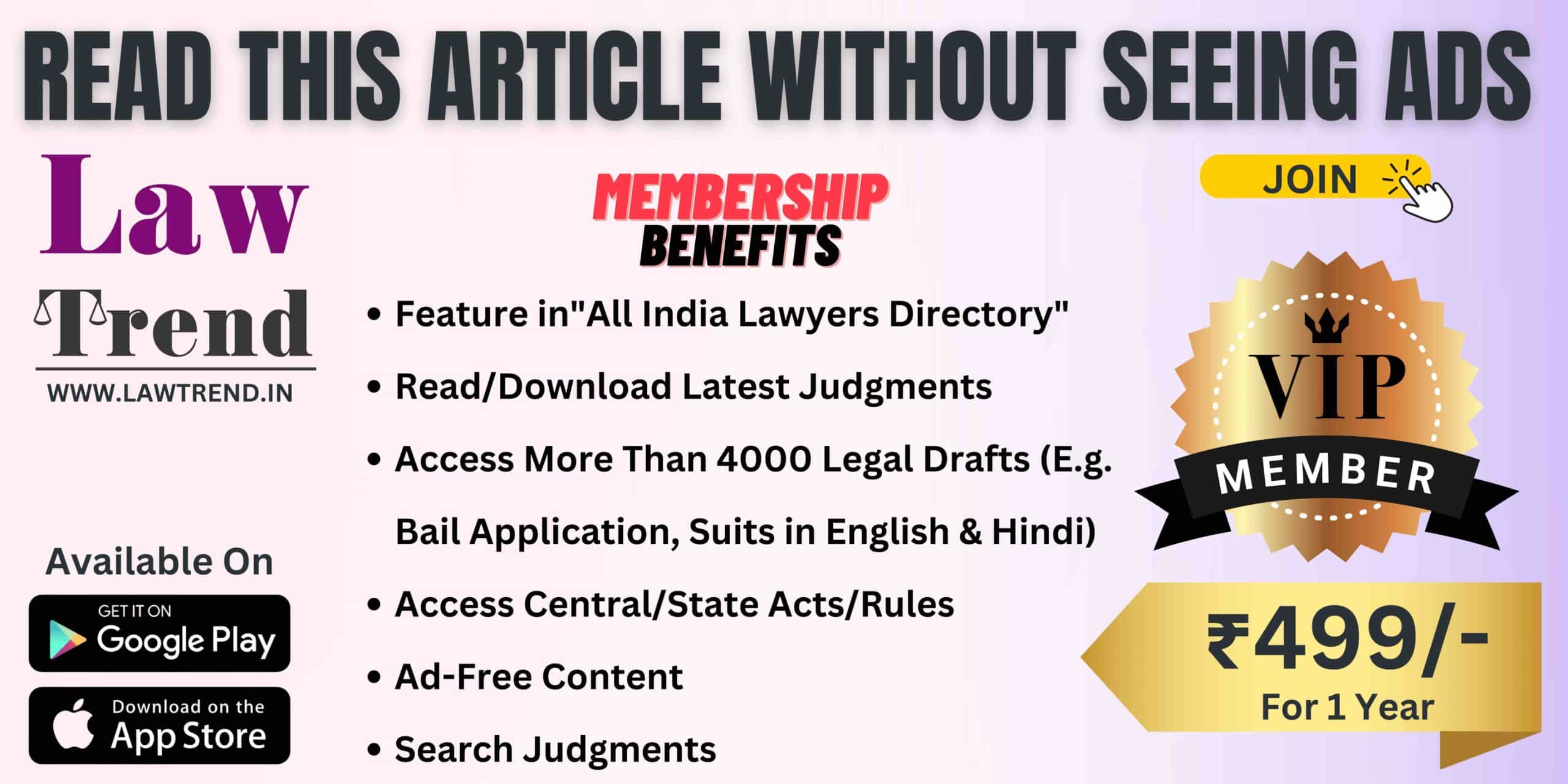 The high court said there is no manner of doubt that at the time of obtaining a decree of divorce by mutual consent, the former couple, both lawyers, had entered into a legal and binding arrangement in relation to the custody and visitation of their minor son.
"It is further evident that the terms and conditions in relation to the custody/ visitation of the minor son has been complied with by the parties till March 18, 2023, after which respondent no. 2 took away the minor child on a false pretext of spending the day with him," it noted.
The court's order came on a plea by the woman seeking direction to her ex-husband to produce their son.
The woman, in her petition, said on March 18, she along with her son had gone to his school for parent-teacher meeting where the man was also present. The man said he was desirous of spending the day with their son and the petitioner acceded to his request in good faith, the petition said.
However, later the man refused to give back the son to the woman.
The man's submission before the court was that the woman was unfit to look after the well-being of the child and so he was constrained to take the minor's custody.
The high court noted the woman undertook to comply with her obligations in accordance with the terms and conditions of the settlement agreement arrived at between the parties.