The Delhi High Court on Friday granted bail to Manish Kothari, the chartered accountant of TMC leader Anubrata Mondal, in a money laundering case related to the alleged cattle smuggling racket across India-Bangladesh border.
Justice Dinesh Kumar Sharma observed that allegations against the accused will be tested during the trial and his stand that he acted on the basis of information and record provided to him by his client cannot be rejected outright.
"In the facts and circumstances, the petitioner is admitted to bail on furnishing personal bond in the sum of Rs 5 lakhs with a surety of the like amount to the satisfaction of the trial court," the court said in its order.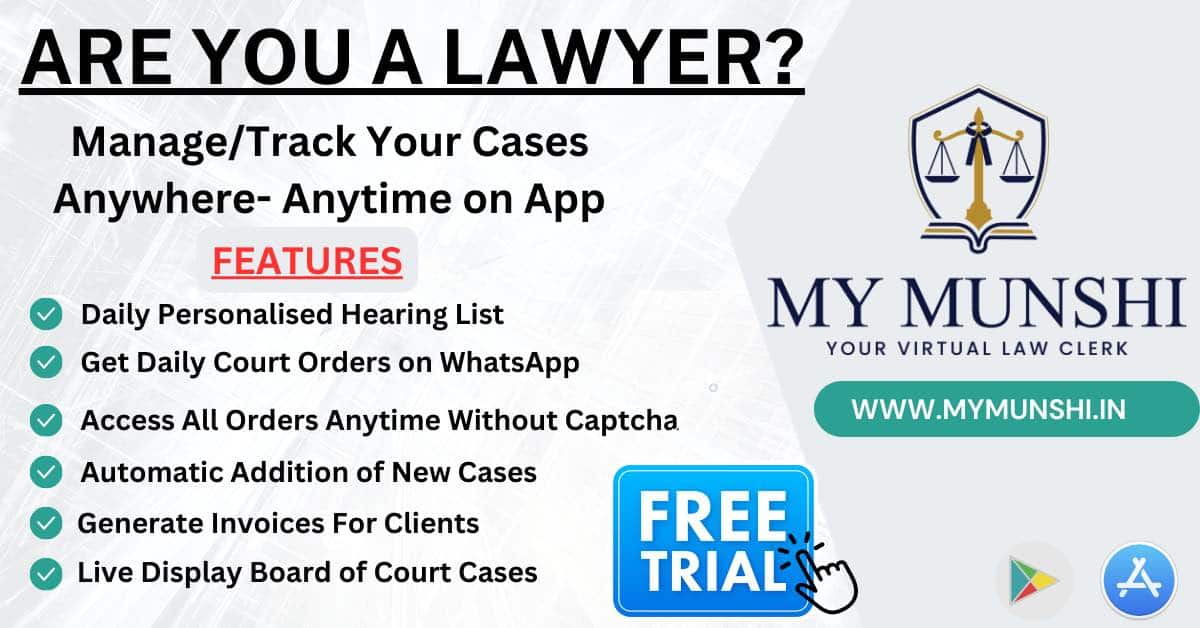 It noted while the Enforcement Directorate claimed that the petitioner accused, currently in judicial custody, was instrumental in projecting tainted money as untainted money, his defence was that Mondal was shifting the blame on the petitioner only to save himself. This has to be tested during the course of the trial, it said.
Kothari was arrested on March 14.
"Generally speaking, the professional would act on the instructions of his client. However, whether he has gone beyond his professional duty is something which is required to be seen and examined during the trial," observed the court, adding it cannot hold a mini trial at the stage of bail.
"The allegation against the present petitioner is not that he has done something which was beyond his scope of profession i.e. indulging in some activities which are totally unconnected with chartered accountancy. The plea of the petitioner that he has acted on the basis of information and record provided to him cannot be rejected outrightly at this stage," the court said.
Also Read
The court also imposed certain conditions on the petitioner while granting him relief, including that he would surrender his passport, not leave the country without prior permission and appear before the Court/Investigating Agency as and when required.
According to the ED, it registered the money laundering case following an FIR by the CBI in Kolkata against Satish Kumar, the then Commandant of the BSF.
The CBI FIR alleged that Mondal, along with Kumar, other public servants and private persons, was involved in the multi-crore cattle smuggling racket.
Kothari helped Mondal, TMC's Birbhum district president considered close to West Bengal Chief Minister Mamata Banerjee, siphon off money, the proceeds of the cattle smuggling racket, through shell companies, ED has alleged.
Mondal was arrested by the CBI in the case on August 11 last year. He was arrested by the ED on November 17.