India's external intelligence agency RAW is an exempted organisation under the Right to Information Act and unless the information sought by an RTI applicant relates to human rights or corruption issues, it is not liable to be disclosed, the Delhi High Court has said.
The court's order came on a petition by an RTI applicant for disclosure of information on the residences of a former RAW chief during a certain period.
The court refused to interfere with the CIC order refusing to supply the information to the petitioner and observed that Section 24 of the Right to Information Act provides that it does not apply to the security and intelligence organisations specified in its Second Schedule and Research and Analysis Wing (RAW) was one of them.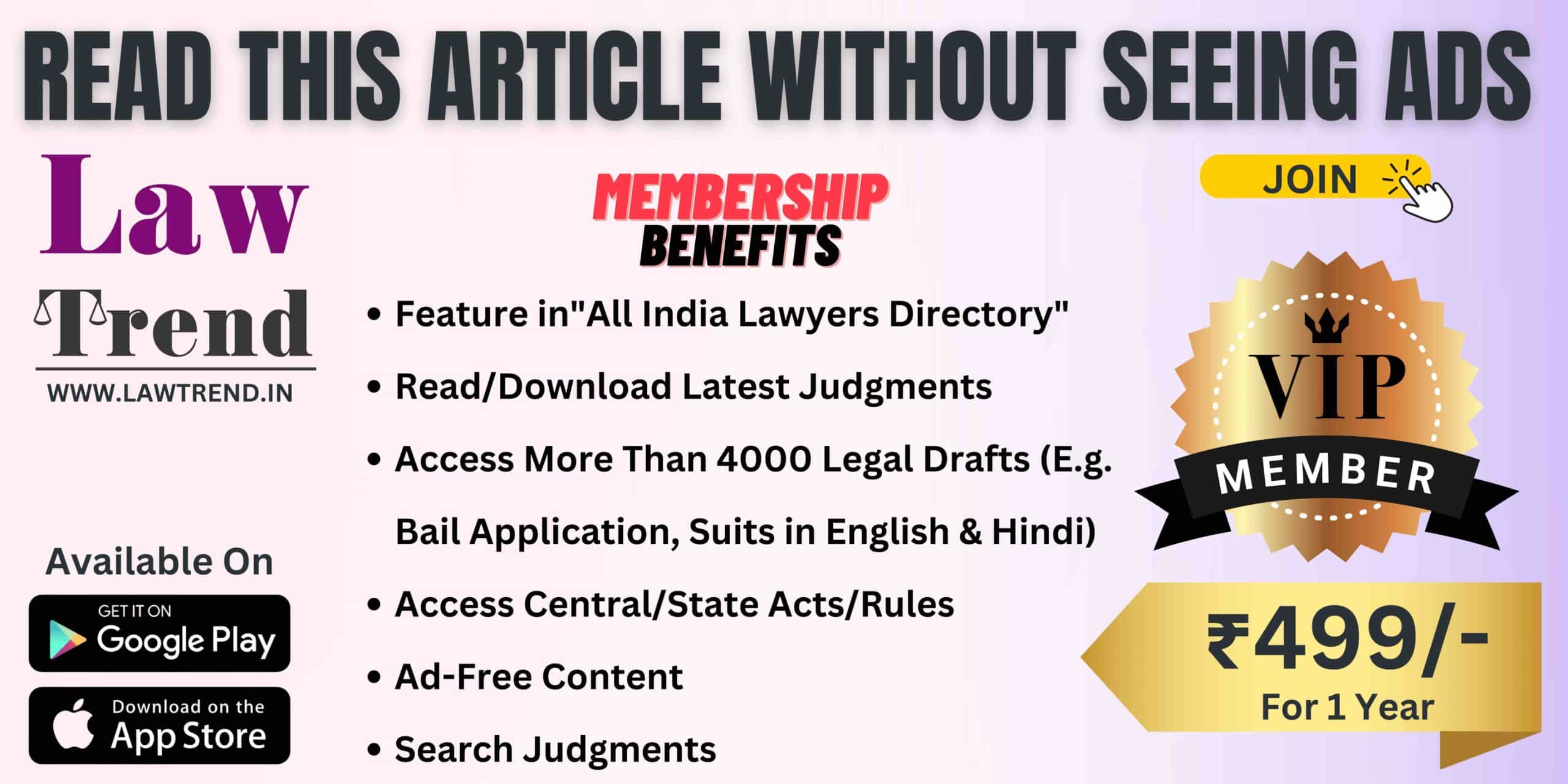 "RAW is an organisation which is specifically mentioned in the Schedule to the RTI Act. It is an exempt organisation. Unless the nature of information sought relates to human rights or corruption related issues, information is not liable to be disclosed," said Justice Prathiba M Singh in a recent order.
"In the present petition, the nature of information sought, i.e., the residences of the subject person who was the head of RAW which is a security agency, would not be covered in the exemption. In view of the above discussion, the impugned order does not deserve to be interfered with," ordered the court.
In January 2012, petitioner Nisha Priya Bhatia had sought "certified copies of applications for allotment of government accommodation made by Shri S.K. Tripathi; IPS (UP; 1972) between 1986 to present" from the Directorate of Estates, Government of India under the RTI Act.
When the matter reached the CIC after the petitioner received no reply, the CIC in 2017 concluded that RAW was covered by Section 24 as an exempt organisation and no case of human rights or corruption is made out in the present case to attract the exception.