The Gwalior bench of Madhya Pradesh High Court has ordered the police to pay Rs 10 lakh to a man who was arrested in a case linked to the seizure of "MDMA", which turned out to be urea in laboratory tests.
Justice Deepak Kumar Agrawal issued the order on April 28 while hearing the petition of Mohit Tiwari (26), one of the seven accused in the seizure of what police claimed was the party drug MDMA, also known as ecstasy.
A report by the Bhopal-based Central Forensic Science Laboratory confirmed that the seized substance was urea, which is neither a banned substance nor does it come under the Narcotic Drugs and Psychotropic Substances (NDPS) Act.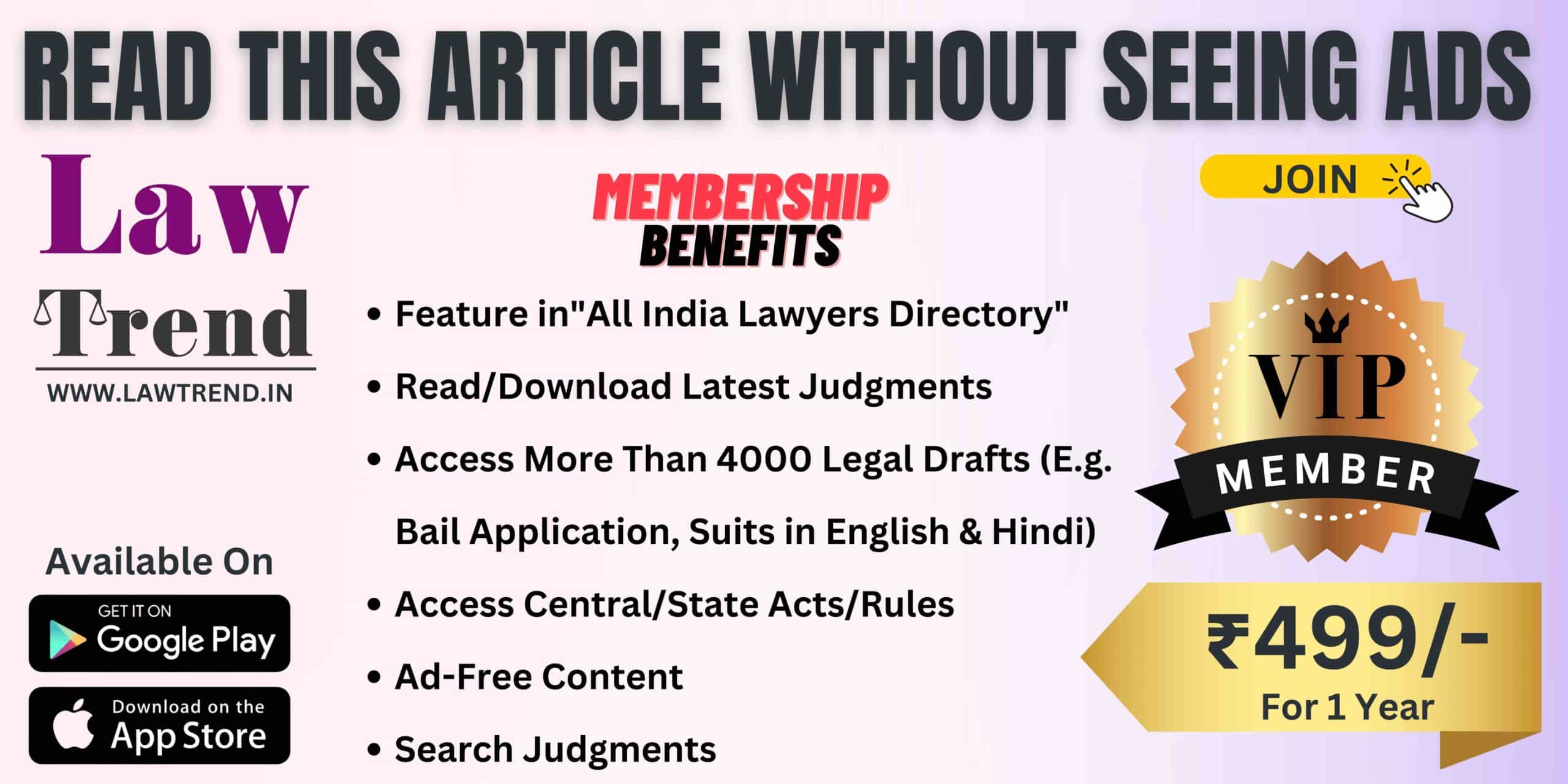 Tiwari's lawyer told the court that he was falsely implicated in the case and in custody since September 6, 2022, and it violated his personal liberty guaranteed by the Constitution.
"In this situation, the court is of the considered opinion that a sum of Rs 10 lac (lakh) should be given to the application as a compensation for his wrongful confinement," the court directed the DGP.
The court said that the DGP was free to recover the amount from the erring officials and ensure that such an irregularity is not repeated in future.
According to police, they intercepted seven persons, including Tiwari and a woman, in Murar near Gwalior on September 6, 2022, and seized 720 grams of MDMA and two country-made pistols. Tiwari then approached the high court.
The high court sought a report from the forensic lab about the seized material. A test revealed it was urea, which is not a banned substance under the NDPS Act, said Goswami.
Apart from granting bail to Tiwari, the high court told the DGP to pay compensation to him for wrongful confinement, the lawyer said.