The Kerala High Court on Friday rejected the anticipatory bail petition of one of the accused in the controversial gold smuggling case.
A division bench of Justices P B Suresh Kumar and C S Sudha dismissed an appeal by Ahammedkutty Pothiyil Thottiparambil (60) from Perinthalmanna in Malappuram district in the case involving the UAE consulate in 2020.
The appellant challeged the order dismissing the petition filed by him before the Special Court for Trial of NIA cases (the Special Court) seeking anticipatory bail.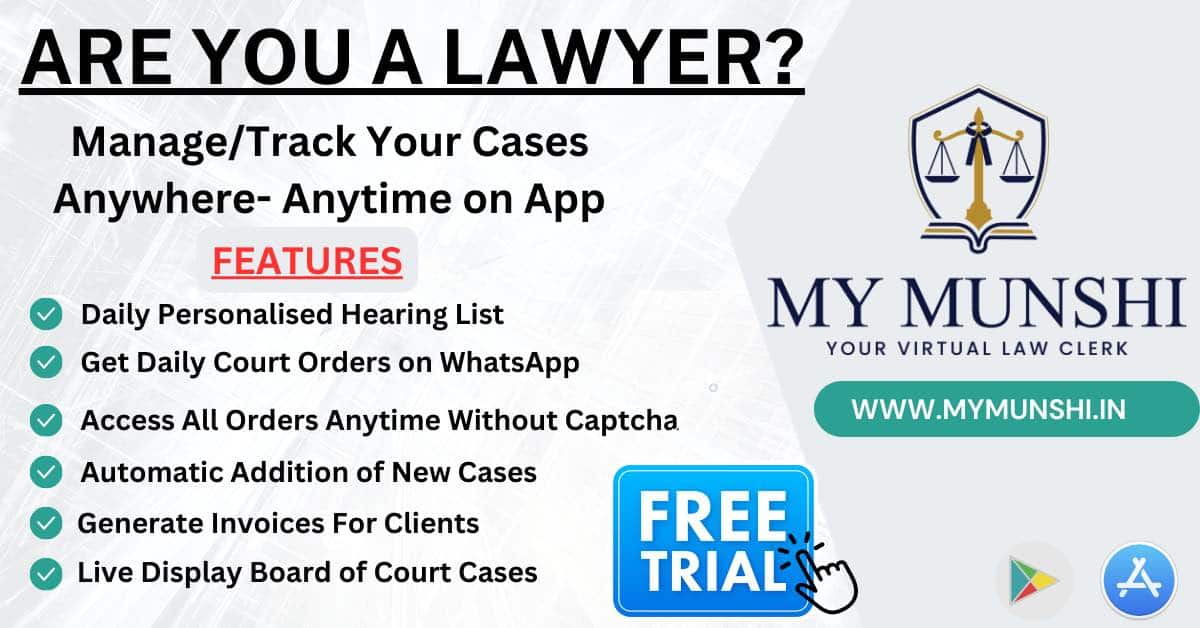 The court observed that the exclusion of the application of Section 438 of the Code of Criminal Procedure (CrPC) (provision for anticipatory bail), to any case involving any person accused of having committed an offence punishable under the UAP Act, is absolute.
"…On merits also, according to us, this is not an exceptional case in which the court could exercise the power to grant pre-arrest bail if at all such power could be exercised in a case of this nature involving an offence punishable under the UAP Act. The appeal, in the circumstances, is devoid of merits and the same is, accordingly, dismissed," the court said in its order.
Deputy Solicitor General of India (DSGI), Manu S, who represented the NIA, submitted before the court various allegations levelled against the appellant in the final report which was already filed in the case.
He also pointed out that unlike in the case of other accused who have been arrested and interrogated, the appellant was evading arrest by remaining abroad, and the investigating agency could not interrogate him so far to gather a true picture of his involvement.
Also Read
The court said that considering the averments in the final report submitted in the crime against some of the accused, it was of view that the investigating agency cannot be found fault with in taking the stand that custodial interrogation was necessary in the case.
The case pertains to the seizure of 30.244 kg of 24 karat gold valued at Rs 14.82 crores on July 5, 2020, from an import cargo addressed to the Consulate General of the United Arab Emirates (UAE) in Thiruvananthapuram at the International Airport there by the Customs (Preventive) Commissionerate, Cochin.
The investigating team had nabbed over ten people in the case while a few including Ahammedkutty is alleged to have been evading arrest by living abroad.