A court in Jharkhand's Palamu district on Friday sentenced two persons to life imprisonment for hacking a man to death with an axe and setting his body on fire, 23 years after the incident.
The court of district and sessions judge Abhimanyu Kumar sentenced Rama Bhuiyan and Kalua Bhuiyan to rigorous life imprisonment in the murder of Lakhan Bhuiyan, which happened on November 11, 1999 in Chatarpur police station area.
The court also imposed a fine of Rs 25,000 each on the two convicts.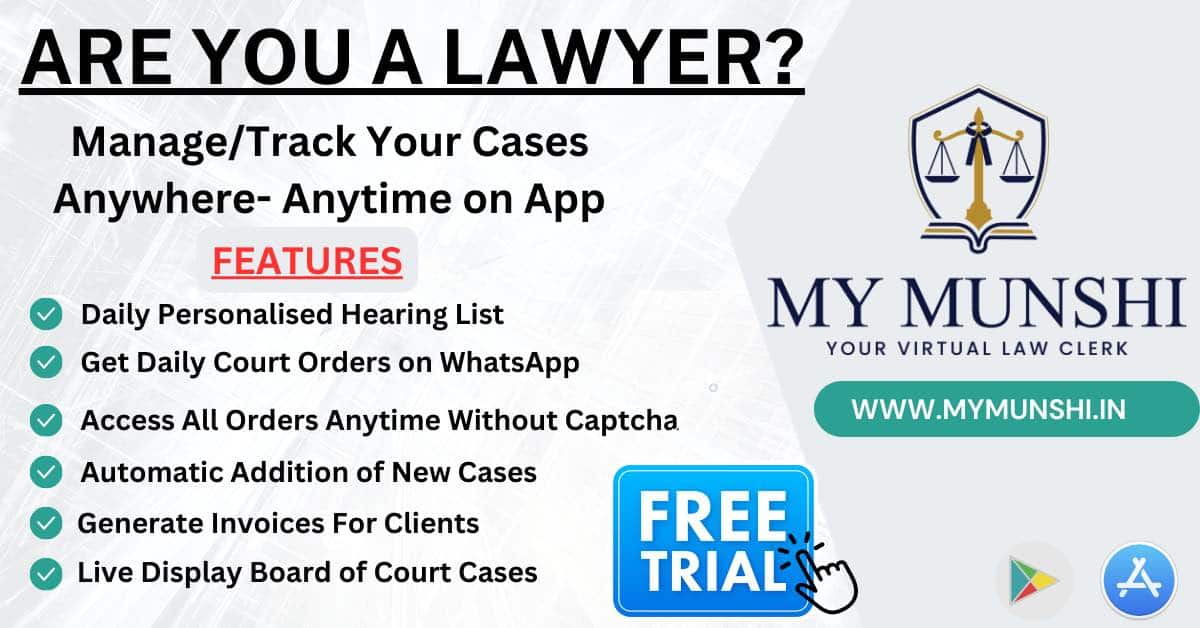 In the police complaint, it was alleged that the accused persons hacked the victim to death with an axe and then took the body to a nearby jungle where they set it on fire.
One of the accused died during the trial, while another is still absconding, police said.