The High Court of Karnataka has adjourned the hearing of the petition challenging the disproportionate assets case against Deputy Chief Minister D K Shivakumar to July 26.
Senior advocate Sandesh Chowta, appearing for Shivakumar before the bench of Justice K Natarajan, on Friday argued that the CBI handing over the investigation to a Deputy Superintendent of Police is suspicious.
He submitted to the court that the income of his family members have been added as part of his personal income. The FIR does not name his family members nor does it mention his expenses or dependents. The FIR also does not mention the period of investigation, the court was told. The very investigation of the CBI is questionable, he argued.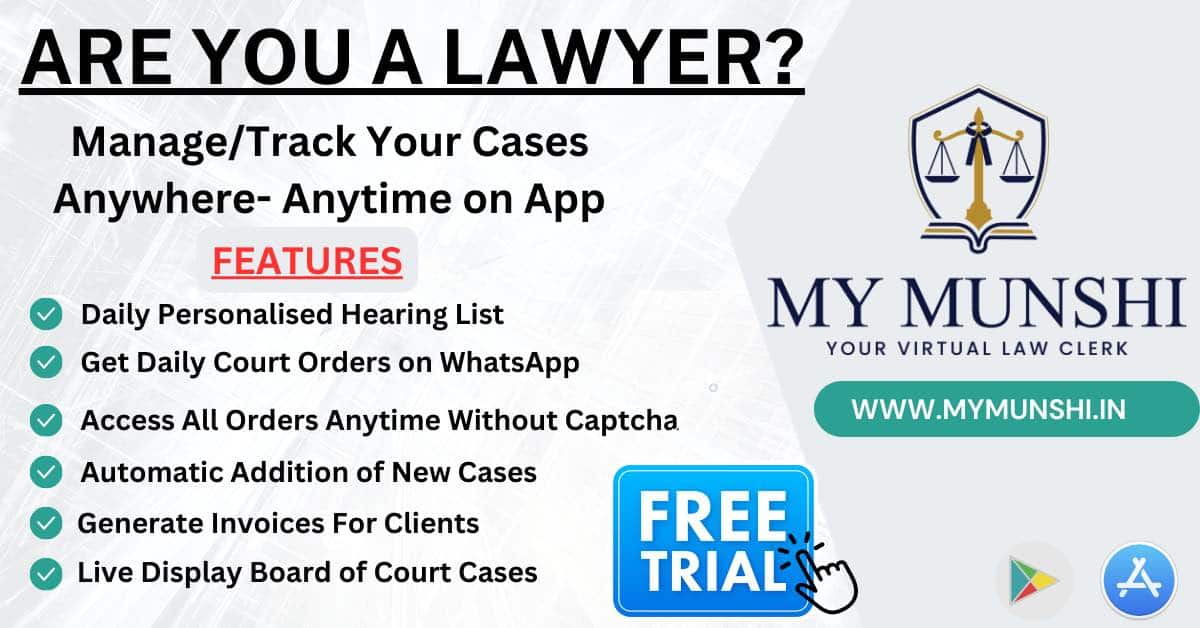 Moreover the investigation has to be conducted by a Superintendent of Police but has been handled by a Deputy Superintendent of Police and therefore the investigation is suspicious, the court was told.
The counsel requested for the case diary to called for before the court.
This line of argument was objected to by the CBI's counsel S P Prasanna Kumar who told the court that this was not part of the petition filed.
The CBI has alleged that Shivakumar amassed assets disproportionate to his known sources of income between 2013 and 2018.
The FIR was filed by the CBI on September 3, 2020. Shivakumar challenged the FIR in the High Court in 2021.
The Income Tax Department had conducted a search and seizure operation in the offices and residence of Shivakumar in 2017. Based on it, the Enforcement Directorate started its own probe against him.
Based on the ED investigation, the CBI sought sanction from the State government to file an FIR against him. The sanction was granted by the State government on September 25, 2019 and the FIR was filed a year later.
Shivakumar had challenged the sanction granted by the State in a separate petition which was dismissed by the High Court earlier.
The case was adjourned for further hearing at the end of the day's proceedings.