A court here sentenced a man to 30 years in prison in a gang-rape case.
Additional District Sessions judge Ritish Sachdeva also imposed a fine of Rs 40,000 on the convict, Irshad.
A 35-year-old woman was gang-raped by two persons, including Irshad, at gunpoint in the Kotwali area of the district in March 2018, assistant district government counsel Kuldeep Kumar Pundhir said on Friday.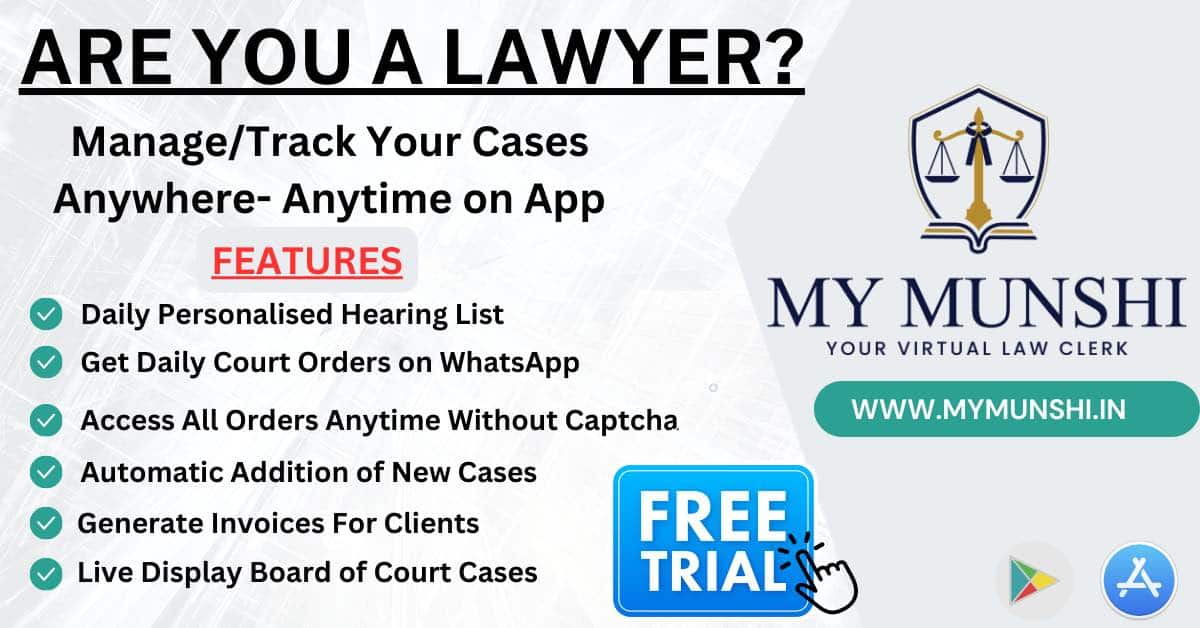 Irshad is a Zila panchayat member.
District Panchayat Officer Sudhir Kumar Pal said after they receive a copy of the court order, disqualification proceedings will be initiated against the convict.
The other accused in the case is yet to be arrested, officials said.