The Delhi High Court Wednesday sought response of the Enforcement Directorate (ED) on a bail plea of Sukanya Mondal, arrested in a money laundering case related to cattle smuggling in West Bengal.
Sukanya is a daughter of Trinamool Congress leader Anubrata Mondal, who too is under judicial custody in the same case.
Justice Dinesh Kumar Sharma issued notice to the ED on the bail plea and asked it to file a status report in the case.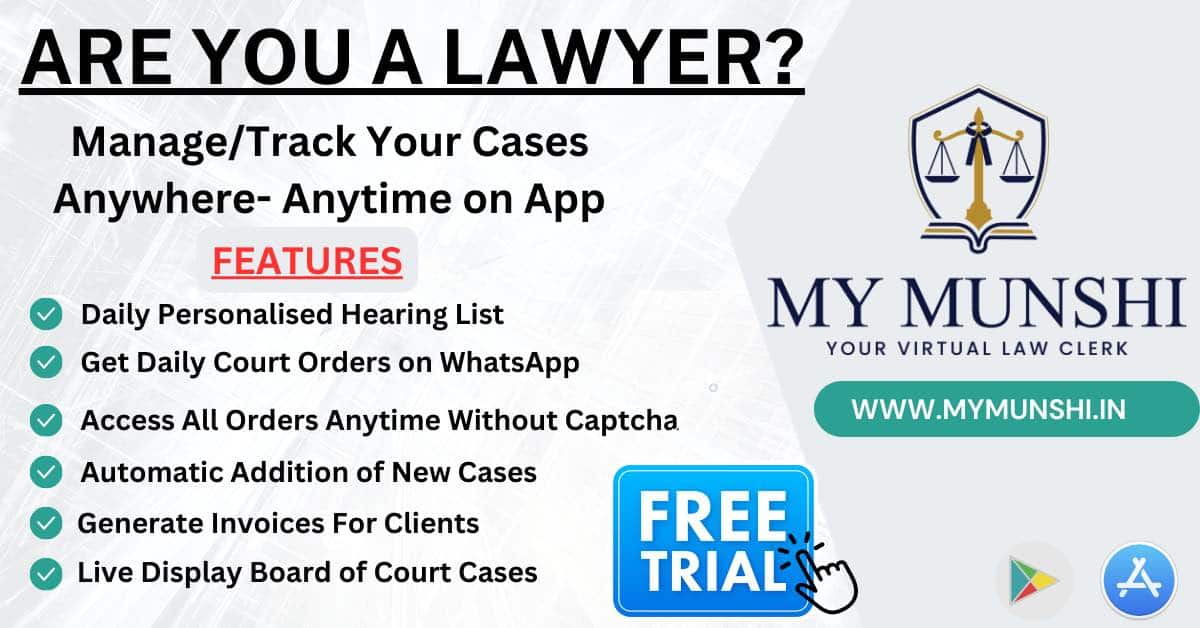 The high court posted the matter for hearing on August 9, the date when another petition filed by Sukanya challenging her arrest has been listed.
Sukanya, who was arrested by the ED on April 26, has challenged a trial court's June 1 order that had dismissed her bail plea.
Advocate Amit Kumar, representing Sukanya, submitted that she is a "young woman" of 31 years of age and that the trial court denied her bail without appreciating facts and relevant law in true and correct perspective.
"The petitioner is no more required in custody for the purpose of this case as the ED has completed its investigation and has already filed the supplementary complaint qua her," the plea said, claiming Sukanya was innocent and falsely implicated in the case.
The advocate also sought parity for his client with co-accused Tania Sanyal, who was granted bail by the trial court, arguing the petitioner's case was on a better footing.
The petition submitted that Sanyal is the wife of BSF commandant Satish Kumar who is also one of the accused. It said Sanyal is accused of receiving a bribe for cattle smuggling from Enamul Haque, another accused in the case, and laundering it.
The ED prosecutor had earlier submitted before the trial court that there was incriminating material against Sukanya and a charge sheet was filed against her. The lawyer had argued that the crimes under probe threatened to jeopardise the national security and weaken the country's economy.
Also Read
Anubrata Mondal, Trinamool Congress party's president of Birbhum district, was earlier arrested by the CBI in connection with the same case on August 11 last year.
The ED arrested him on November 17, 2022, in the alleged multi-crore cattle smuggling scam after questioning him at the Asansol jail where he was lodged.
According to the ED, it registered the money laundering case following an FIR by the CBI in Kolkata against Satish Kumar, who was then a BSF Commandant.
The CBI FIR alleged that Anubrata Mondal, along with Kumar, other public servants and private persons, was involved in the multi-crore cattle smuggling racket.