The Delhi High Court on Tuesday permitted TMC leader Anubrata Mondal to withdraw his habeas corpus petition claiming his ongoing custody in jail in a money laundering case related to cattle smuggling in West Bengal is illegal.
A bench headed by Justice Siddharth Mridul told the counsel for Mondal that his petition, which argued there was no valid judicial order remanding him in judicial custody, would not be maintainable and granted him liberty to initiate appropriate proceedings in law.
A habeas corpus petition is filed for producing before a court a person who is in illegal custody or in unlawful detention.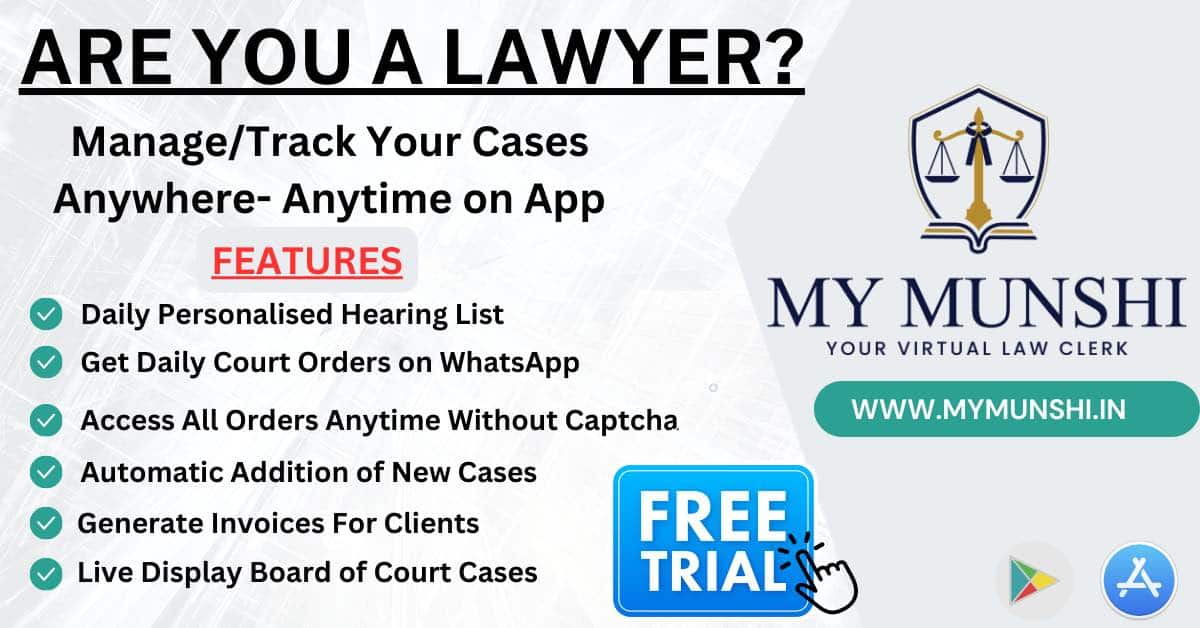 "After some submissions the counsel for the petitioner seeks leave to withdraw the present habeas corpus petition with liberty to initiate appropriate proceedings as per law. Leave granted. Petition is dismissed (as withdrawn)," the bench, also comprising Justice Gaurang Kanth said.
The court observed that in view of a decision of the Supreme Court, an appeal, and not a habeas corpus petition, can be filed to challenge the legality of a trial court order.
"If something is wrong, only an appeal lies. The minute you question legality, habeas corpus does not lie. We will have to dismiss it," the court told the petitioner's lawyer Mudit Jain.
Additional Solicitor General S V Raju, appearing for the Enforcement Directorate, opposed the petition and said the petitioner was "creating a ghost and them trying to kill it" as only a warrant to the jailer is required to send an accused to judicial custody.
In his plea filed through lawyer Mudit Jain, Mondal, the Birbhum district chief of West Bengal's ruling TMC considered close to Chief Minister Mamata Banerjee, stated when he was produced before the trial court on May 8, he was not specifically remanded in judicial custody but was taken to Tihar Jail.
He said July 12 was fixed as the next date of hearing, which pushed his purported judicial custody beyond the legally mandated maximum of 15 days at a time.
"The mandate of the law is that an accused can be sent to judicial custody only once a specific order to the said effect is passed by the court, in absence of which, the custody of such an accused is illegal and without the sanction of law," the plea said.
Also Read
The petition therefore prayed for Mondal's release from "illegal custody" in Tihar Jail.
Mondal was arrested by the CBI in the case on August 11 last year.
He was arrested by the ED on November 17 last year and was remanded in the custody of the anti-money laundering probe agency for 14 days from March 8.
According to the ED, it registered the money laundering case following an FIR by the CBI in Kolkata against Satish Kumar, the then Commandant of the BSF.
The CBI FIR alleged that Mondal, along with Kumar, other public servants and private persons, was involved in the multi-crore cattle smuggling racket.