Hearing a case regarding the 2020 Delhi riots, a court here sentenced a convict to seven years of rigorous imprisonment on Monday for the charge of attempt to murder, saying though it was not a "lighter crime", there were some mitigating factors that could not be overlooked.
The court also sentenced another convict to five years of rigorous imprisonment, taking note of his "specific role" in the crime.
The court observed that firing at police showed the duo's "readiness" to "challenge the State" and this attitude is "dangerous for the society".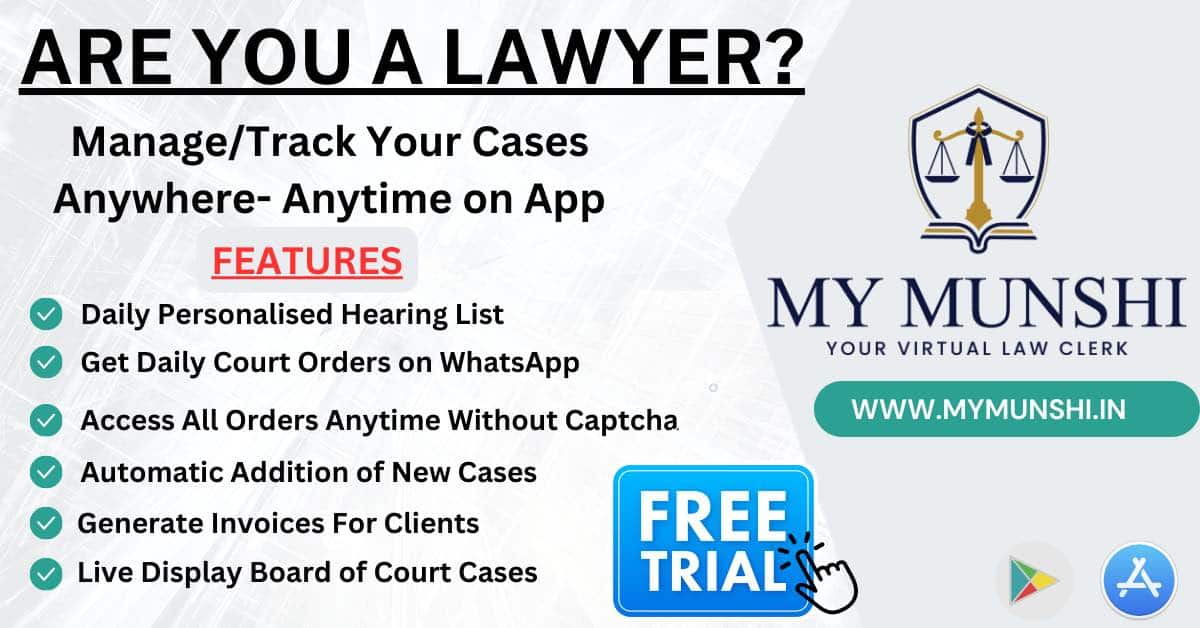 Additional Sessions Judge Pulastya Pramachala was hearing a case against Imran alias Model and Imran, who were convicted of the charge of being members of an unlawful assembly that committed rioting and used criminal force against police officials by firing gunshots, thereby causing injuries to a constable, in Brijpuri here on February 25, 2020.
According to the prosecution, Model was carrying a pistol and fired upon the police while Imran "supported and instigated" him in the offence.
The judge said, "I find that though the crime committed in the case is not a lighter crime, but lack of education, influence of mob sentiments and young age of both the convicts cannot be overlooked."
"Therefore, the sentence against the convicts has to be decided taking a middle path. The specific role of each convict is also to be taken into consideration," he added.
The court sentenced Model and Imran to rigorous imprisonment for seven years and five years respectively under section 307 (attempt to murder) of the Indian Penal Code (IPC).
The court also sentenced the duo to three years of rigorous imprisonment for voluntarily causing hurt to deter a public servant from discharging his duty and simple imprisonment for a year and six months respectively for the offences of rioting, armed with a deadly weapon and disobedience to an order duly promulgated by a public servant.
The sentences will run concurrently, the court clarified.
Also Read
Taking note of the evidence before it, the court said the convicts participated in the riots of their own volition and it could not be said that they were under any duress or compulsion.
It said the duo damaged the properties of innocent people without any hesitation and carrying a pistol was not a big deal for them either. Also, firing at anyone without any personal provocation showed a criminal bent of mind, the court observed.
"Firing at the police force at will shows the readiness of the convicts to challenge the State. This attitude is dangerous for the society," it said.
"It was a crime committed without any personal reasons. Firing at the police force cannot be taken as a normal crime. Damaging the properties of other persons without any reason is a big menace nowadays," the court added.