A court here has ordered framing of charges, including rioting, house trespass and theft, against four people accused of setting ablaze a place of worship during the 2020 northeast Delhi riots.
Additional Sessions Judge Amitabh Rawat was hearing the case against the four men — Rahul Kumar, Suraj, Yogender and Naresh — accused of being part of a riotous mob that committed arson in the place of worship in Shahdara's Chappal Market during the riots on February 25, 2020.
Taking note of the evidence before the court, the judge said, "I am of the view that the prosecution has met its case for the purpose of charge."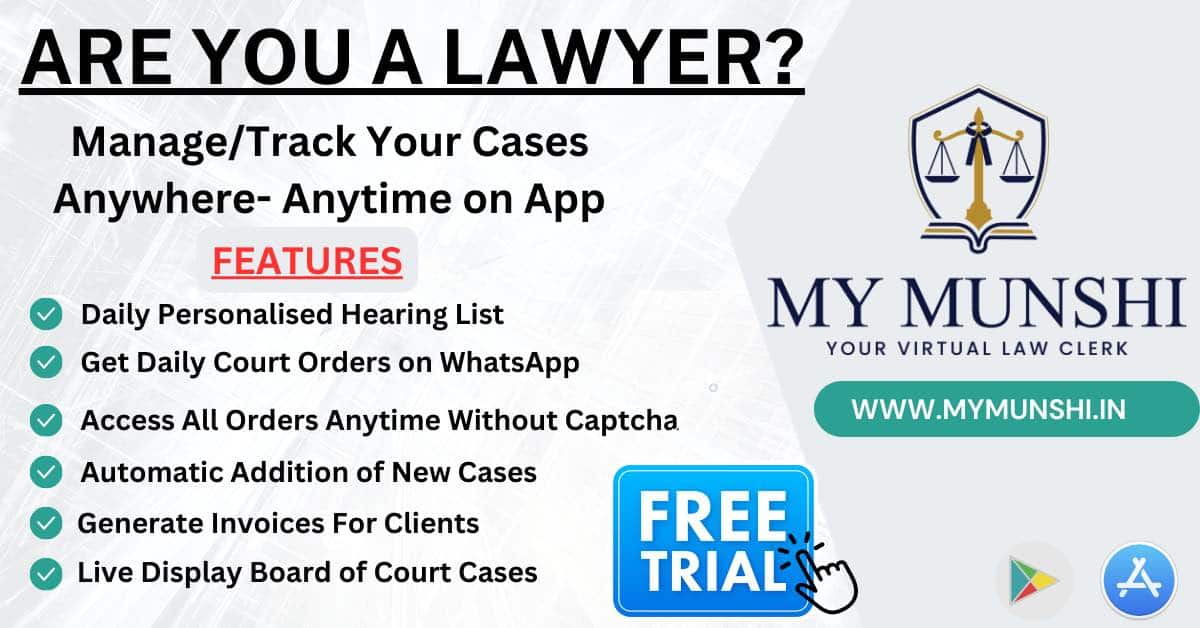 "I am of the opinion that there are grounds for presuming that the accused persons have committed offences under IPC sections 147 (rioting), 148 (rioting, armed with a deadly weapon), 427 (committing mischief and thereby causes loss or damage to the amount of fifty rupees or upwards), 436 (mischief by fire or explosive substance with intent to destroy building) and 450 (house trespass in order to commit offence punishable with imprisonment for life)…," ASJ Rawat said in the order passed on Friday.
The accused are also liable to be tried for offences under Indian Penal Code (IPC) sections 380 (theft in dwelling house, etc.), 295 (injuring or defiling place of worship with intent to insult the religion of any class), 188 (disobedience to order duly promulgated by public servant) read with Section 149 (unlawful assembly), he said.
Also Read
The court, however, discharged the accused persons from the offence under IPC Section 34 (common intention) and provisions of the Delhi Prevention of Defacement of Public Property (DPDPP) Act.
According to the charge sheet and other documents, it said, "an unlawful assembly of hundreds of rioters had gathered at the spot" in violation of the prohibitory order and in furtherance of their common intention, committed the act of rioting, arson and theft etc.
The court said though the investigating officer did not level the charge of injuring or defiling a place of worship, a case for the offence is "prima facie" made out.
"By putting (setting) fire to a place of worship… accused persons have also committed the offence under Section 295 of the IPC," it said.
An FIR against the four accused was registered at Jyoti Nagar police station.