The Kerala High Court on Monday asked the police and Forest Department regarding the present stage of investigation into the alleged illegal trespass by some people into the Ponnambalamedu, a hilltop area ritually connected with the famed Sabarimala Lord Ayyappa Temple, in Pathanamthitta district of the State.
A bench of Justices Anil K Narendran and P G Ajithkumar also gave time to the Union Environment Ministry and the Travancore Devaswom Board (TDB) to indicate their respective stands on the issue.
The court was hearing a plea initiated by it on its own with regard to the alleged illegal trespass based on a report by the Special Commissioner, Sabarimala.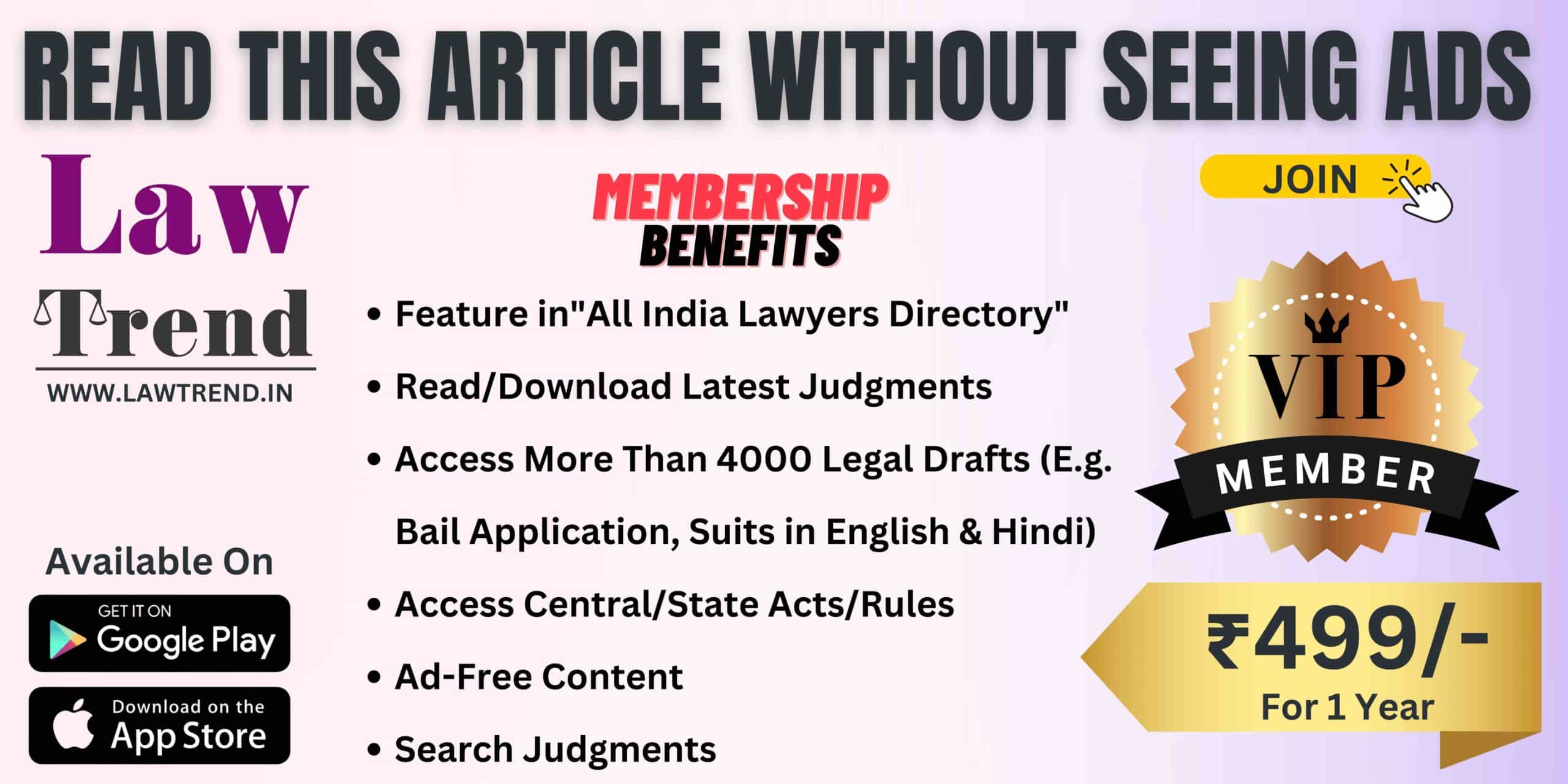 The court noted that the Special Commissioner's report was regarding criminal trespass of certain unauthorised people into the sacred Kalthara' of Ponnambalamedu which is inside the core area of Periyar Tiger Reserve.
The bench also noted that both the forest department and the police have registered cases in connection with the incident.
Kerala Police, on May 17, had launched an investigation into the incident after registering a case on the basis of a complaint received from the Commissioner of the Travancore Devaswom Board (TDB), which manages the hilltop shrine.
The Forest Department and the police probing the case have also arrested the forest officials who allegedly facilitated the entry of a group of people into the protected forest area and allowed them to perform pujas.
In a video that surfaced on social media on May 16, a man who was part of the group that allegedly trespassed into Ponnambalamedu could be seen sitting on a platform atop the Ponnambalamedu Hills, located about four kilometres from the Sabarimala temple, chanting mantras while performing some rituals.
Also Read
According to Lord Ayyappa devotees, Ponnambalamedu is a revered place as the auspicious 'Makaravilakku' is lit there annually marking the culmination of the pilgrimage season at the hill shrine.
A high-security zone, the place, located in a deep forest, comes under the direct control of the Forest Department.
Besides the accused, four others also appeared in the brief video that showed the visuals of Sabarimala temple from there as well.